Something beautiful blooms every season
Source of inspiration
Greenflor has the perfect flowers in the house for every day of the year. A source of inspiration for the entire year. From Christmas wreaths in the winter to peonies in the summer: we know what every season has to offer us and ensure that you reap the benefits.
Shopping
Purchasing is done at Greenflor. Would you like to do your purchases digitally? Then you can easily order via our online webshop. More fan of physical purchasing? Then you can use the Cash & Carries that are located at the auction in Aalsmeer and Rijnsburg.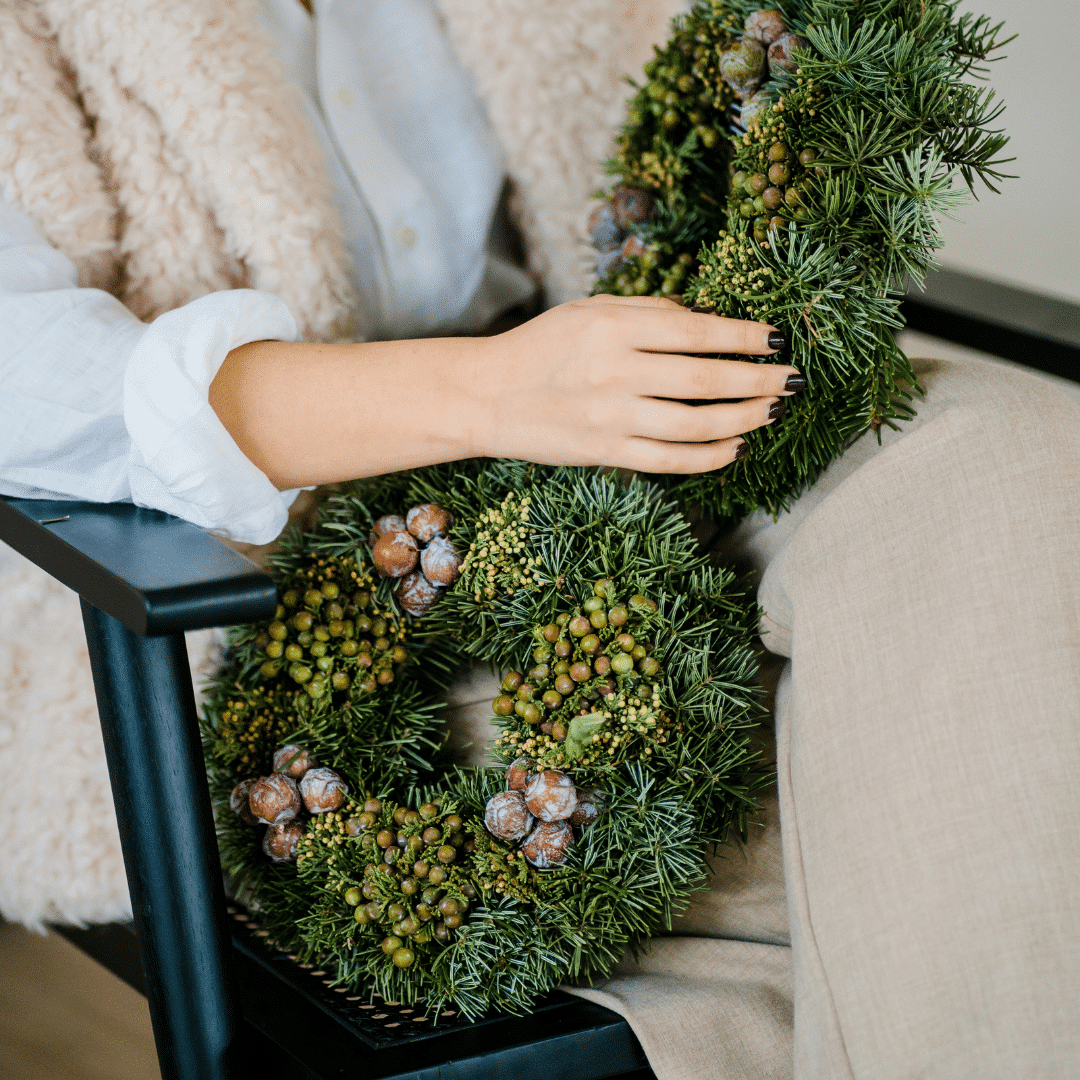 Sourcing your seasonal specials
Special flowers
At Greenflor you will find an exclusive range of (dry) flowers, cut green, ornamental fruits and trendy decorative items. These unique products have been created by our strong network of regular growers and the daily search for new products. In this way we create the latest trends and developments within floriculture.
Surprisingly every season
Surprisingly every season
collection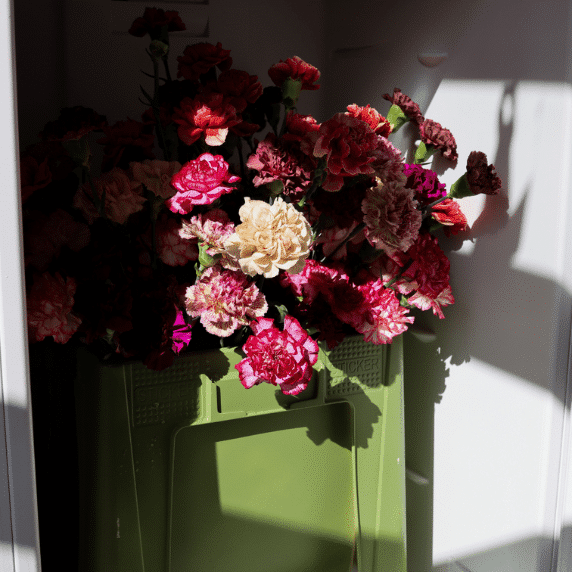 Greenflor is the place for exclusive flowers that you don't find anywhere else! As a pioneer we look for the whole world for the most exclusive flowers. Both locally and worldwide we have built up a network with first -class breeders and suppliers, so we are always a forerunner in the field of trends and new developments within ornamental cultivation. And you benefit from that!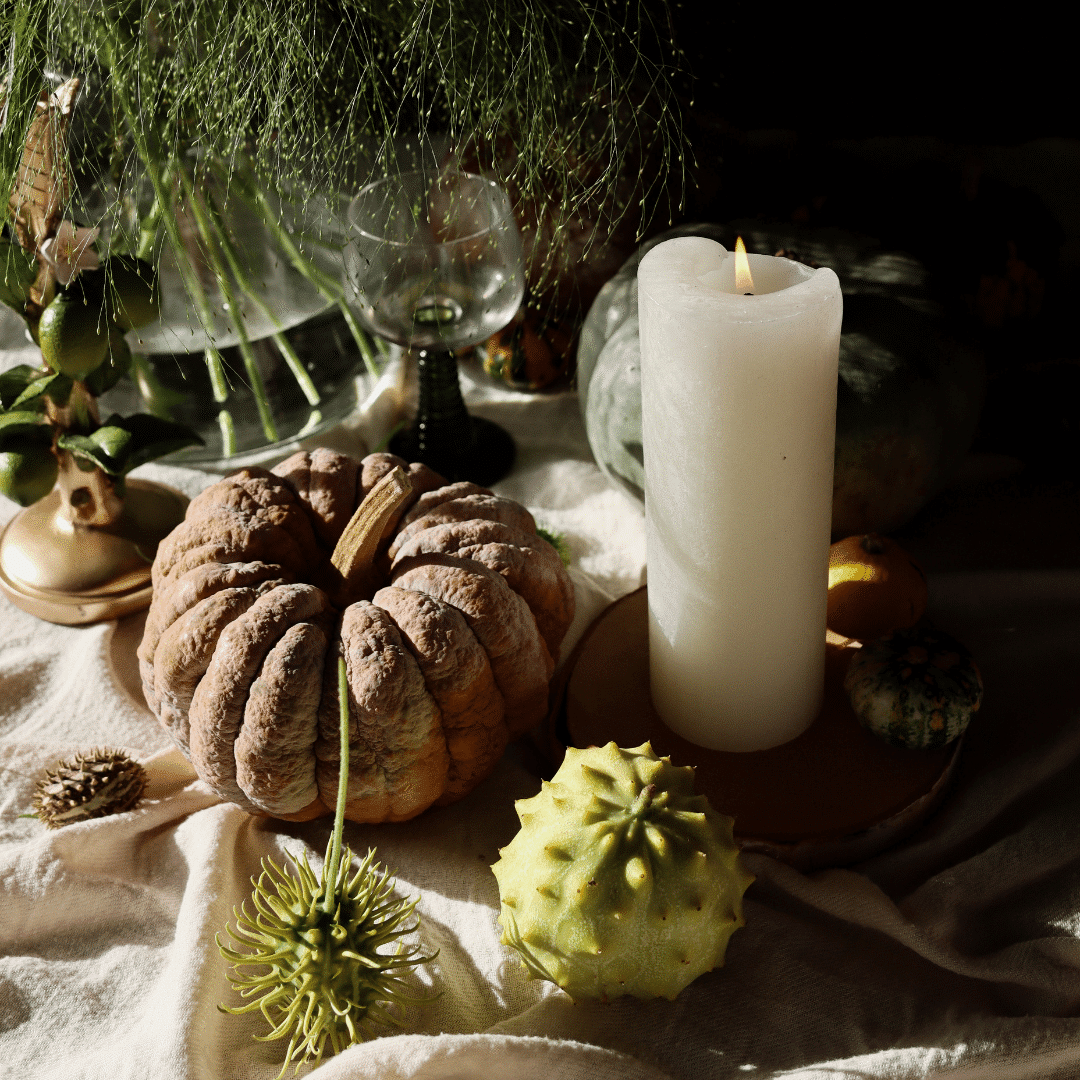 Greenflor's delicious fall collection in the cash & carry offers everything you need to make your business shine this fall season. From festive pumpkins to spicy pepper branches and rustic oak leaves; each product exudes inspiration and unique charm. Let your business creativity flourish with these autumnal treasures.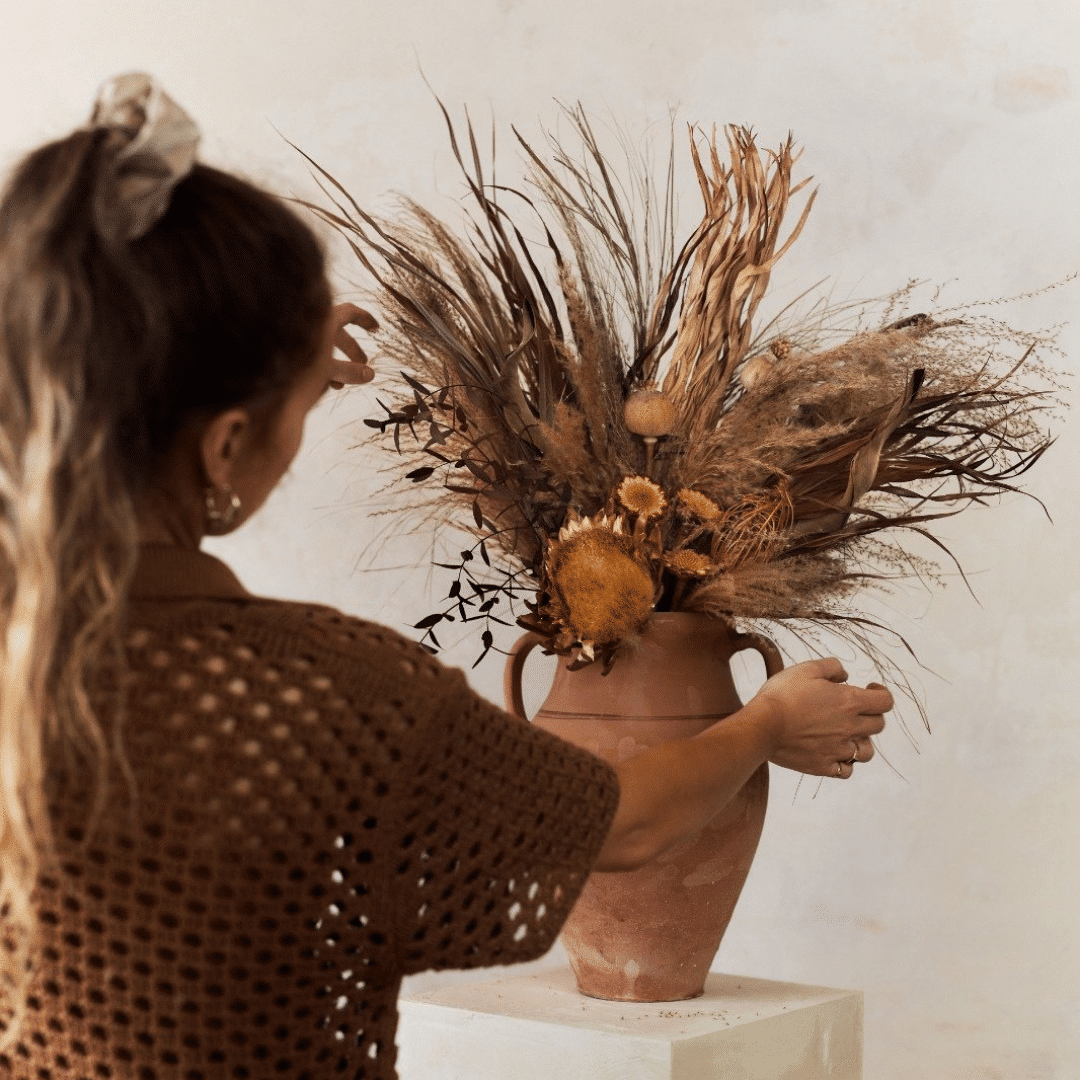 Dried flowers are not only sustainable, they are also very hot! Let us have a mega -large range of dry flowers. Pampagras, Gypsophila, lavender, but also painted dried flowers in 101 colors and crazy wreaths can be found in our extensive dry flow range. All conceivable types, colors and variants are available at Greenflor. Do dried flowers also go well with fresh flowers, have you already seduced your customers with that?
Unieke producten
die uw klanten
geweldig vinden.
Gegarandeerd verse bloemen
Onze kwekers, logistiek en bezorging zijn naadloos op elkaar afgestemd.
Ieder seizoen de mooiste en unieke producten
Wij zijn de specialisten op gebied van seizoensproducten en dat zie je ieder seizoen weer terug.
Het grootste assortiment in droogbloemen
Samen met de beste kwekers zorgen wij voor de mooiste en meeste soorten droogbloemen.