Be surprised by our spring collection
Even though it may be grey and dark outside, at Greenflor we can't hide the truth—we've got spring fever! The fluffy, bright yellow buds of the mimosa and colourful, curly leaves of the hyacinth helps bring that first bit of spring joy. The charming ranunculi flirt with us and slowly open up our hearts, while the nonchalant anemones gaze towards the spring sun. With our fresh flowers from the best growers all over the world, you can catch spring in your vase like lightning in a bottle!
Pure spring happiness!
Sprigs are in the air
The days get longer, the air becomes softer and the sun plays hide-and-seek less and less. Look closely—you can see buds appearing in the trees. Then, all of a sudden, the first green blades shoot out of the bare ground. Blossoms erupt to colour the world again. Enchanting lilacs, hyacinths and ranunculi captivate us with their delicious scents and colours. Can you feel it? Spring is finally here! At Greenflor, we celebrate spring's magic with fresh seasonal flowers from all corners of the world.
'Spring into spring'
A selection from our

spring collection
Sprigs are in the air
Bye-bye Christmas trees – hello sprigs, stems and branches of flowers that give you an instant Easter feeling. At Greenflor, you can choose from many different sprigs, stems and branches: from beautiful plum blossom to cuddly soft catkins. Maybe you'd like yours decorated with cuddly chicks or tasty-looking eggs? Perhaps hidden between French tulips for that special someone to whom you want to say 'bonjour'? Or just on their own, simple and stylish in your new favourite spring vase. Pure spring happiness!
Unique products
that your customers
will love!
Guaranteed fresh flowers and plants
Our growers, logistics and delivery are seamlessly coordinated.
Every season promises the most beautiful, one-of-a-kind products.
We are the specialists in the field of seasonal products and you can see that every season.
The largest assortment in dried flowers
With our own production and drying process, we provide the most beautiful and widest variety of dried flowers.
Inspiration for tomorrow
Be inspired by the
collection of Greenflor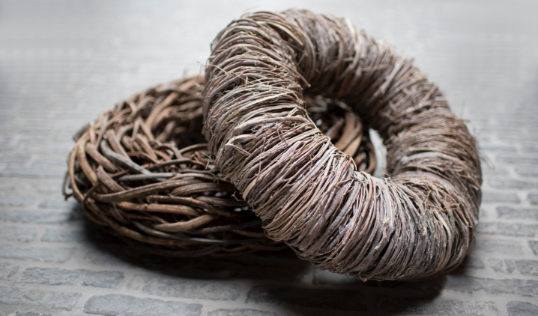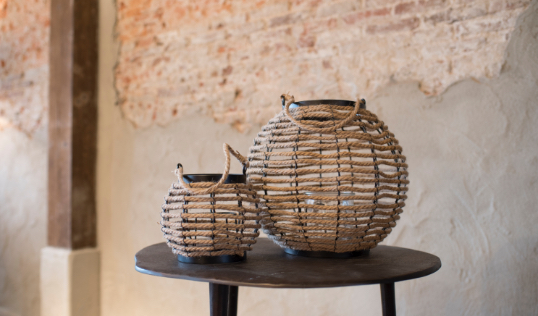 Tulips
What could be more Dutch than a field full of tulips? Don't wait any longer to turn your garden into your own personal Keukenhof. Even in a pot on the table, the tulip will do well at all times. Tulip bulbs are always a 'bright idea'. Petit ou grand? The French tulip is the big brother of the Dutch tulip and blossoms a bit earlier in the year. It is larger, longer and also has a longer shelf life than the Dutch variety. This dazzling tulip is often used in flower arrangements.
Spring Wreaths
Wreaths with spring flowers in them are an indispensable eye-catcher. With a simple wreath. you can immediately bring spring into your home. Also beautiful hanging from the front entrance of your home, a wreath is a classic spring decoration!
Greenflor flowers and dried flowers
Wholesale of flowers
and seasonal items
Spring flowers
Newborn lambs in the meadow, cows braving the outside after the long, cold winter: everything in nature calls for spring! Colourful crocuses and tulips cannot wait to bloom. Flowers and plants come out, while the sun shines more and more often. Is it spring already on your table? Greenflor has carefully selected the most beautiful wax hyacinths, French tulips and cheerful spring wreaths for you to 'spring' into the season!
Let your dreams blossom
Do you also smell the blossom of the apple tree? And how about that beautiful cherry and peach blossom? Spring is budding, folks! With all those delightful blossoms, your own dreams will fully bloom as well. Let's make them come true this year and let your heart shine. Three cheers for spring love! Create a true garden paradise that you can enjoy all spring and summer long, barefoot in the grass, side by side with your loved ones!