 Sprigs are in the air
A selection from our
collection
Let your dreams blossom
Do you also smell the blossom of the apple tree? And how about that beautiful cherry and peach blossom? Spring is budding, folks! With all those delightful blossoms, your own dreams will fully bloom as well. Let's make them come true this year and let your heart shine. Three cheers for spring love! Create a true garden paradise that you can enjoy all spring and summer long, barefoot in the grass, side by side with your loved ones!
Endless enjoyment
Flowers wilt and roses perish…right? Not so with our dried flowers! Put a dried bouquet in your favourite vase, and time seems to stop. Thanks to our extensive range of high-quality dried bouquets, you will never run out of choices. Are you ready for something new? Why not arrange a completely new dried bouquet and toss in a few extra dried flowers? Because dried bouquets last year-round and require no maintenance, they are very durable.
Unique products
that your customers
will love!
Guaranteed fresh flowers and plants
Our growers, logistics and delivery are seamlessly coordinated.
Every season promises the most beautiful, one-of-a-kind products.
We are the specialists in the field of seasonal products and you can see that every season.
The largest assortment in dried flowers
With our own production and drying process, we provide the most beautiful and widest variety of dried flowers.
Inspiration for tomorrow
Be inspired by the
collection of Greenflor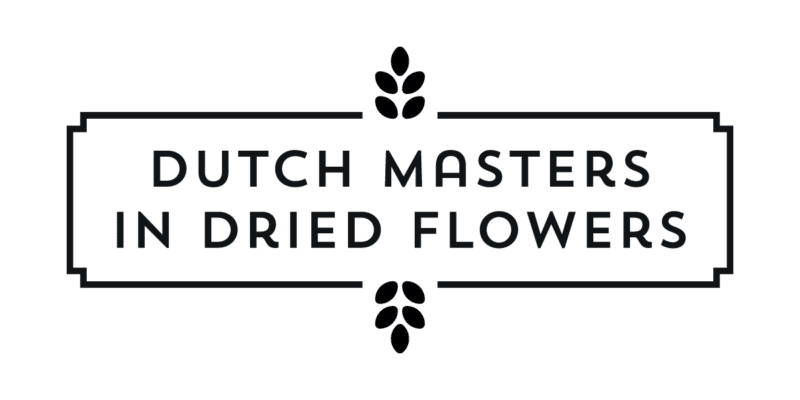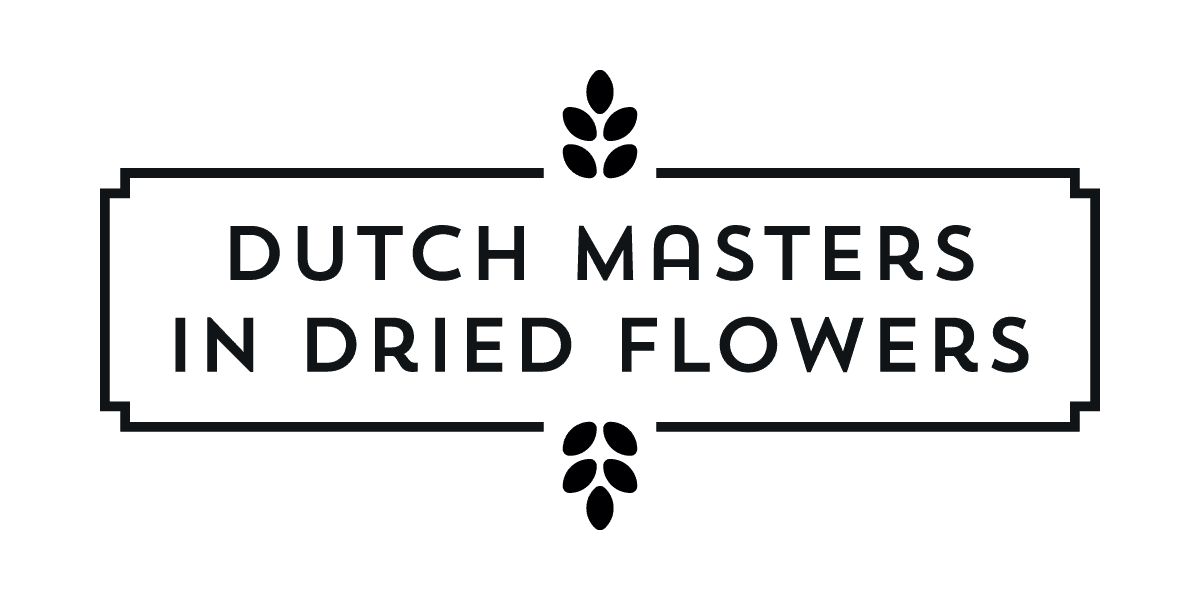 In the spotlight
Dutch Masters in Dried Flowers
We are masters in enchanting dried flowers. We select the most beautiful dried flowers from our own soil, yet we also travel all over the world to find natural drying decorations. Lovely lavender, heavenly hydrangeas, enticing Amaranthus, in a beautiful vase or on a wreath: you can enjoy dried flowers in endless ways. The dried flowers of Dutch Masters in Dried Flowers are sustainable and totally fancy.