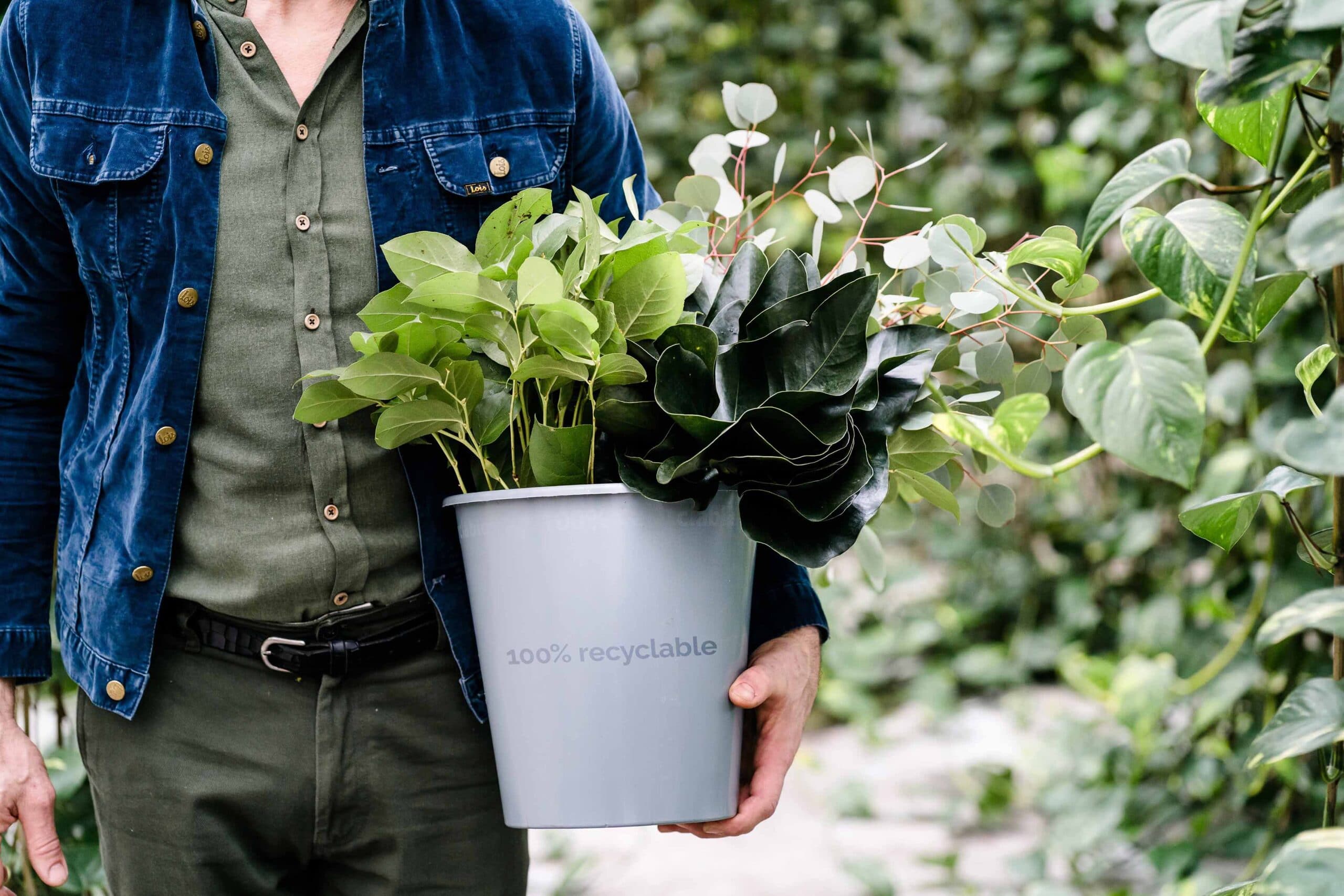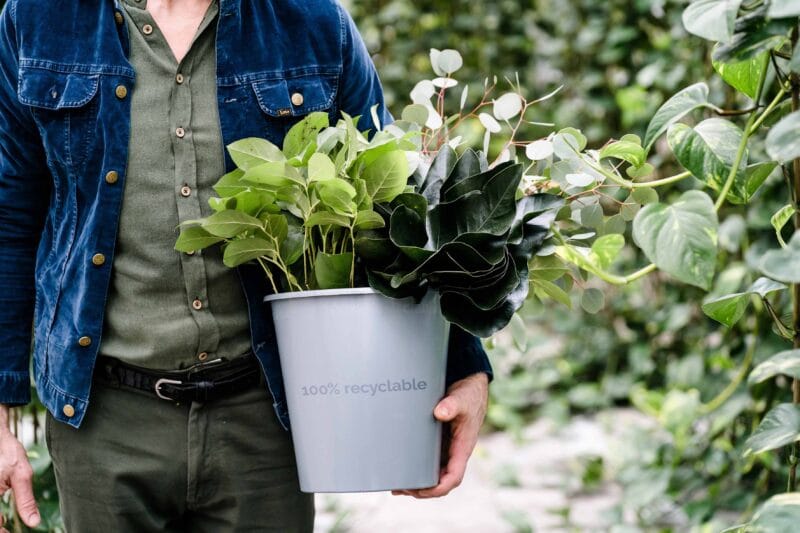 That's how we take
care of our world—with love
In the end, the climate must be considered in our actions. Greenflor stands for socially responsible, sustainable and future-proof business. In everything we do as an inspiring trendsetter in the field of floriculture, care for our environment comes first.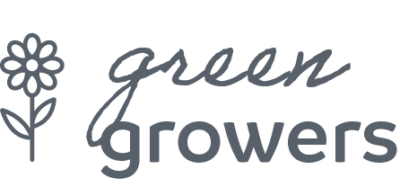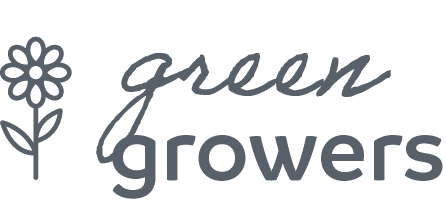 'We seek cooperation with sustainably certified growers!'
Marc van Graas
What we are already doing today:
Sustainability is something we do together, and it starts with our sustainable quality growers—their nature shows true sustainability!
Sustainably grown products shine twice as bright! That is why we purchase as many sustainably grown products as possible that are linked to the Floriculture Sustainability Initiative (FSI2025). Here we focus on transparency, responsible production and trade, positive impact and improvement in the floriculture chain.
We strive to purchase as many sustainably produced products as possible with the FSI target of 90%.
We are a member of the FSI/Wild Harvest products project. Through this project, we investigate how wild harvest products can be qualified as sustainable. Some products like 'Pistache' and 'Salal' are picked in the wild without a grower. Together with Adomex, WBE, ColorÍginz and Coventry University, we are therefore investigating how to better assess these wild picked products for sustainability and social requirements.
Since 2019, Greenflor has been sponsoring the SPLP fund, which is making the development of lavender in Provence more sustainable. Thanks to our support, universities and laboratories can conduct research into natural solutions against harmful diseases and bacteria. It will also reduce CO2 emissions from lavender production by 50% by 2029 and protect 20,000 bees per hectare during harvest. That's a climate deal as sweet as honey!
We are going to take these green steps:
We are increasingly looking to partner with sustainably certified growers!
We have set ourselves the goal of being CO2 neutral by 2030


Green makes you happy, reduces stress and is good for your health.
All the more reason that all our employees and suppliers work in good 'green' conditions!
What we are already doing today:
We encourage our employees to exercise. A moving employee is a healthy employee!Getting the best out of our people is our top priority. To this end, we offer wellness-oriented, personal guidance, while there continue to be plenty of opportunities for advancement at Greenflor.
Lean and green! We are constantly looking for process improvements resulting in efficiency and reduced workload.
We monitor and improve the working conditions of our suppliers on a daily basis and have drawn up a 'Code of Conduct' for them. In this, we look at the social aspects of cultivation and trade, such as abolishing child labor, increasing living wages and the applying the use of plant protection products. Shared green happiness counts double! Blessings can be shared, and that is why we commit ourselves via the Floral Trade Group Foundation to people in need.
We will take these green steps:
Make available the right training, insights and resources to enable our employees to implement environmental and energy policies efficiently and effectively.
Create even more environmental and energy awareness among employees, business partners, suppliers and customers. After all, sustainability is something we do together!


Remember…there is no Planet B…!
John de Mooij
What we are already doing today:
330 fluorescent lights have been replaced with sustainable LED lights. This replacement has saved 138600 KWH of electricity and prevented 77061 KG of CO2 emissions.
This replacement saved 138600 KWH of electricity and prevented 77061 KG of CO2 emissions, which is equal to 3850 planted trees!
Greenflor has the MPS Good Trade Practice certificate, which means that we continuously improve in the field of reducing waste and minimizing packaging. Less (waste) is more!
We buy all our packaging materials with the FSC label. This guarantees that all our wood comes from responsibly managed forests.
We also have the Global Gap Chain of Custody certificate, whereby we trade in sustainably grown (GAP) products in the chain. Sustainability is about profit, people and environment!
We are going to take these green steps:
Measuring is knowing. That is why we want to map our CO2 footprint in our chain with Scope 1-2-3. Once we have insight into what exactly is involved, we can reduce our footprint in a structured, efficient way!
We constantly want to look for ways to reuse materials and recycle what cannot be reused.
We will systematically analyze energy consumption and implement even more energy-saving measures. The less power, the better!
Unieke producten
die uw klanten
geweldig vinden.
Gegarandeerd verse bloemen
Onze kwekers, logistiek en bezorging zijn naadloos op elkaar afgestemd.
Ieder seizoen de mooiste en unieke producten
Wij zijn de specialisten op gebied van seizoensproducten en dat zie je ieder seizoen weer terug.
Het grootste assortiment in droogbloemen
Samen met de beste kwekers zorgen wij voor de mooiste en meeste soorten droogbloemen.