Dried Lonas geel
Preserved Scabiosa rood
Preserved Ruscus oranje
Dried Helichrysum
Dried Triticum
Dried Achillea parker
Dried Lavendel
Dried Carthamus wit
Dried Rhodanthe roze
Dried Depressa (papyrus)
Preserved Stuartiana rood
Dried Phalaris bruin
Dried Carthamus oranje
Panicum
Dille Zaaddoos
Miscanthus
Eryngium
Cortederia
Kaardebol / Dipsacus
Amflodosia
Arundo
Cortederia
Pampas fluffi
Chaemerops
Own production
The making of…
Dried flowers
The seeds that grow into our flowers, herbs and grains are planted into the soil every year around March. Only when the eye of the master has approved the products, they are all harvested and cut by hand. This happens between June and August. The unique drying process then starts, optimally retaining the quality and colour. The dried flowers of "Dutch Masters in Dried Flowers" are super strong because they have been dried professionally.
Hydrangea
Palm sper
Silvergrass
Bougainvilea
Bougainvilea
Palm sper
Hydrangea
Silvergrass
Silvergrass
Bougainvilea
Hydrangea
Bougainvilea
Silvergrass
Silvergrass
Palm sper
Hydrangea
Bougainvilea
Silvergrass
Hydreangea
Boucainville
Palm sun
The autumn in your boutiques
A selection from our
fall collection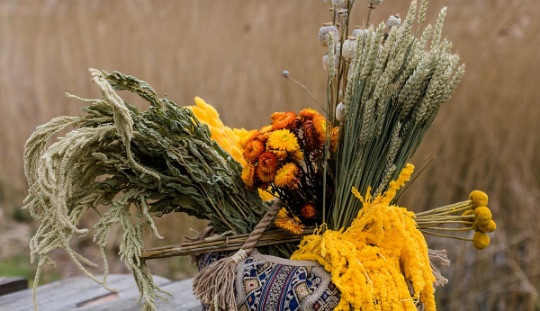 Dried Amaranthus
The dried Amaranthus brings a piece of the tropics into your home. This alluring, herbaceous plant originates from the tropical regions of South America. The Amaranthus stands for immortality, since the flower never withers. The perfect candidate for drying, because the beautiful colour remains intact. The dried Amaranthus feels at home in bouquets or dry pieces.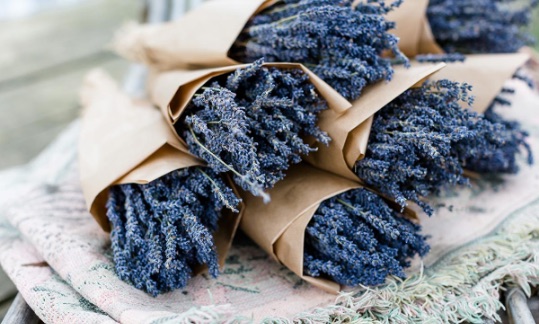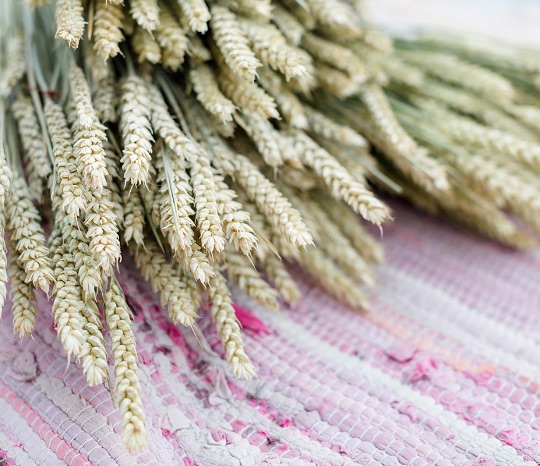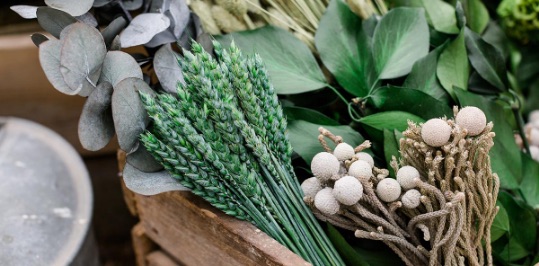 Dried weath
Who says that wheat could only be used for food? It is also delightful to look at! A bunch of dried wheat easily fills a beautiful vase, but you can of course also simply place it separately on a wooden board. Dried wheat is very strong, so it remains endlessly beautiful. With a bunch of dried wheat, you immediately achieve a rural look at home.
Unique products
that your customers
will love!
Guaranteed fresh flowers and plants
Our growers, logistics and delivery are seamlessly coordinated
Every season promises the most beautiful, one-of-a-kind products
We are the specialists in the field of seasonal products and you can see that every season
The largest assortment in dried flowers
With our own production and drying process, we provide the most beautiful and widest variety of dried flowers.