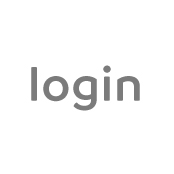 Step 1: Go to www.greenflor.nl and log in at the top right corner of the webpage, using your name and password.
Your login name and password will be sent to you promptly.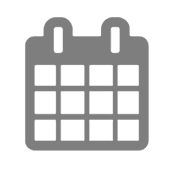 Step 2: Use the calendar icon to choose a departure day.
If any items are not available on your chosen date, you can change the date to when the item is available.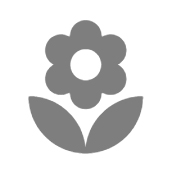 Step 3: View our assortments via the flower icon.
You can choose from a wide range of options. For example, for dried flower assortments, select 'dried/preserved'.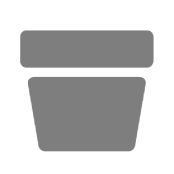 Step 4: View the decoration assortment via the pot icon.
You can also buy decorative items from us.
Step 5: Confirm your choice by clicking 'confirm'.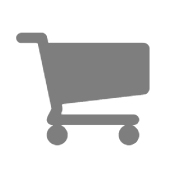 Step 6: In your shopping cart, you will see an overview of your order. At the top right corner of the webpage, click 'shopping complete'.
You have now completed your order in the shopping cart. So, please pay close attention to what you put in your shopping cart.
Unique products
that your customers
will love!
Guaranteed fresh flowers and plants
Our growers, logistics and delivery are seamlessly coordinated.
Every season promises the most beautiful, one-of-a-kind products.
We are the specialists in the field of seasonal products and you can see that every season.
The largest assortment in dried flowers
With our own production and drying process, we provide the most beautiful and widest variety of dried flowers.