Traditional colors during the Christmas season are, of course, green, red, and white. But this year, Greenflor is adding a touch of its own creativity.
Are you ready for Christmas yet? We at Greenflor are! Discover here three beautiful and indispensable accessories that will transform you into a dazzling Christmas scene in no time. So light the fireplace, let the snow fall and welcome Christmas with open arms!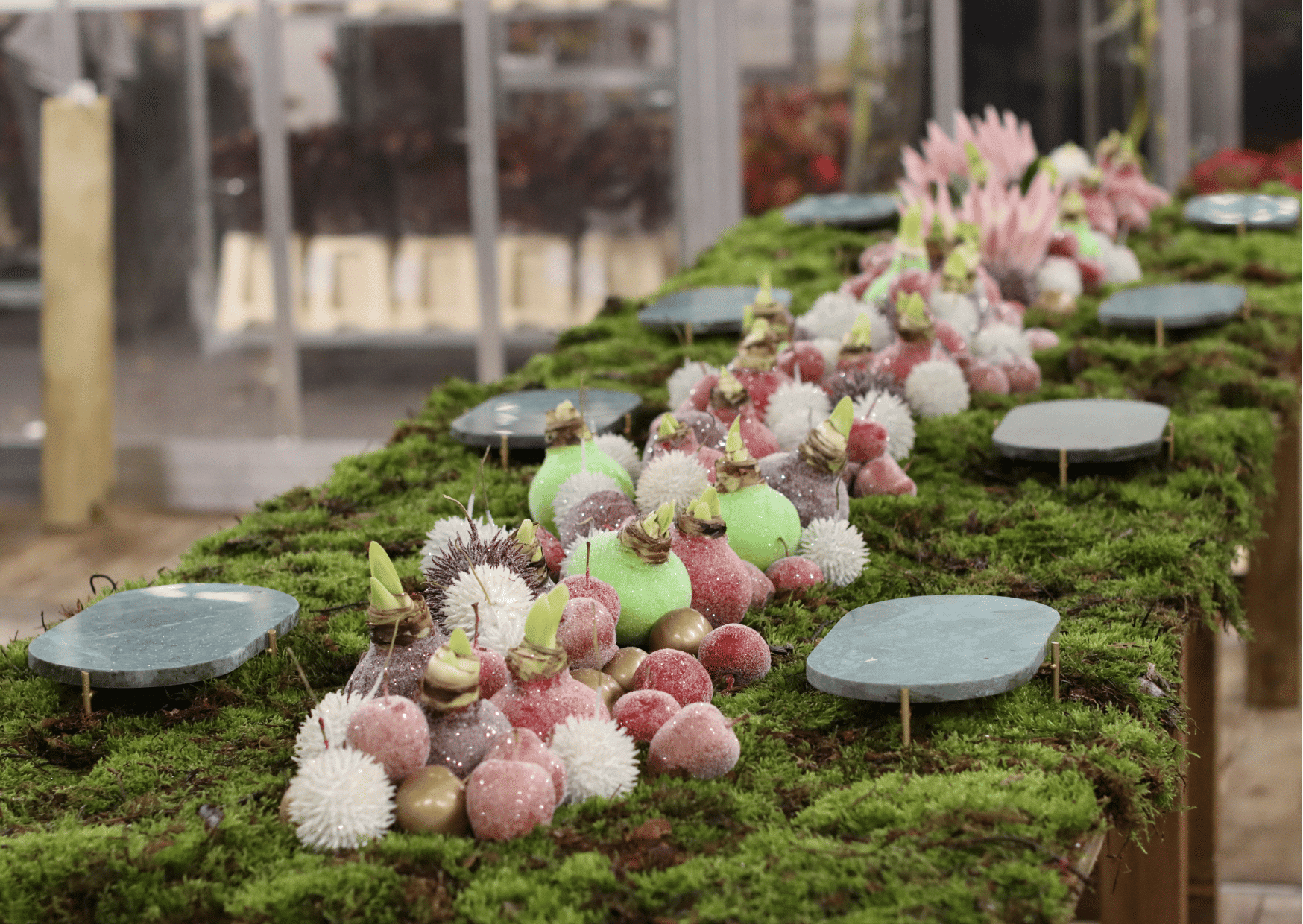 A must-have showpiece: the must table
An exquisitely set table is beautiful, but at Greenflor we go just a step greener! Instead of a pretty tablecloth, use moss! Bring Christmas inside and fill small sections or the whole table with moss. At Greenflor we have all kinds of moss available, we chose this moss here.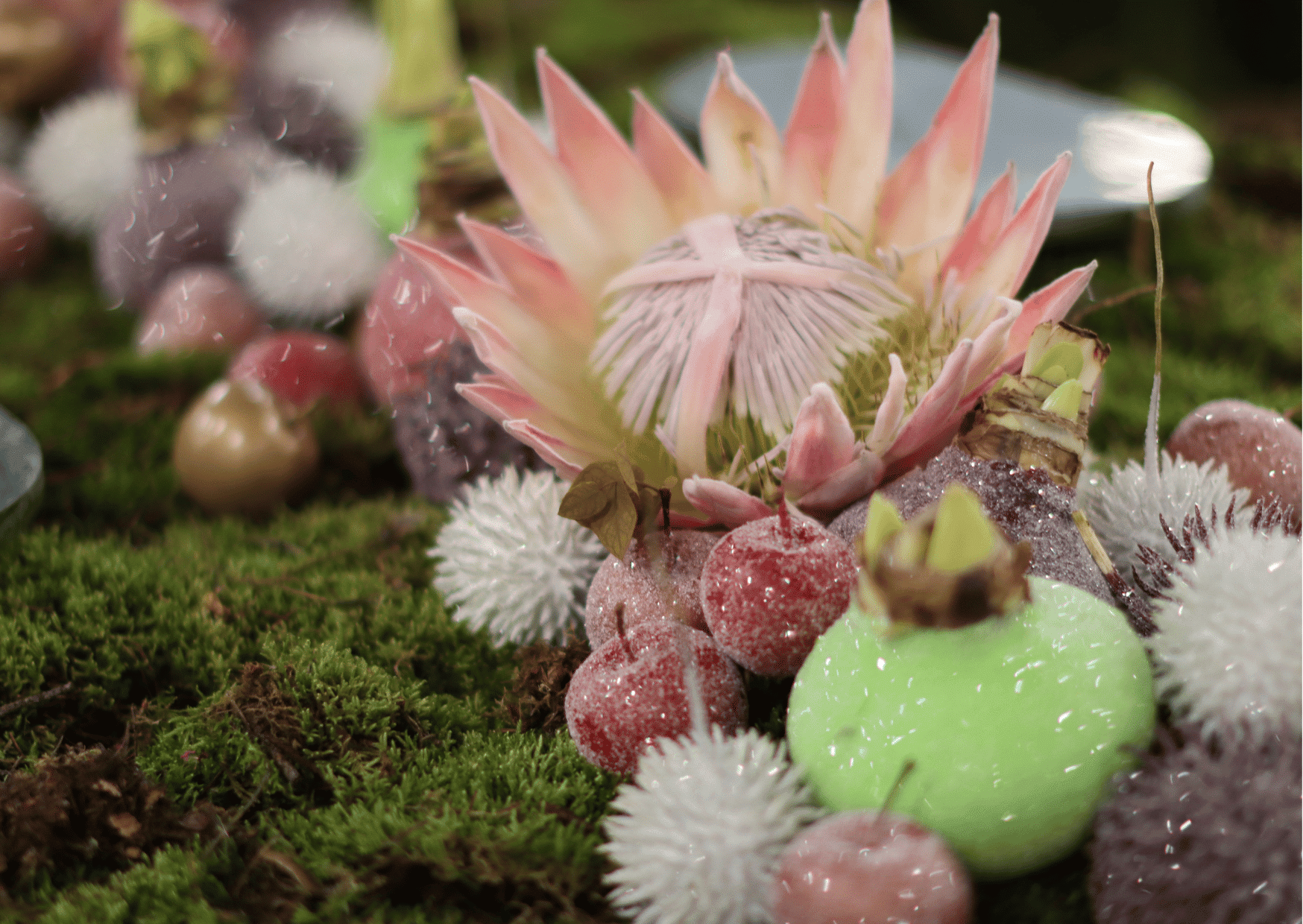 Glittering wax bulbs
Go wild this winter with winter tulips, hyacinths, apples, hedgehogs or amaryllis bulbs. Greenflor has them in all the colors of the rainbow: from white, pink, orange, salmon and red to two-tone, striped, gradient and glitter. Go for that extra glow on the table! And enjoy them all along!
Wonderful Decoration
Are you looking for incredible Christmas decorations? Then take a look in the webshop under the heading 'decoration'! You will find Christmas products, bowls, pots, and much more! The decoration is made of natural and durable material, giving every room a lot of atmospheres, including the Christmas table! Please take a quick look at our decoration stock.