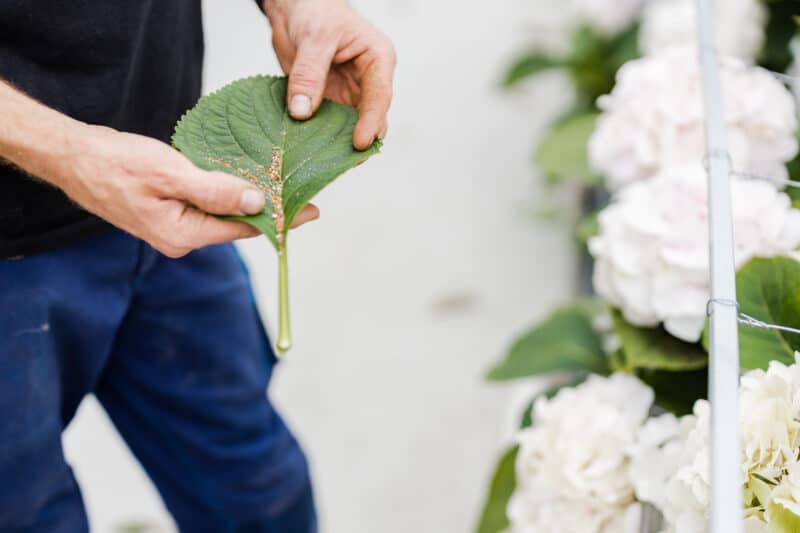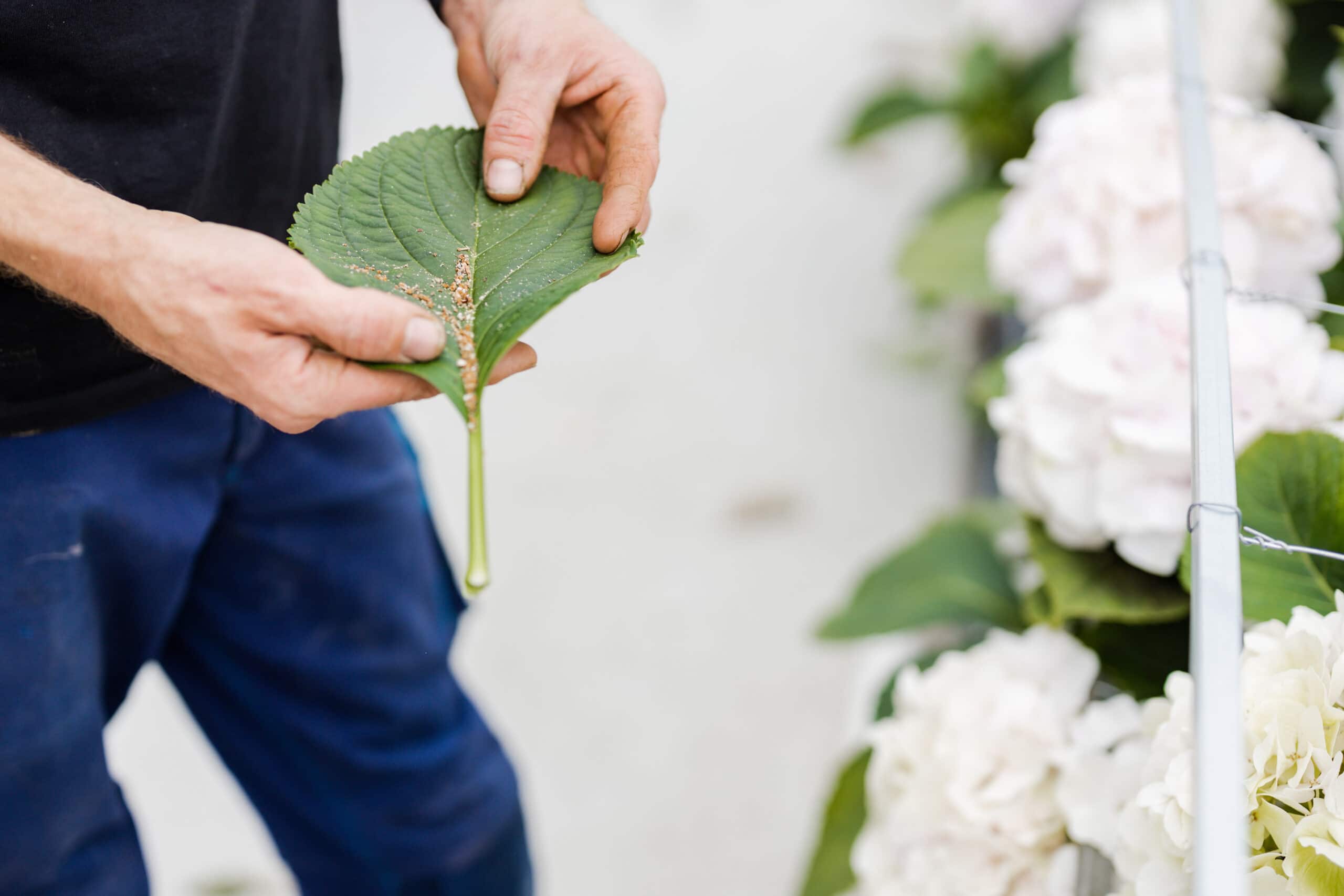 On the Meerlanderweg in Amstelveen you will find hydrangeas of the highest level. Here, spherical masterpieces grow in darling colors. Greenflor takes a look at the ultramodern greenhouses from Ko Kolk.
"Welcome to our greenhouse," Bart-Jan welcomes us with a big grin. We walk past seas full of hydrangeas. A high cart full of freshly cut blue hydrangeas meets us, ready to color the world. From fresh to classic, low to high, young to almost full and from soft white to popping purple: you will never get bored in these greenhouses.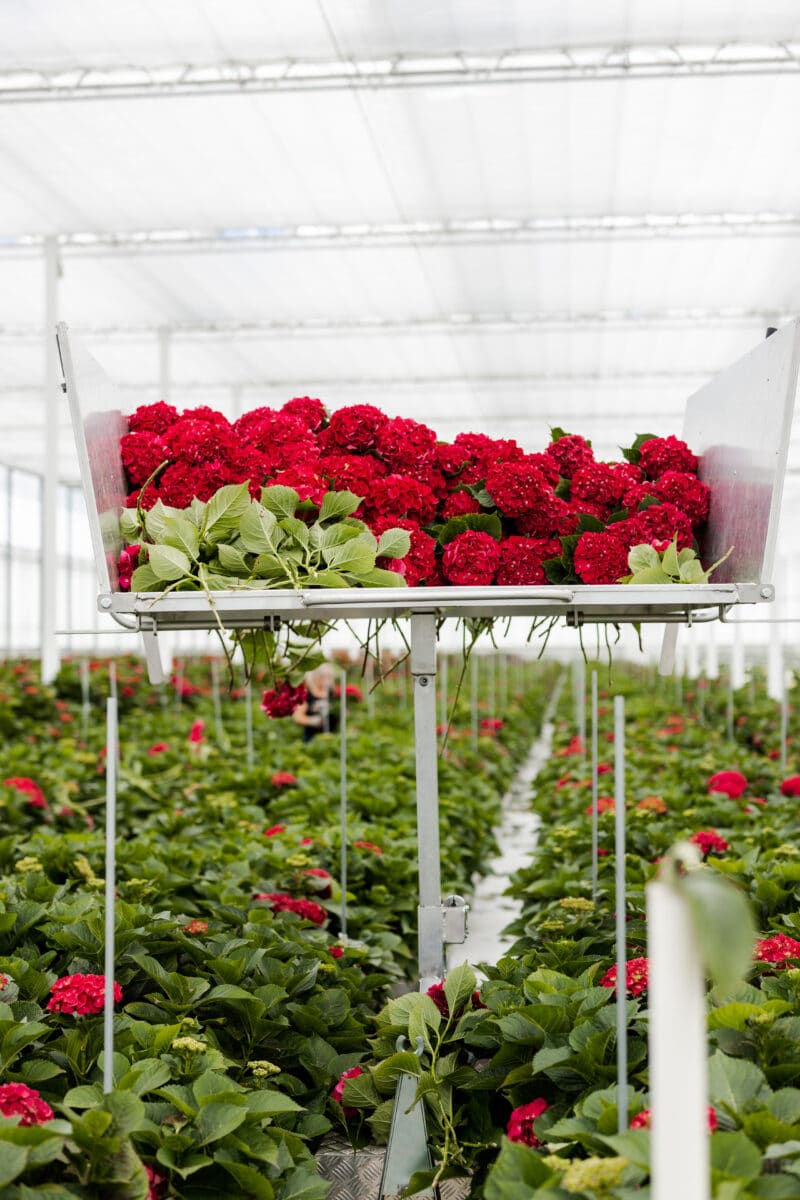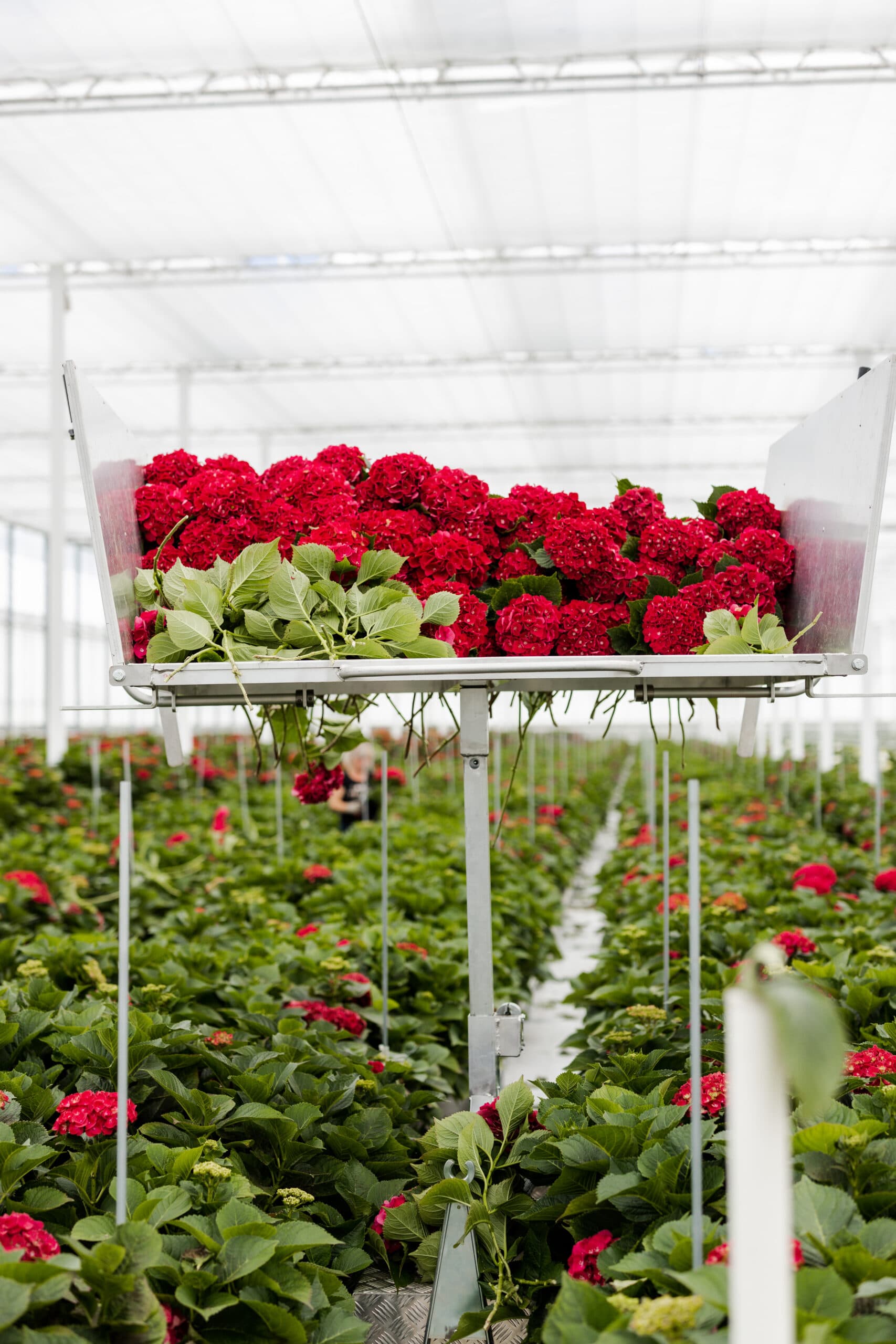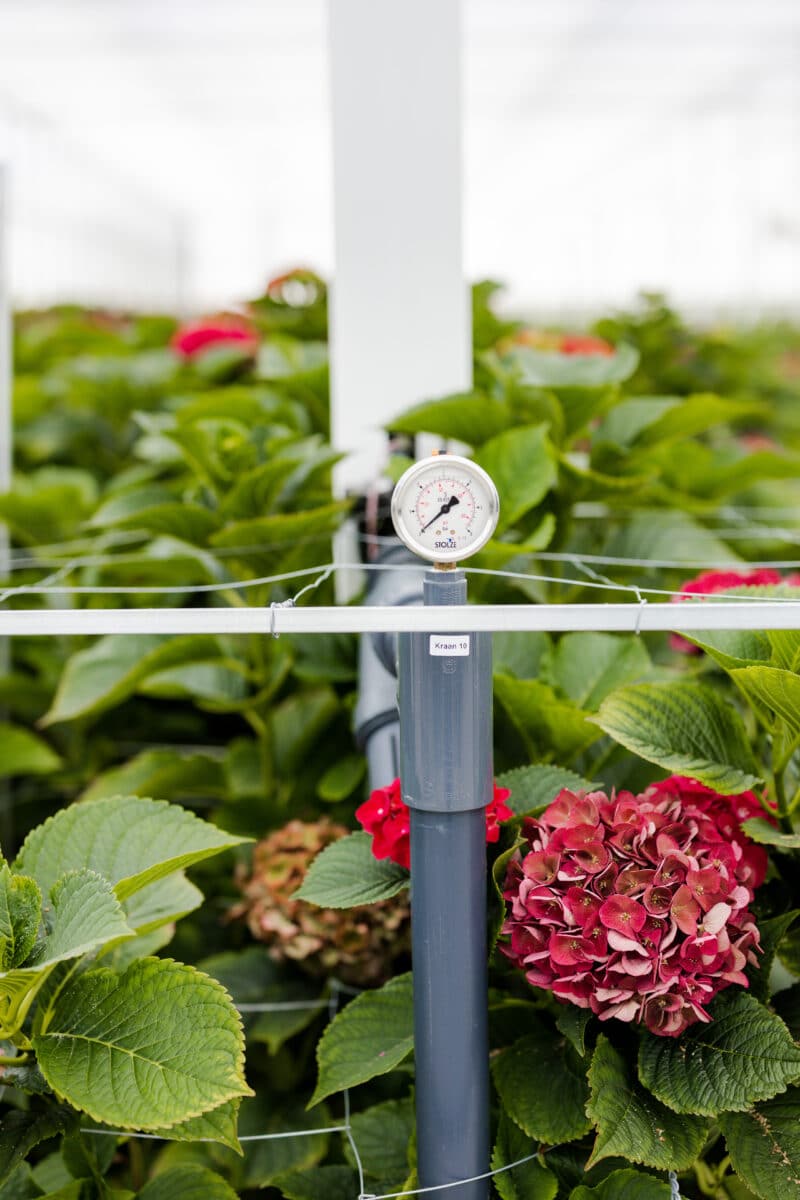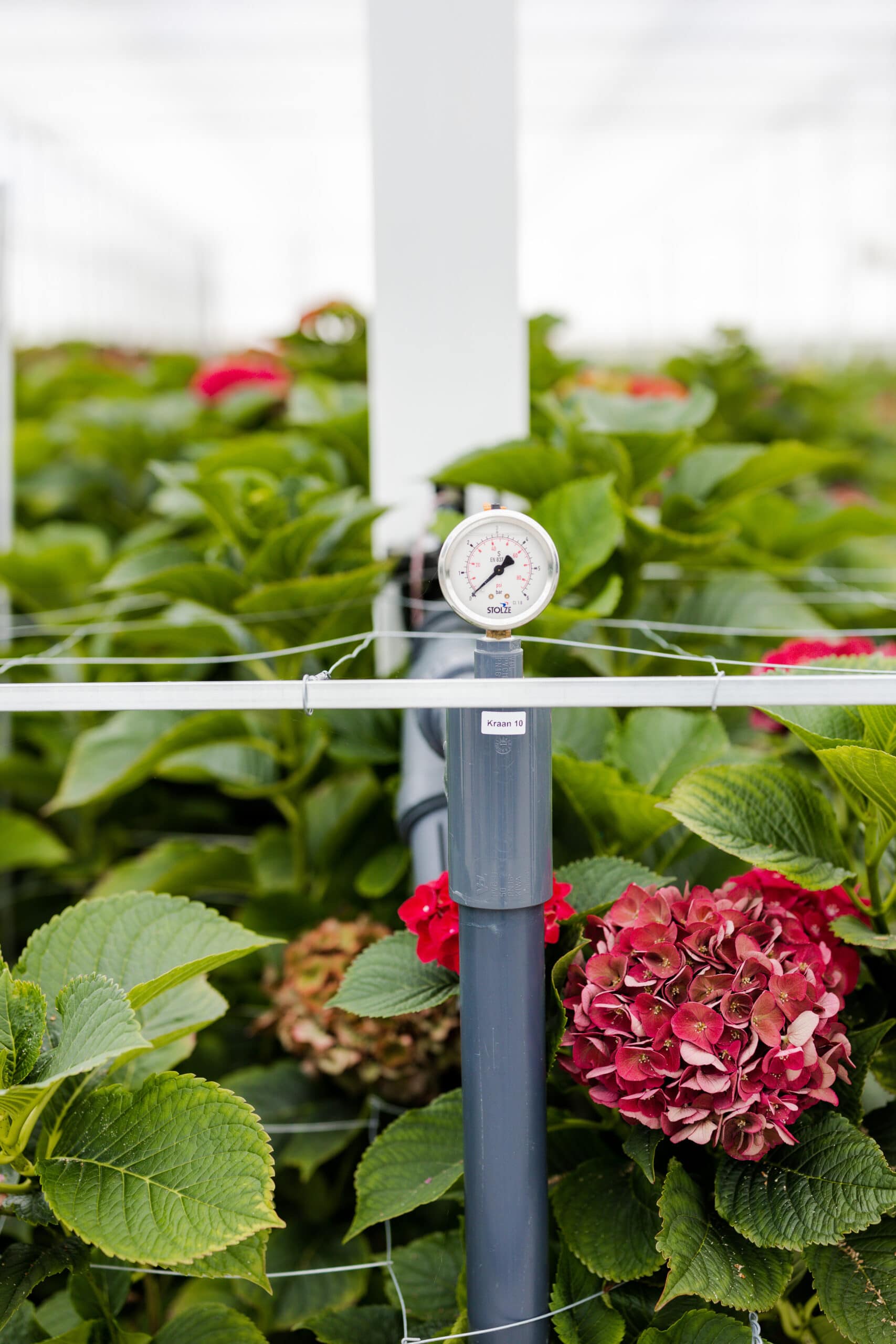 Generation to generation
Family business Ko Kolk was founded in 1962, and from 1995 Certiger Hortensia. Knowledge and passion are transferred generation to generation. The children of Bart-Jan are already in line to take over the company. "My father still works as a breeder in this company," says Bart-Jan. "We put a lot of energy in the breeding. In recent years we have launched a number of successful varieties, such as the Vevera varieties, "lollypop", "Rodeo" and "Mon Amour". All of them score well and are high in the rankings. "
The varieties for the cutting cultivation of Ko Kolk bloom every year they are flowering and continued the button until late in the fall, and then develop into full -fledged flowers. "We moved to this new location a year ago," says the inspired hydrangea grower. "With that we had the opportunity to fully set up our company of almost 3 hectares according to the latest trends and techniques."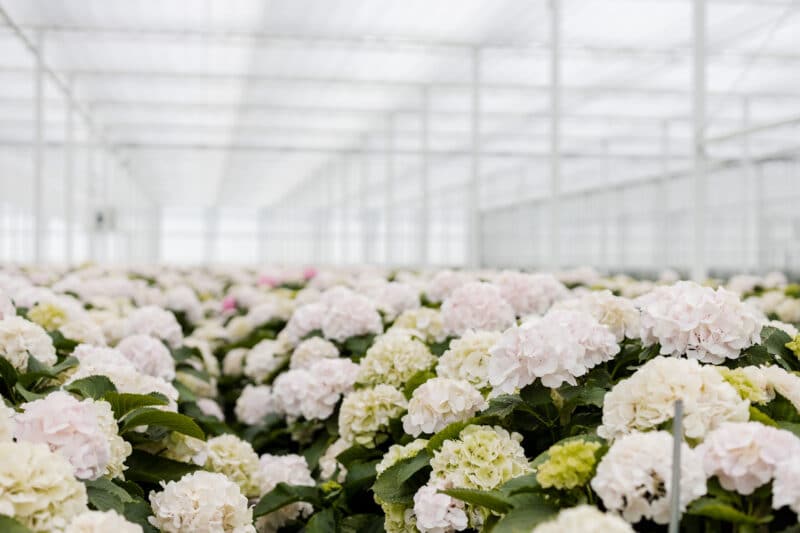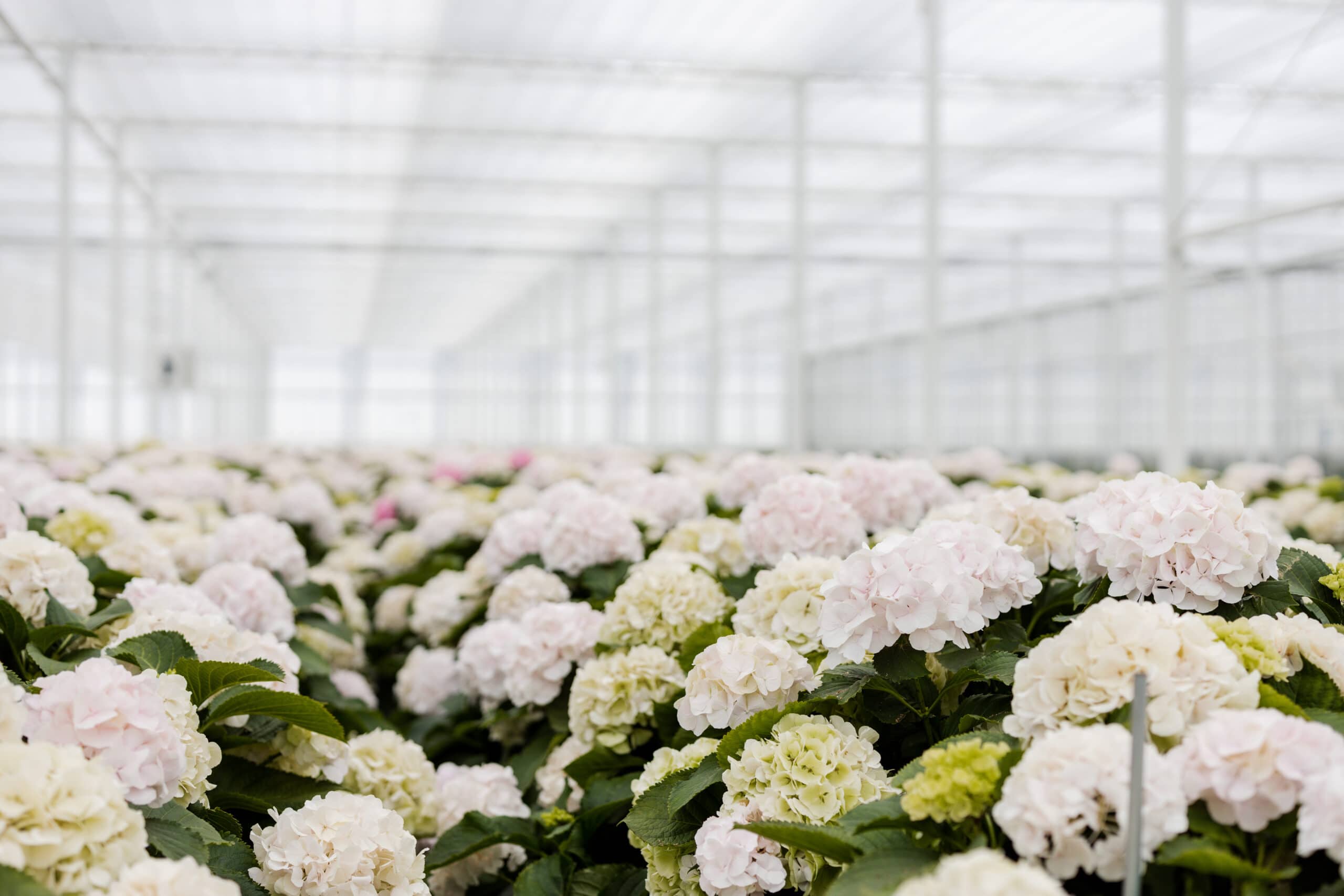 Off the gas
And that can be seen. Not only on the solar panels on the roof and the water technology, where all the rinsing and drain water is completely reused, but also on the heat pump and the heat cold storage system that is laid under the greenhouses.
"We do it completely without gas. In the summer we harvest heat from the greenhouse air, which is stored under the ground via a heat exchanger at 130 meters, "explains Bart-Jan. "In the winter we can use this heat, and we store the cold return water back into the ground. It is the newest of the newest. With the same system we can actively dehumidify in the fall. In this way we contribute to making the agricultural sector more sustainable and innovating, without our high quality requirements being lost. "
Furthermore, Bart-Jan uses as few pesticides as possible. "Not to do without it," he explains. "But by starting with a clean slate every year, we can make it for a long time with organic pesticides in the form of critters."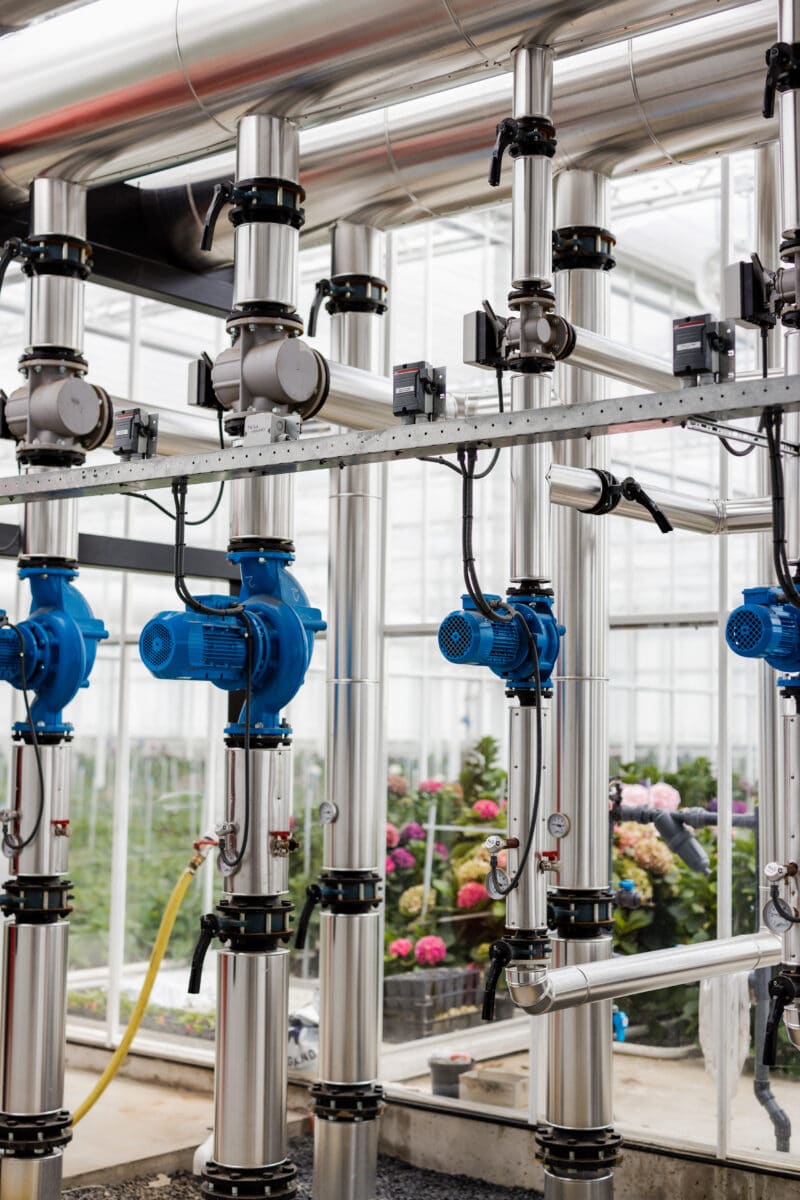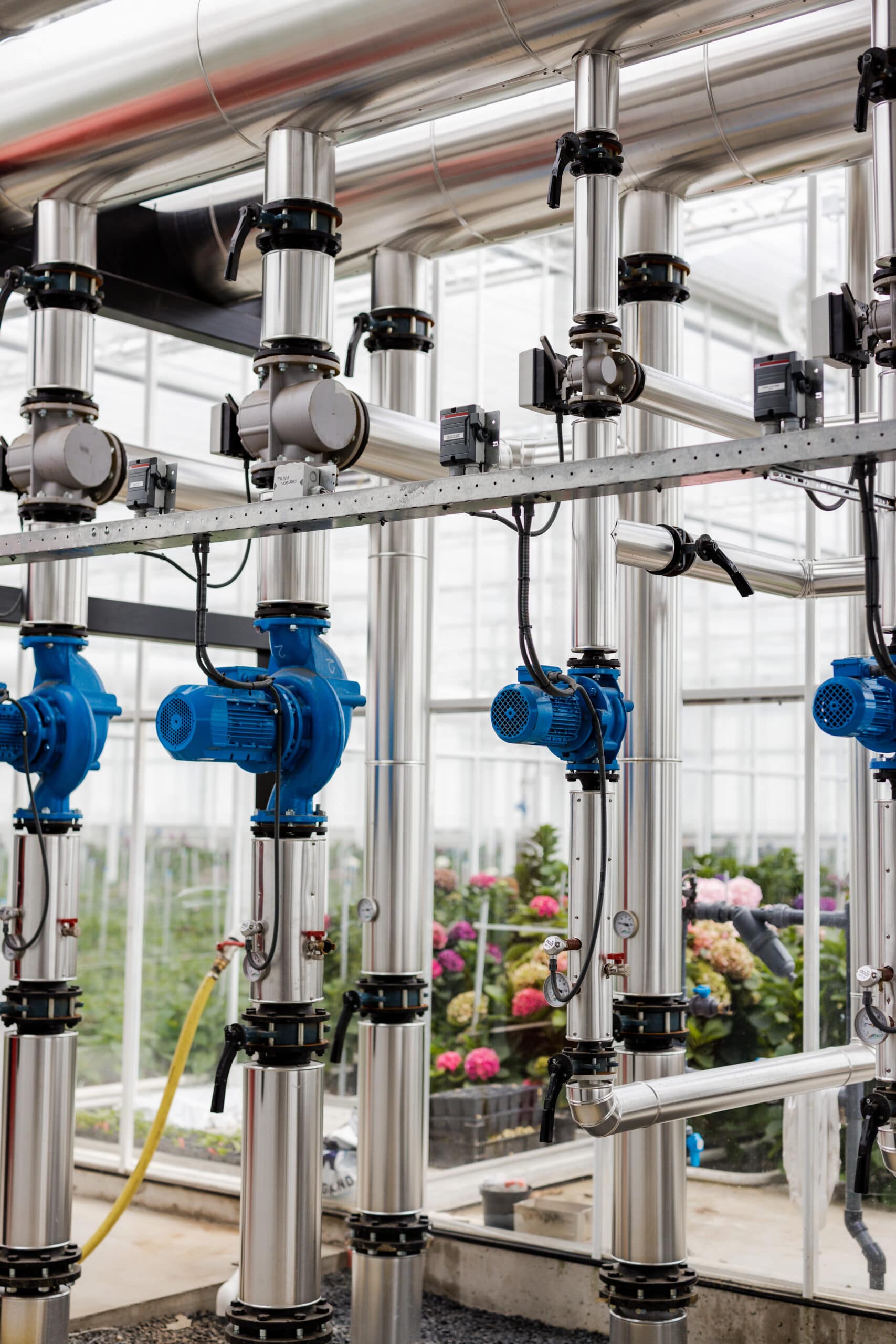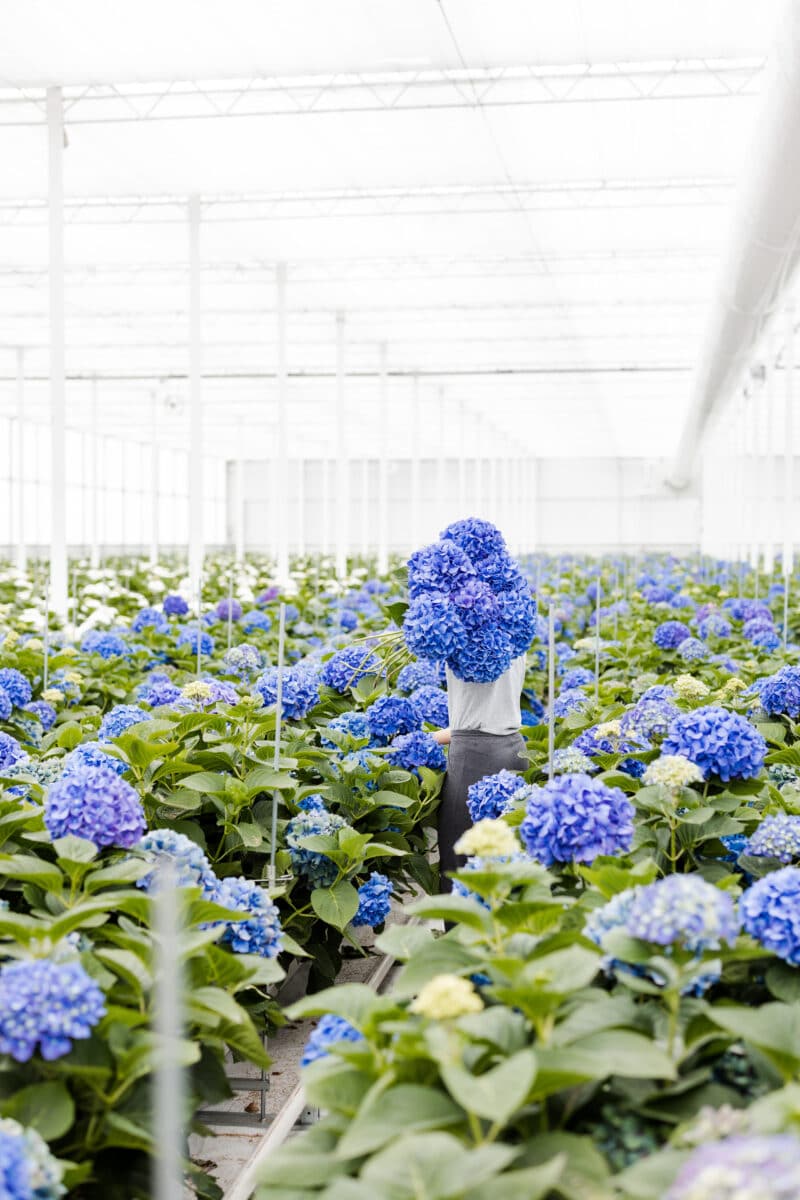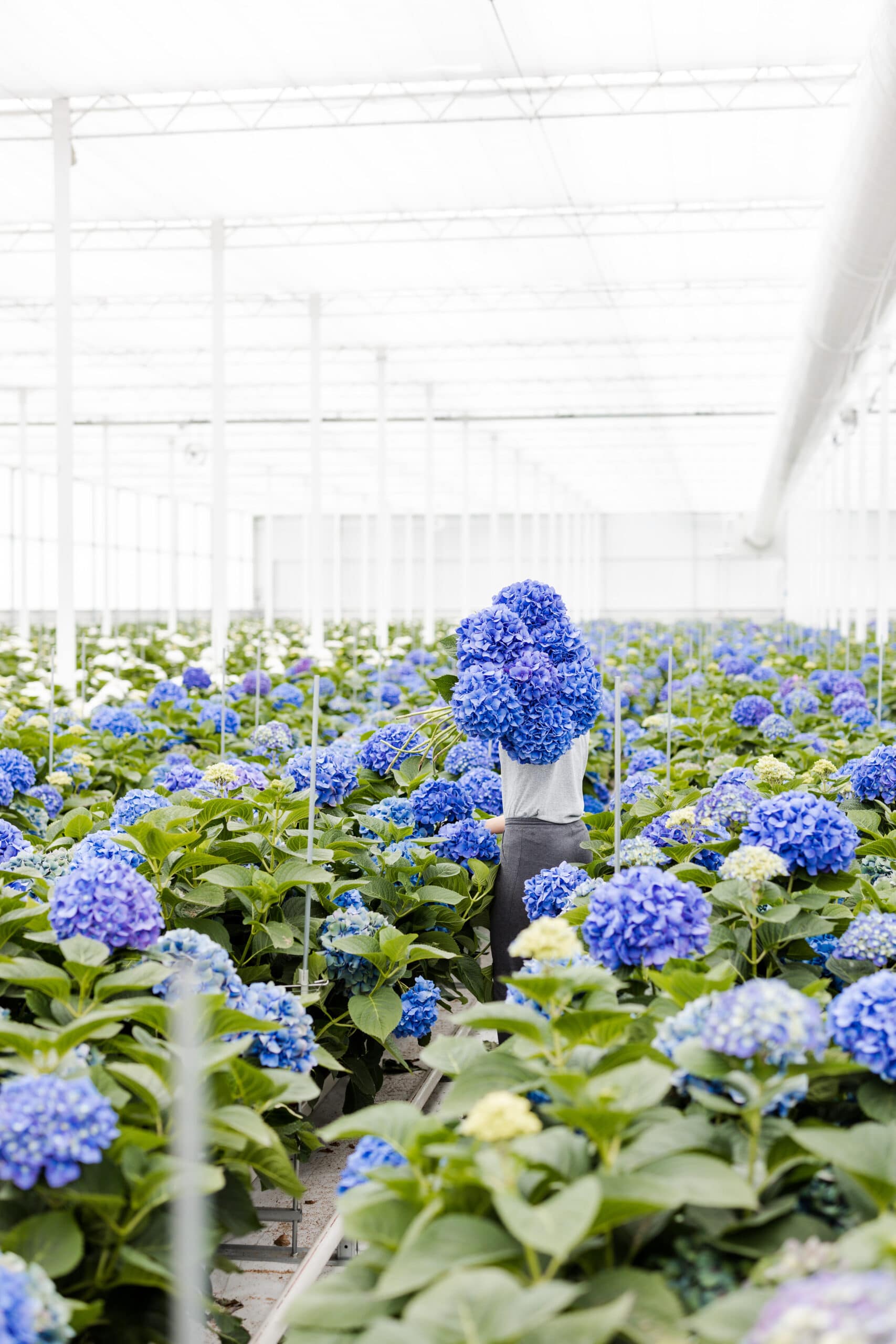 Hydrum paradise
Bart-Jan finally takes us to a separate greenhouse, where infinitely many types and colors are criss-crossed. It looks like a paradise. "Here we are experimenting with new types of varieties," he explains. "If we breed a new, successful type of breed, we can deliver it in large numbers within three years."
Hydrangeas remain sought -after cut flowers. "Every year more than a million steal the door here, to customers in Germany and Russia," says Bart-Jan. "But our flowers even end up in America and Dubai!"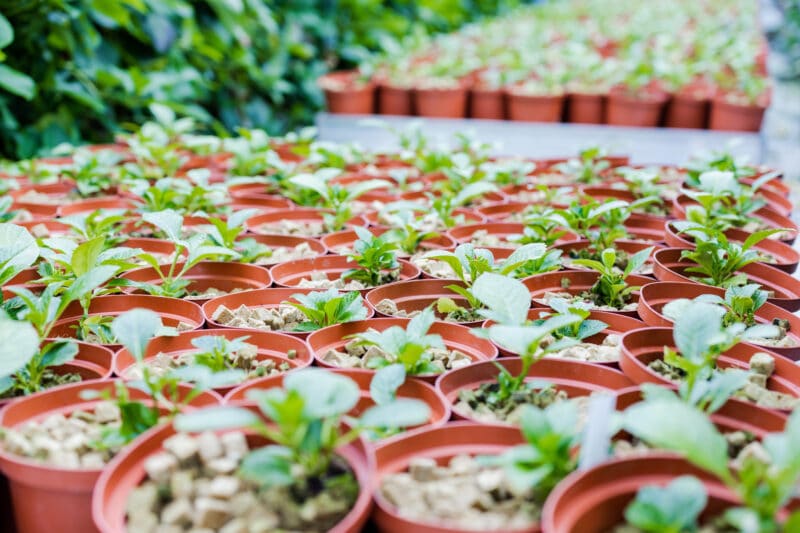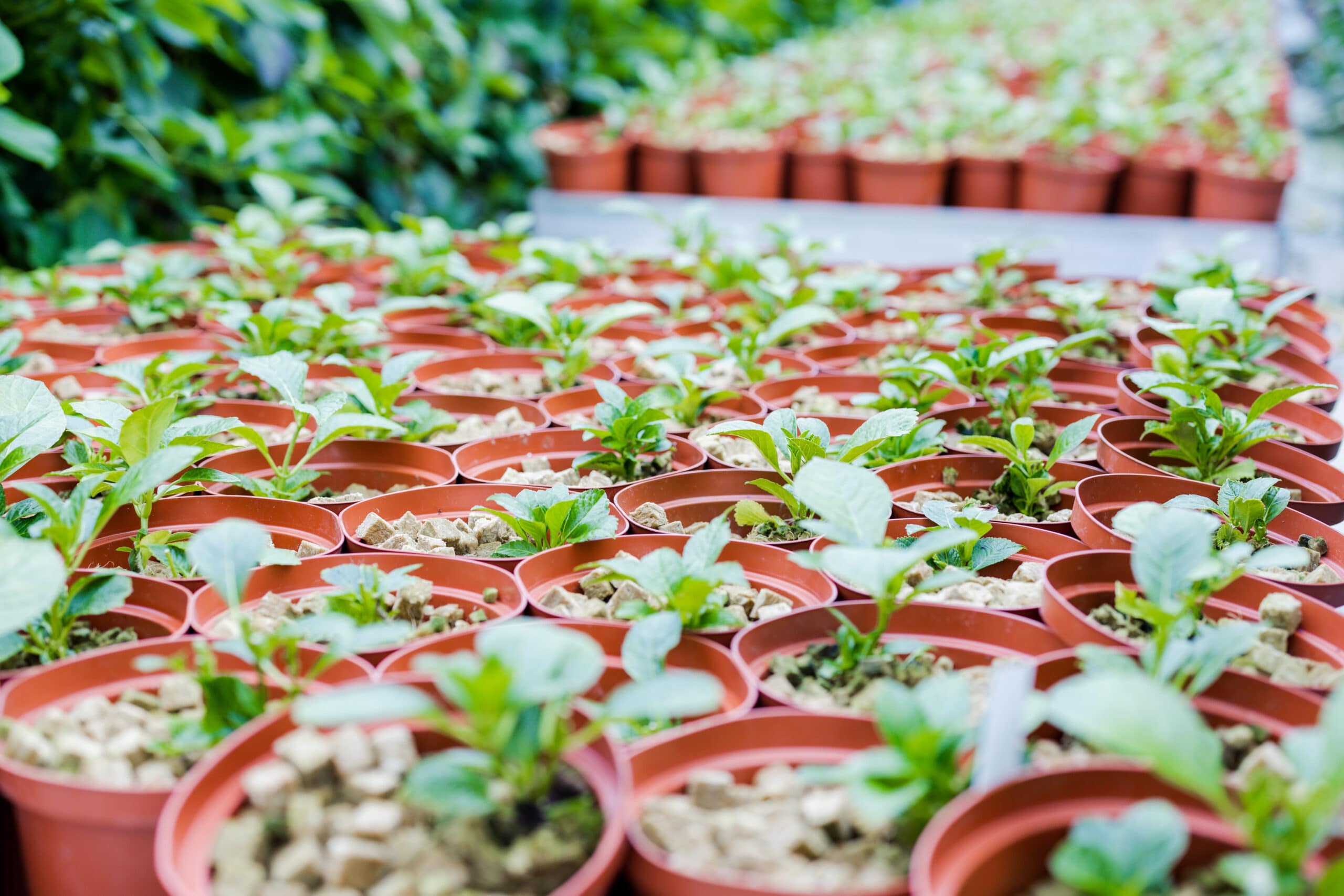 Tips from the grower!
Place hydrangeas in a clean vase with water and cut flowers food. Remove the lower leaf from the stem. Cut an inch from the stem and repeat this every two to three days. This way you can enjoy your hydrangeas for a long time!
Do you want to enjoy it even longer? You can dry Classic Hortensias from October. Remove the blade from the flower stems and hang the hydrangeas upside down in a warm and dry place, until they are completely dried.