Are you looking for an exclusive Lathyrus? This one-year-old ornamental pea vine is like a sweet perfume, and the soft pastel tones make this flower unique. Last week we delivered this gentle flower for an exclusive event by Louis Vuitton in Dubai.
Grower
Our grower Laurens (56) grows these special flowers. This passionate grower (or flower freak) has been in the business for more than 25 years. "We grow Lathyrus odoratus from February to the end of June. Because of the cheerful, fragile appearance and endless choice of colour, this flower is very popular!"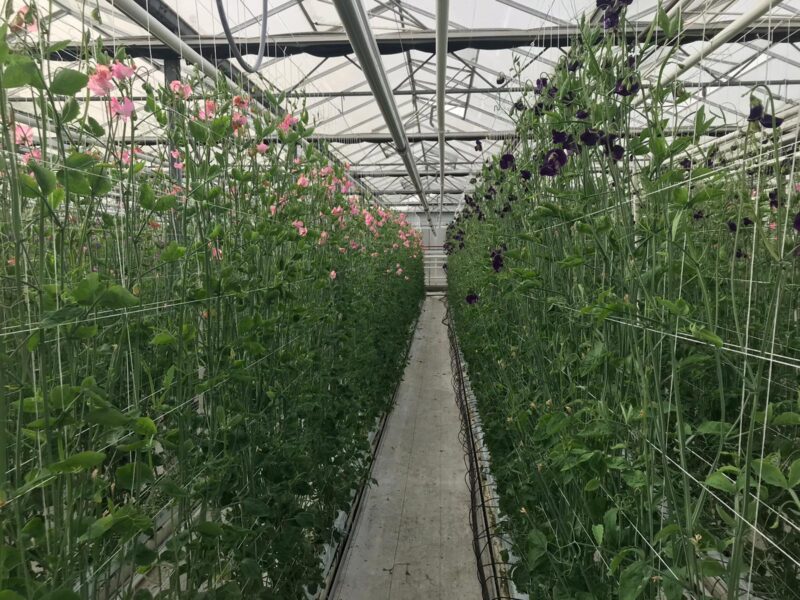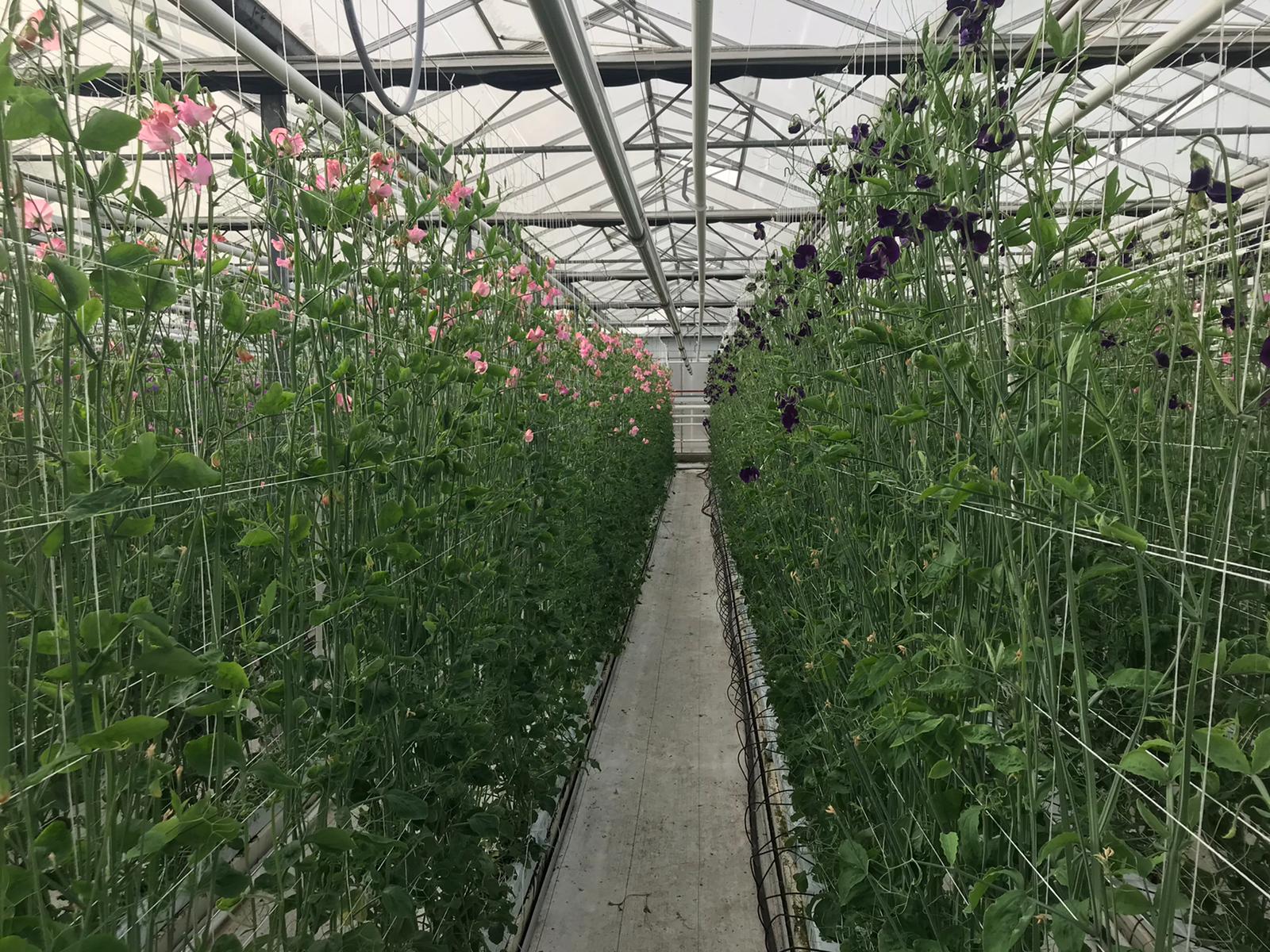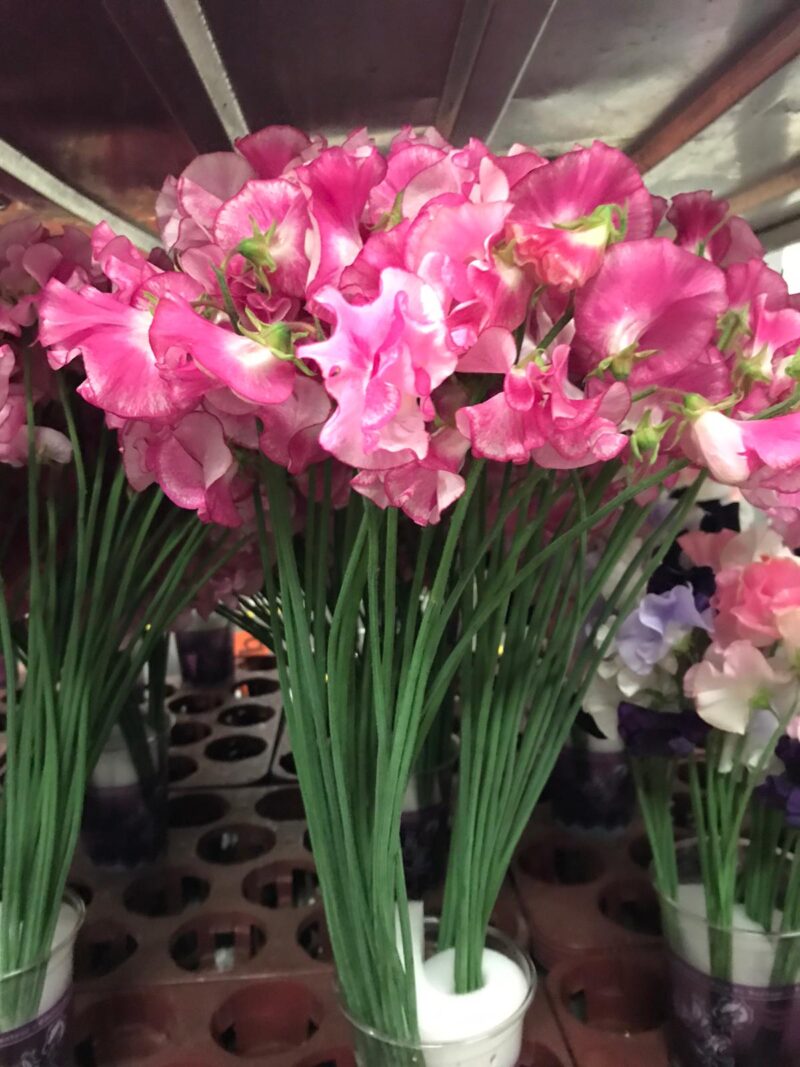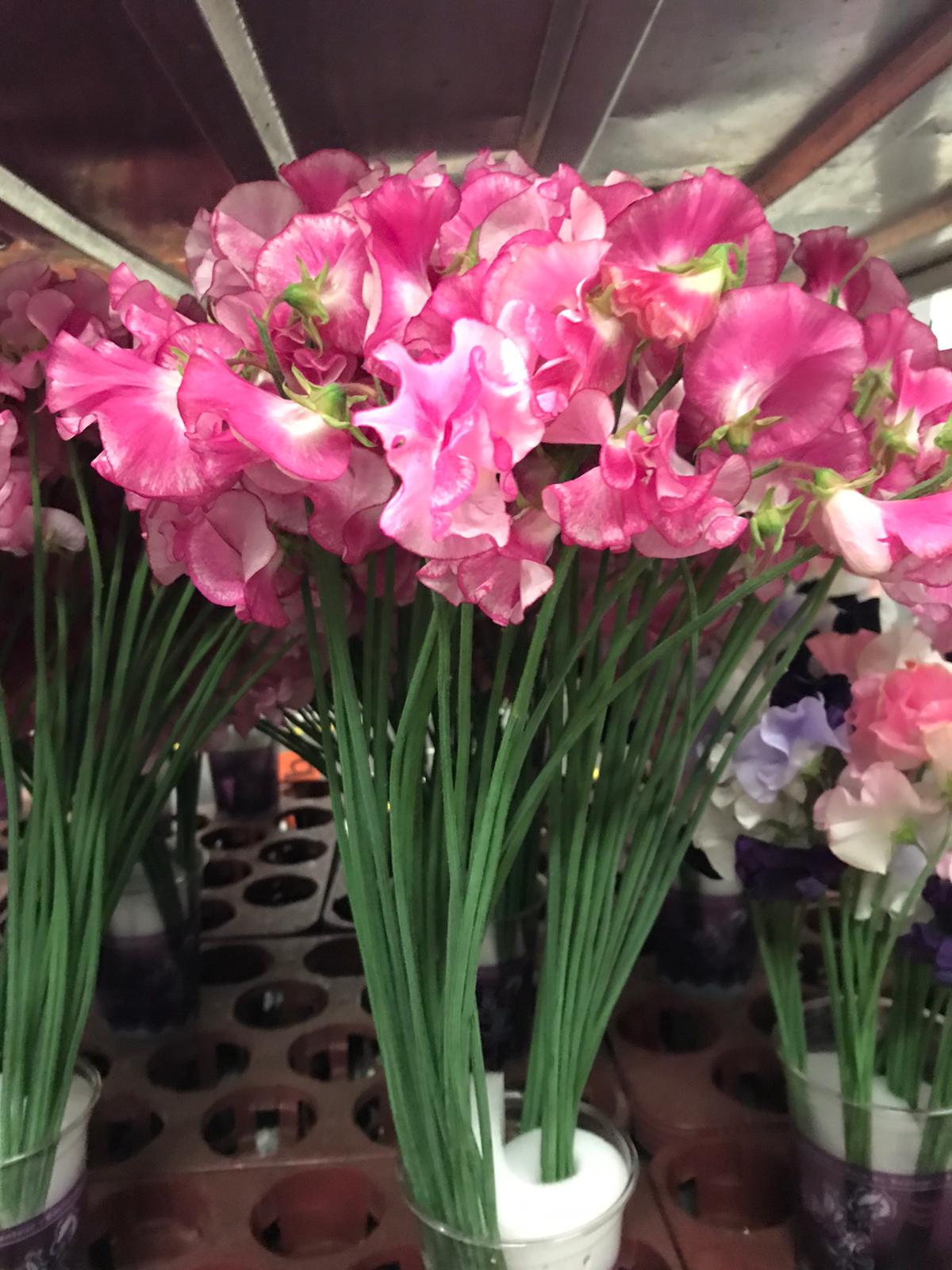 Fragrant & coloring flower
"The smell is also very special. The sweet royal aroma is very popular with perfumeries, and that's for a reason. The flowers are very fragile and smell much better than perfume, that's why many brides choose this flower for in their wedding bouquet. In addition, the Lathyrus is available in an infinite number of pastel colors. We grow twelve colours, most of which are our own species. As the name 'pea vine' says, peas (seeds) grow on the plant. The seeds are very different from edible peas. These come from the family of leguminosae and there are at least 100 varieties.
Strong cooperation
"I've been working with Greenflor with great pleasure for years. A few years ago, Greenflor called on a Saturday afternoon before Mother's Day, saying that the flower shops in Paris were empty. Could she shop in my storage? I didn't know so many Lathyrus could fit in the trunk of an Audi… We made a lot of French mothers happy that weekend!"