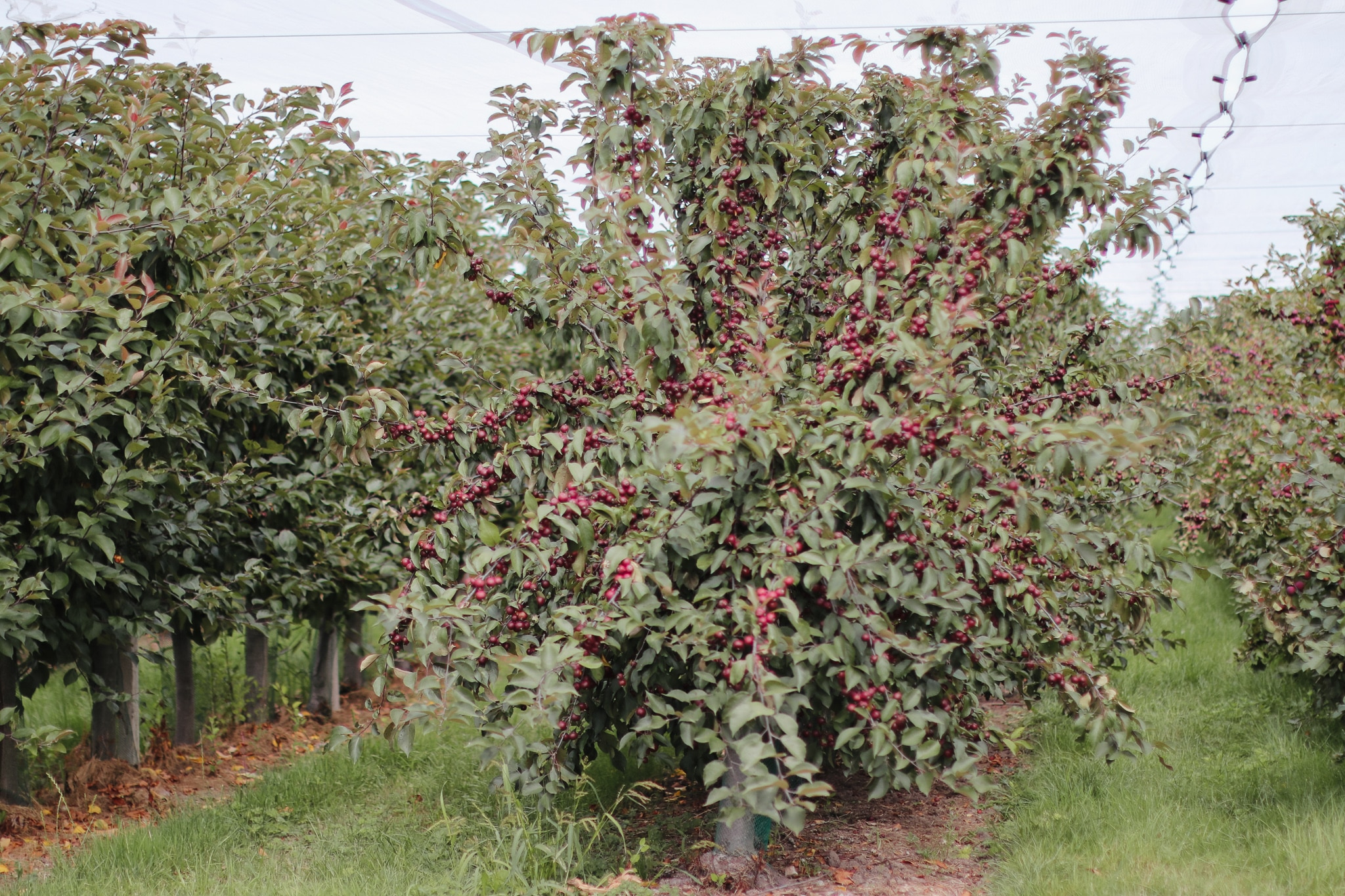 Always delicious at the nursery full of Malus apples and much more!
Malus grower
Greenflor has been working with the Malus grower for more than 25 years. Today he opens the doors for us. Many acres of apples, trees and more are blasting at us. On the one hand, tall sturdy trees grow and on the other, quant sweet Malus branches. While we watch our eyes out, the grower tells us that counting fruit once started as a hobby, and has grown into a nursery of Malus branches. In addition to counting fruit, the grower also grows trees.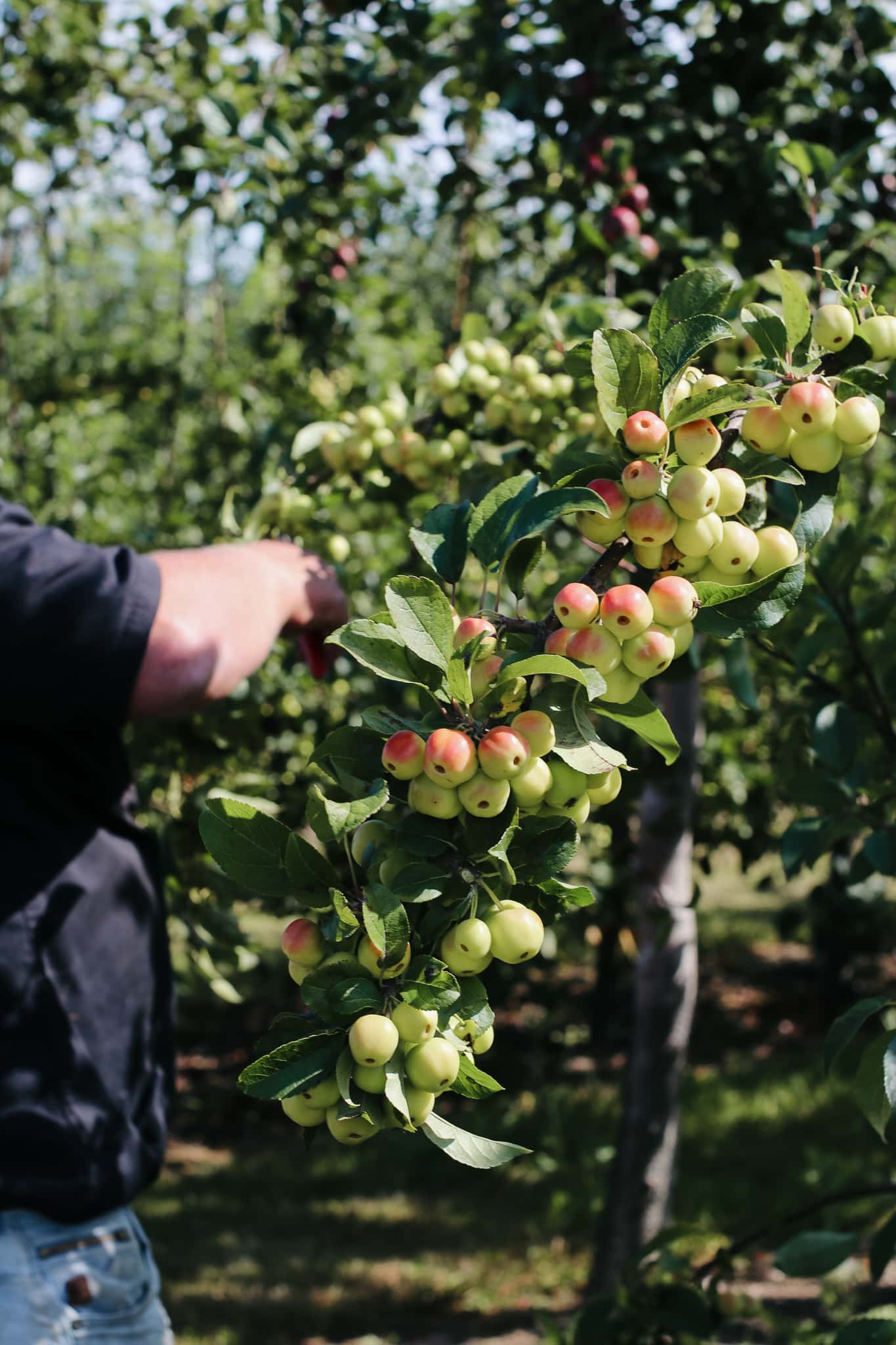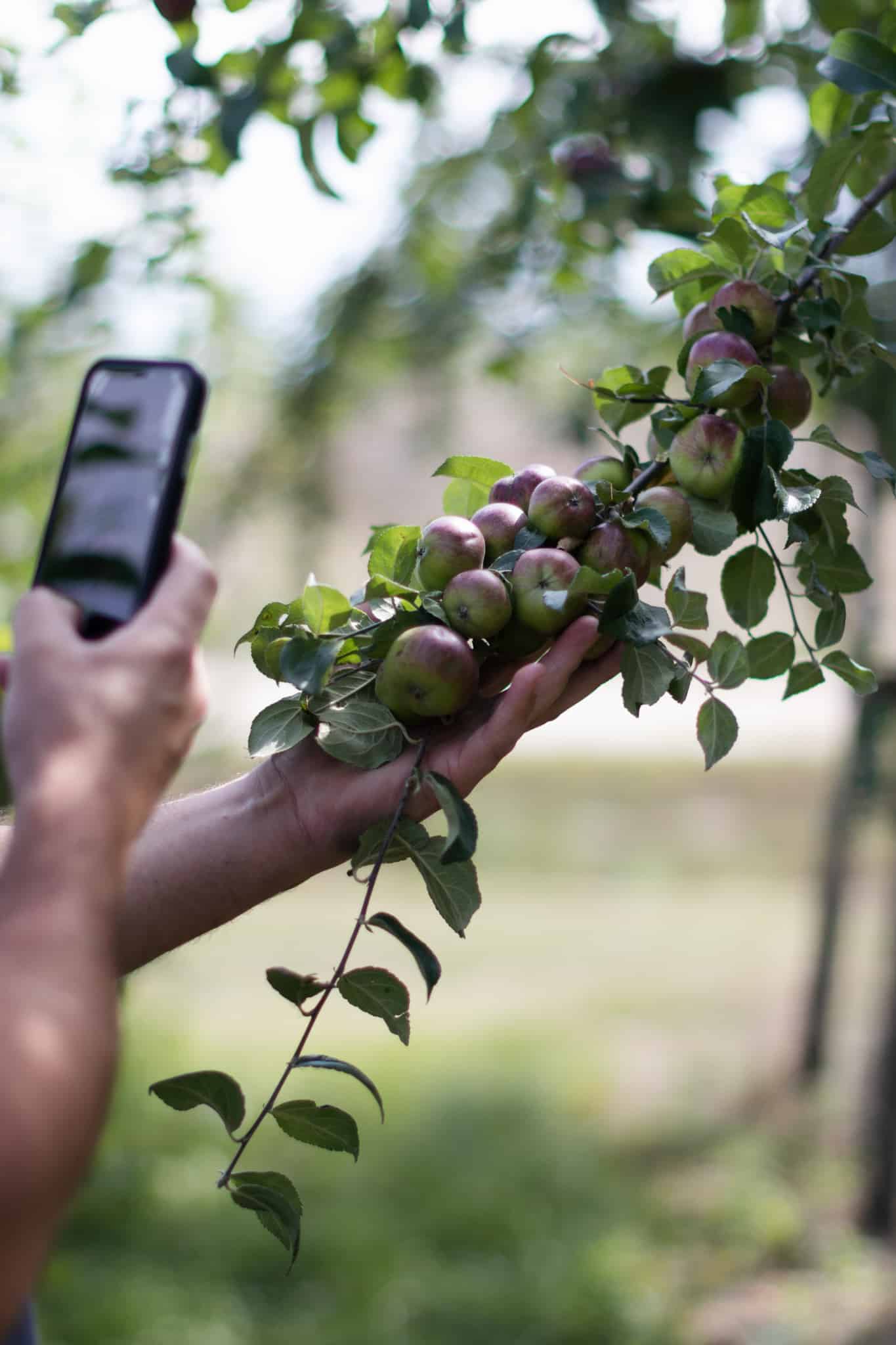 The flower grower's business remains the apples!
The ornamental apple is also called Malus, it is a tree with fantastic qualities. The grower enjoys this tree every season. In the spring you can enjoy the wonderful white, pink or red blossom. These flowers turn into little apples in early fall. The fruits are not very tasty to eat, but they are delightful to look at.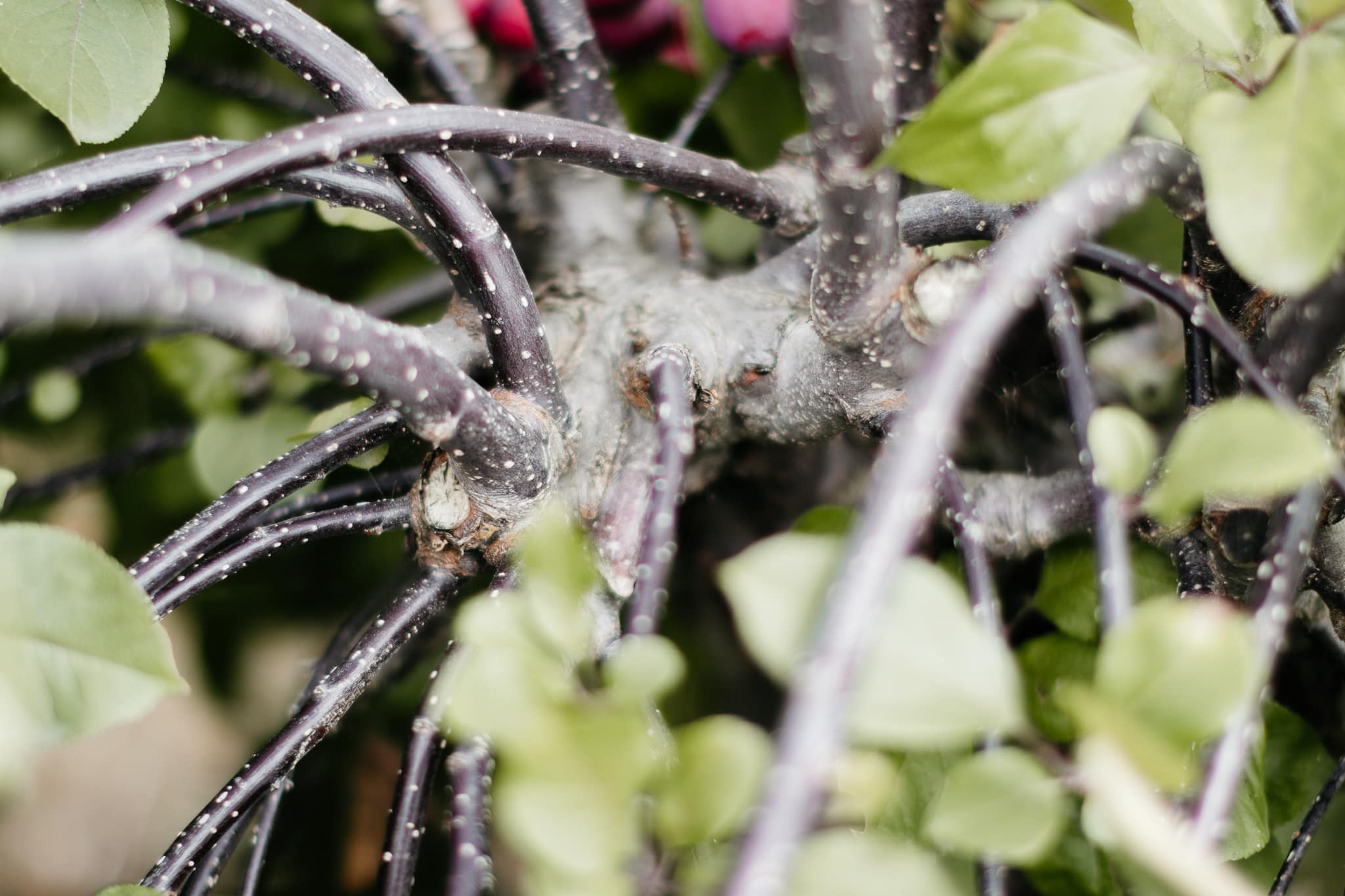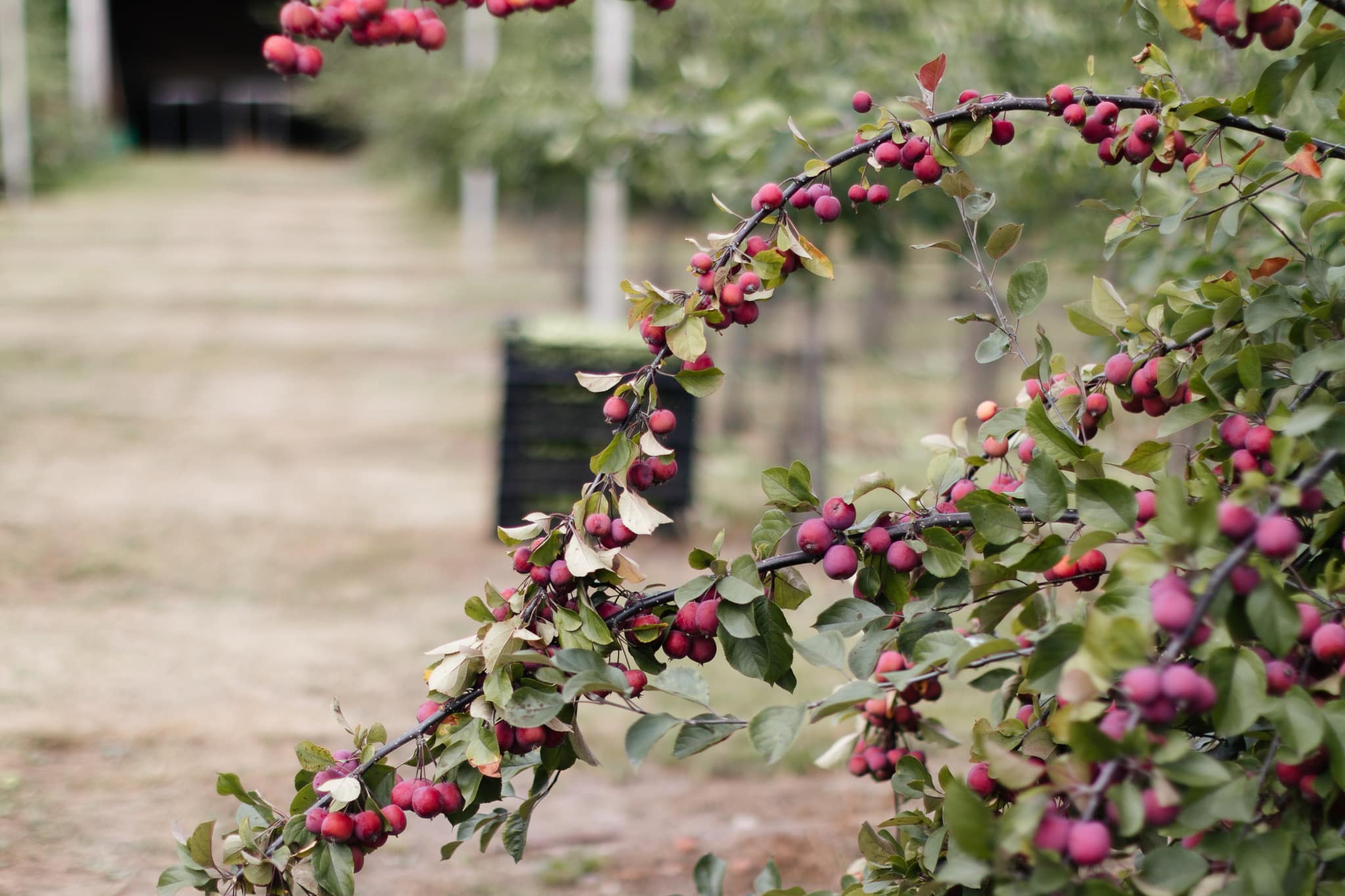 Better and more Beautiful
Green, red, or a combination of both colors pass by, we also see small and large sizes of apples at the nursery. It all originates from a large trunk of the tree and from this the beautiful branches grow.
At Greenflor we thrive on sourcing unique and exclusive seasonal products such as Malus apples. Take a look at the webshop for the delicious Malus apples