The peony range of wholesale Greenflor has been expanded again. We have them from soft pastel shades to bright bang colors and from folded ball to exuberant explosion of beauty.
Peony
Kansas
The beautiful peony Kansas is a completely double peony with a rose -shaped head. The peony has red stems and dark petals. Pretty early in the season, the Kansas has hefty buttons, but you have to ripen them slowly. This peony is a late bloomer, but when you give her time, she bursts out of her joints and grows into an amazing artwork in a unique fuchsia color. Your patience will be rewarded anyway. The peony Kansas was discovered in 1940 and won the APS Gold Medal in 1957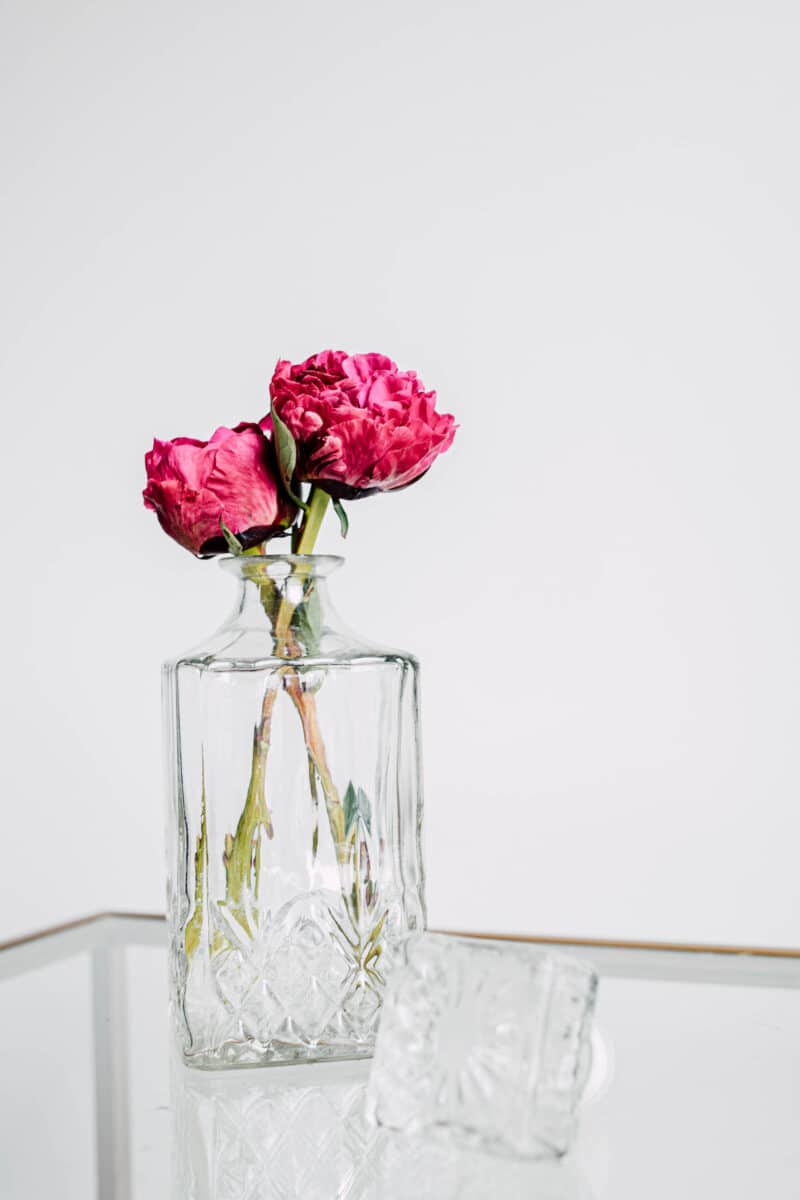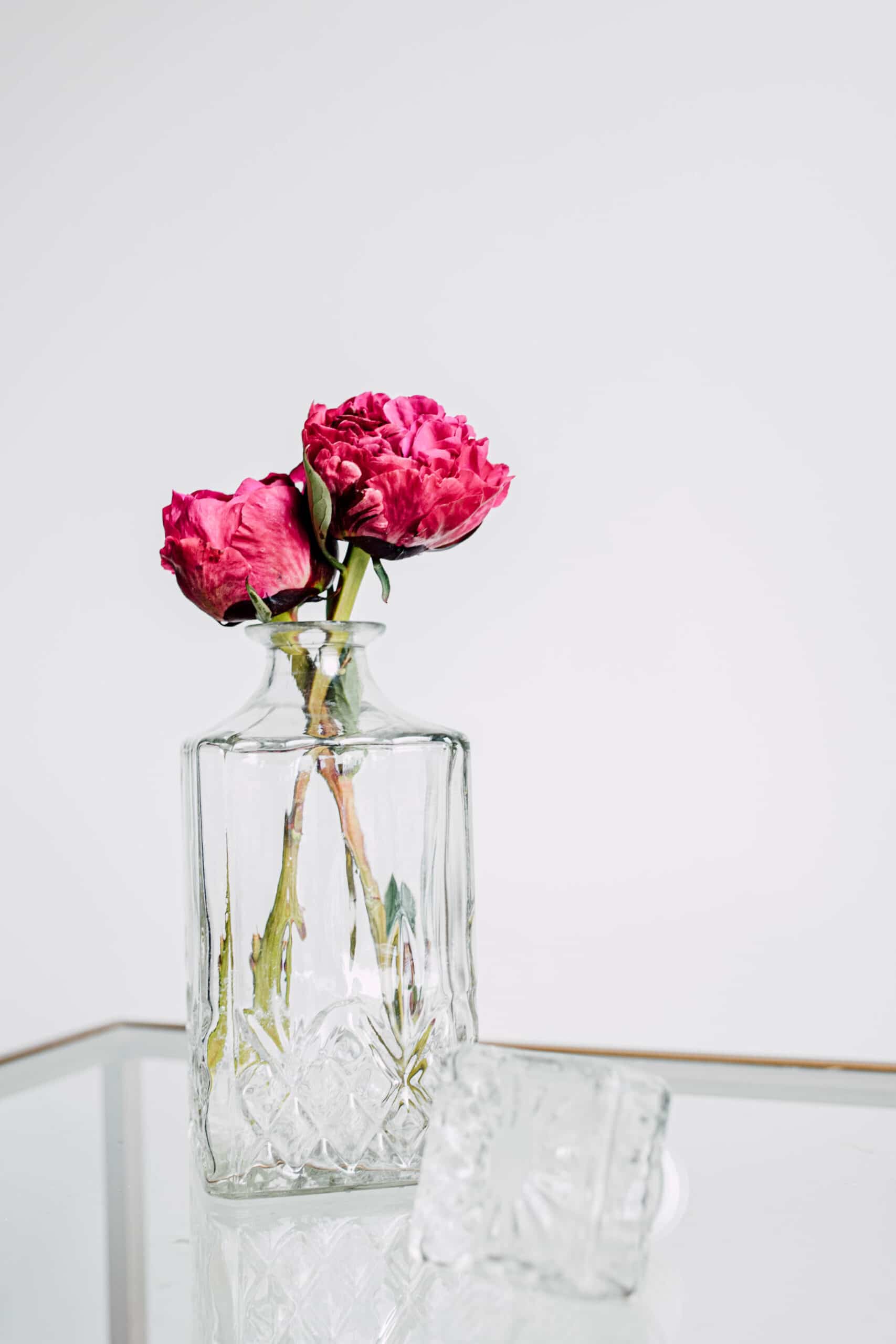 Peony Kansas Blooming time
A peony usually blooms for two months and then generally in the month of May and June. The flower of the peony depends on the weather conditions. At Greenflor we import the peonies from the Netherlands and from France. Because the weather differs, not the flowering time of every Pieon is the same. In addition, it also depends on the species. Kansas comes early with her floral buds, but the most important thing is to wait a while so that she comes into its own. This pieoen is best to buy just after the middle of the peoning season!