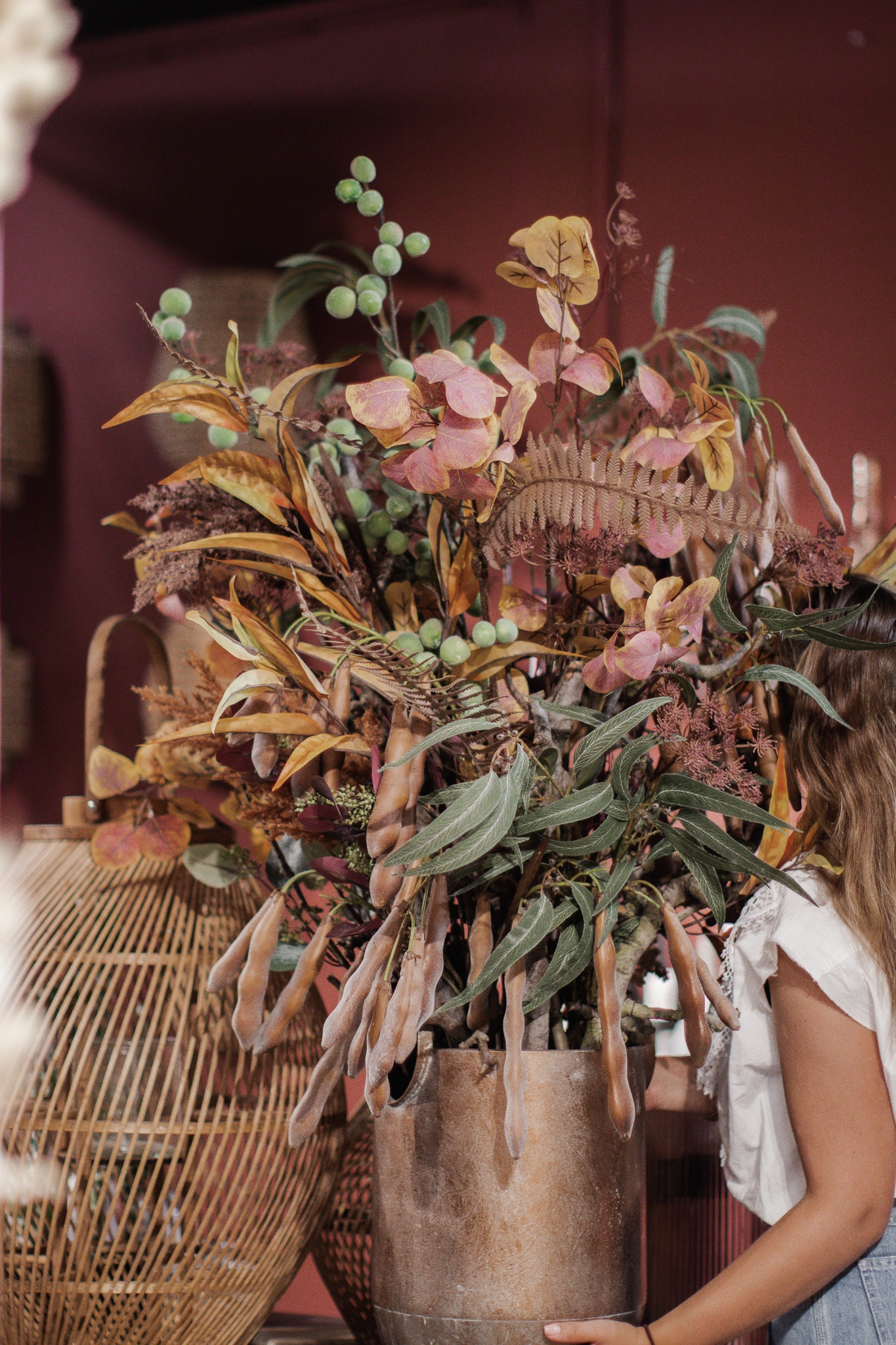 Autumn silk flowers!
Popping, coral, red, orange and raging pink. If you don't get the autumn in your head from these beautiful colors. Then we don't know anymore. The silk flowers are indispensable for autumn. At Greenflor we now sell the beautiful silk flowers in all kinds such as look a like: apple branches, green and orange Eucalyptus branches, feathers and much more.
Introduce your customers to the most beautiful handmade silk flowers, silk picking bouquet that you will enjoy endlessly. Instant Happiness guaranteed.
Silk pick bouquet
You can also combine the autumn collection with the soft pastel colors in fresh shades of yellow, purple, green and orange. We are sure that the combination of these colors ensures a fantastic, creative silk flower bouquet that will put a smile on your face.
Are the silk flowers already on their way to your shop? If not, the beautiful silk flowers are for sale at the silk flower specialist webshop of Greenflor and cash and Carry in Aalsmeer, just like Rijnsburg.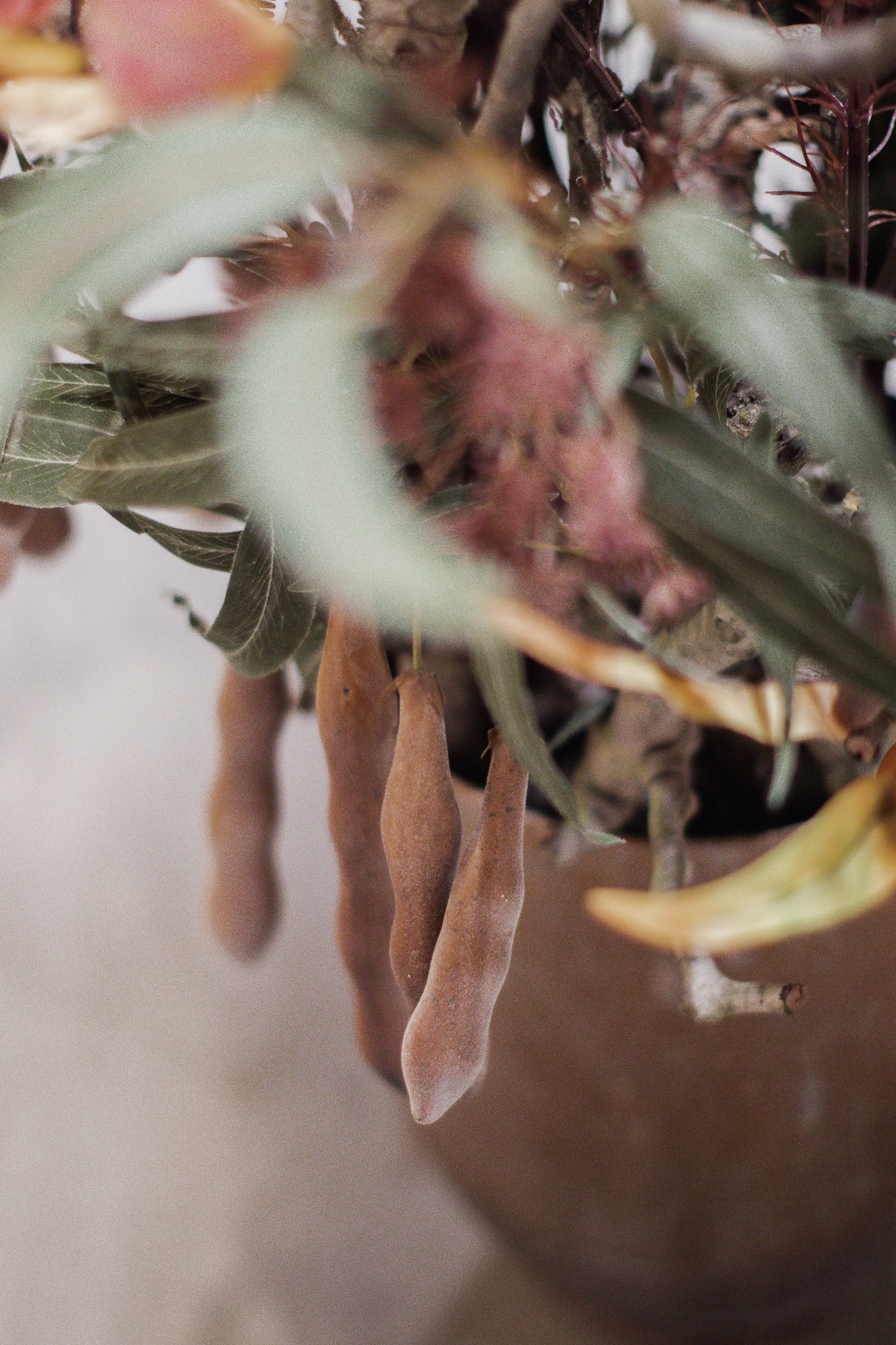 Try this at home
Would you like to make your own combination of fresh and silk? Arrange small bunches of fresh flowers from the Greenflor cash & carry. Buy mainly beautiful filler such as: cinerea , olive or magnolia leaf and to give it a picking bouquet effect add rosehips to it. Place your favorite silk branches in the center of the fresh bouquet.