Pon Pon Iglo
Ran Clooney Lambada
Ran Clooney Nerone
Ran Pon Pon Green Velvet
Ran Clooney Tango
Ran Pon Pon Luna
Ran Pon Pon Aurora
Ran Clooney Commedia
Ran Clooney Champagne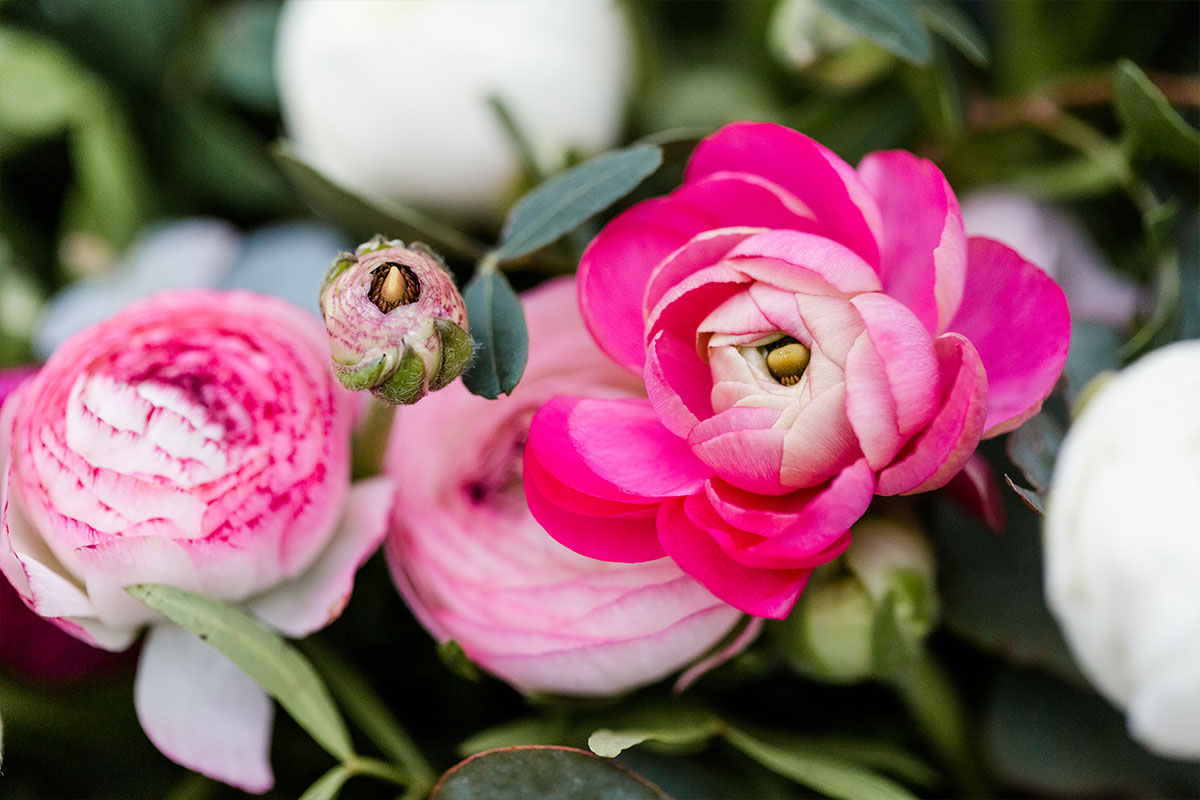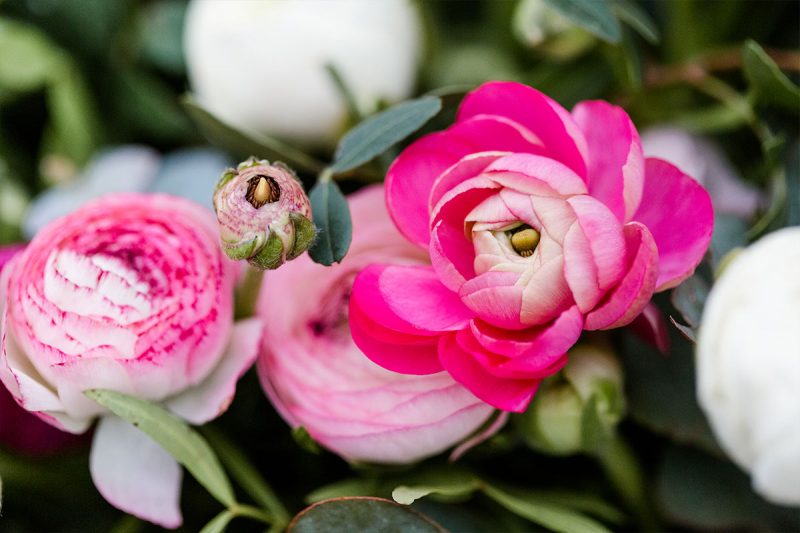 Spring into spring!
Newborn lambs in the meadow, cows braving the outside after the long, cold winter: everything in nature calls for spring! Colourful crocuses and tulips cannot wait to bloom. Flowers and plants come out, while the sun shines more and more often. Is it spring already on your table? Greenflor has carefully selected the most beautiful wax hyacinths, French tulips and cheerful spring wreaths for you to 'spring' into the season!