Anem Mistral Cenere
Anem Rosa Chiaro
Anem Extasy White Panda
Anem Marianne Poeder Geel
Anem Bluberry Celeste
Anem Poeder Zalm
Anem Flashy Orchid
Anem Marianne Apricot
Anem Marianne Light Blu
Anem Mistral Tigre
Anem Mistral Tigre
Anem Mistral Shocking Pink
Anem Mistral White
Anem Marianne Peach
Anem Mistral Rosea White
Pon Pon Iglo
Ran Clooney Lambada
Ran Clooney Nerone
Ran Pon Pon Green Velvet
Ran Clooney Tango
Ran Pon Pon Luna
Ran Pon Pon Aurora
Ran Clooney Commedia
Ran Clooney Champagne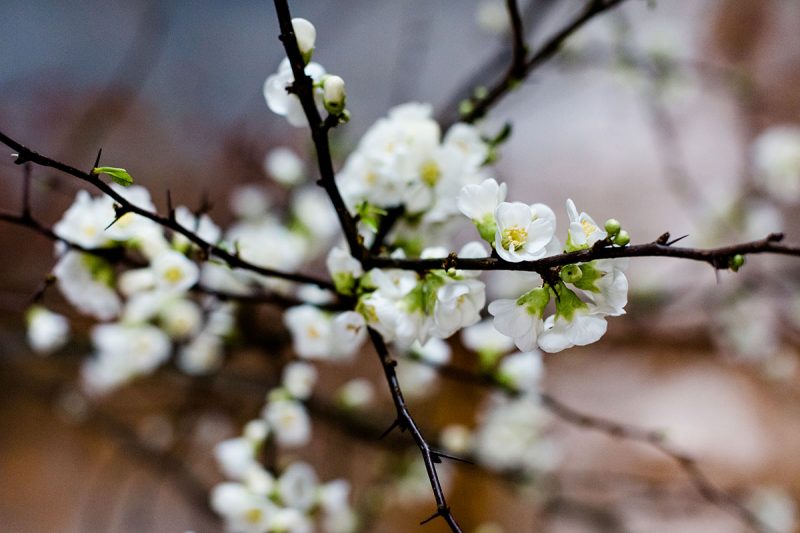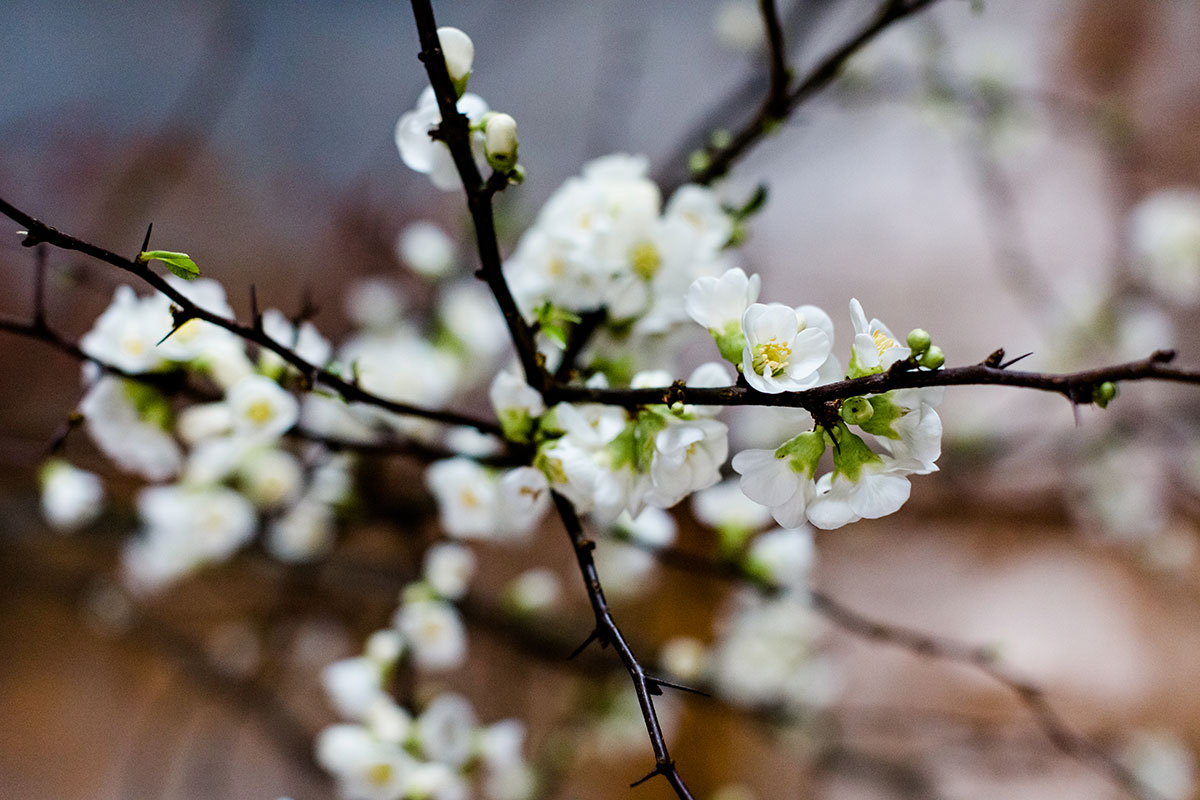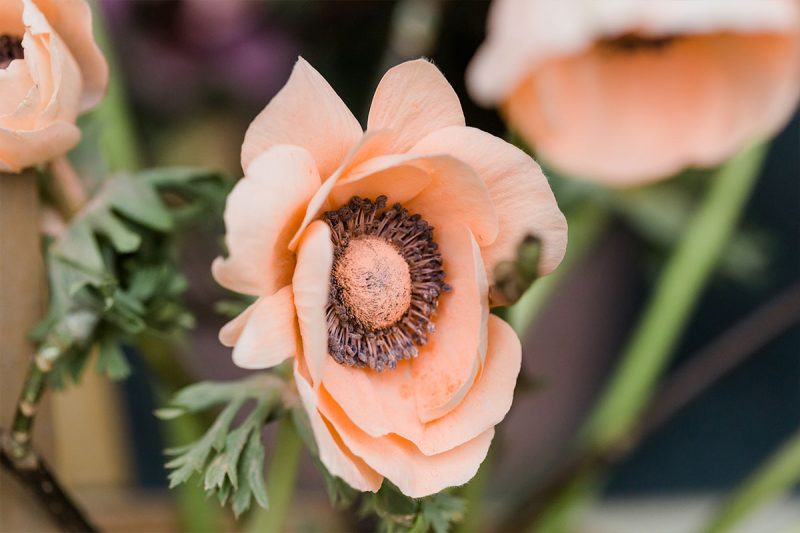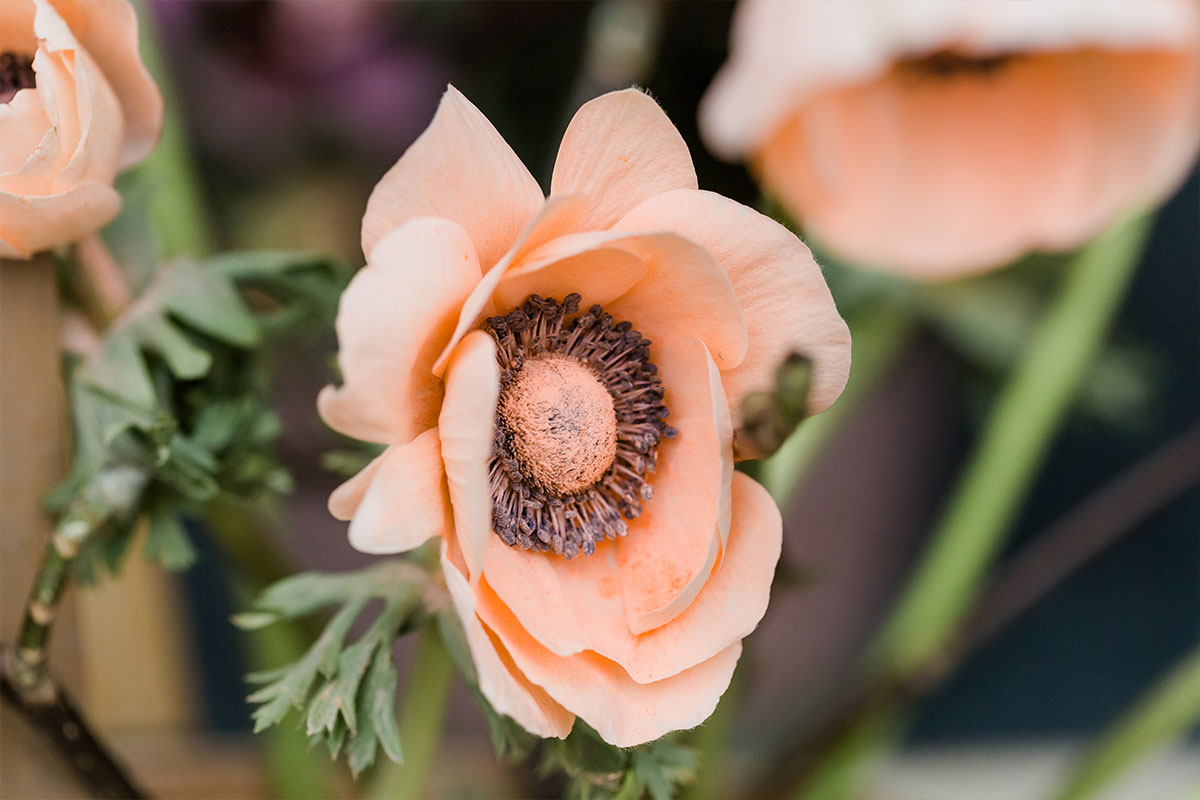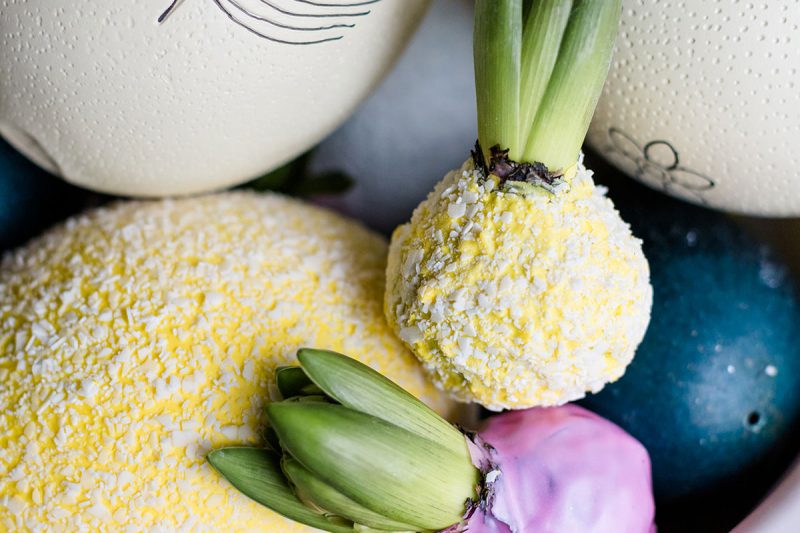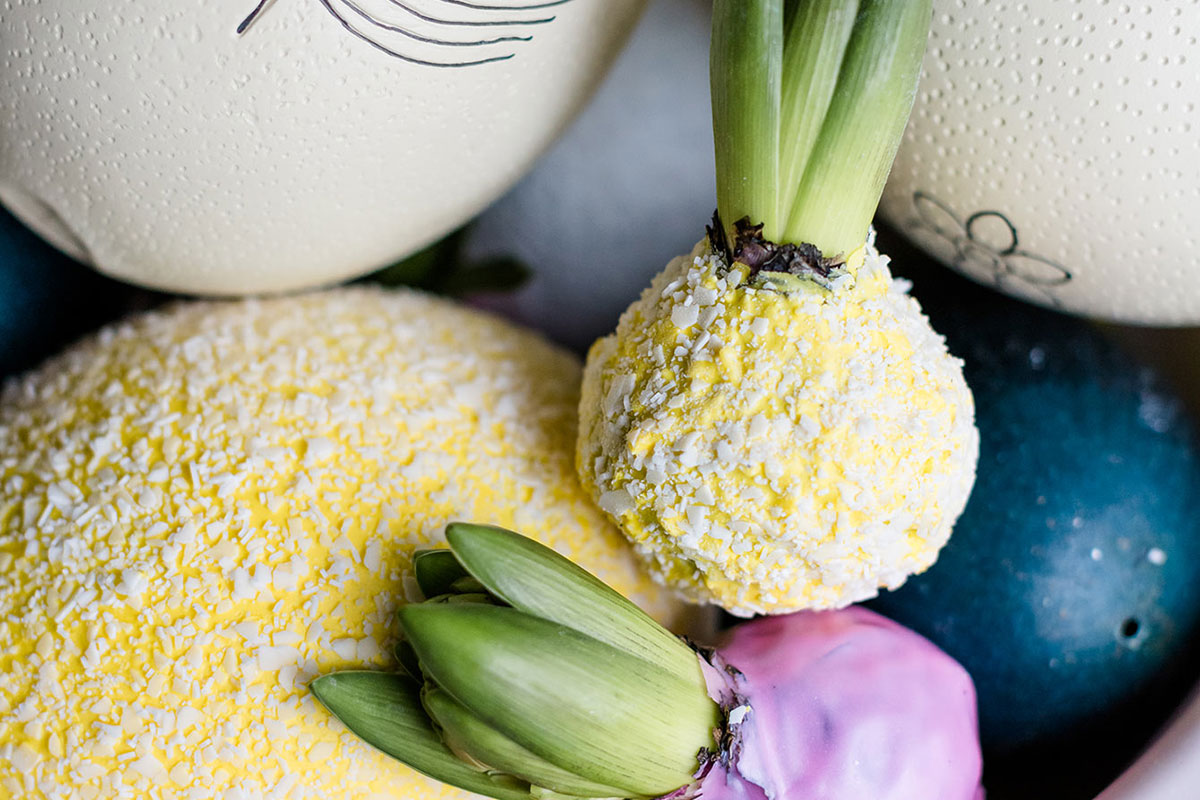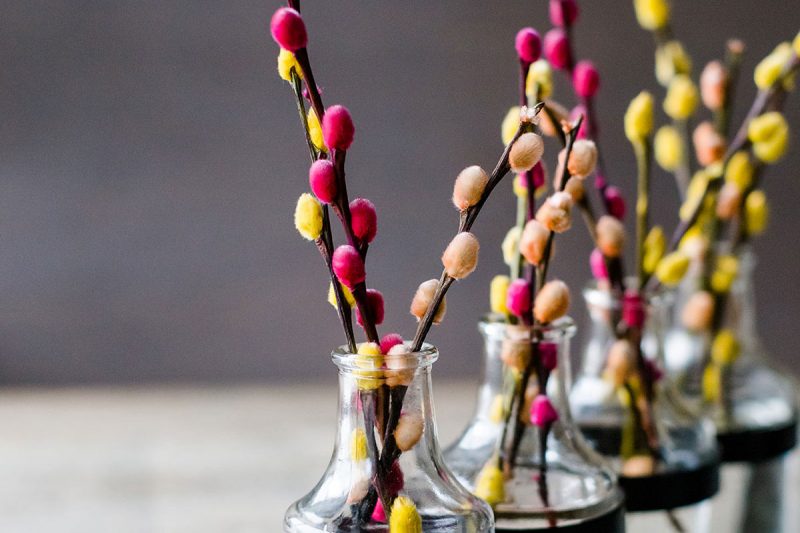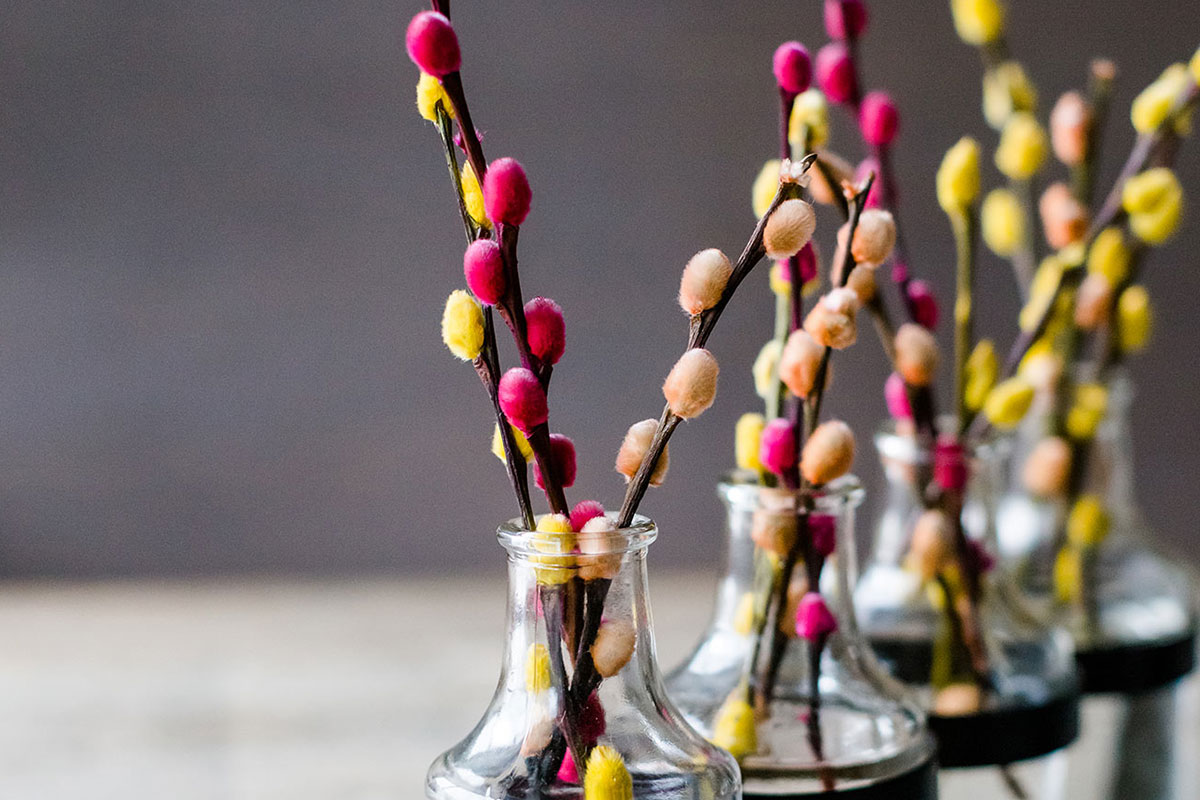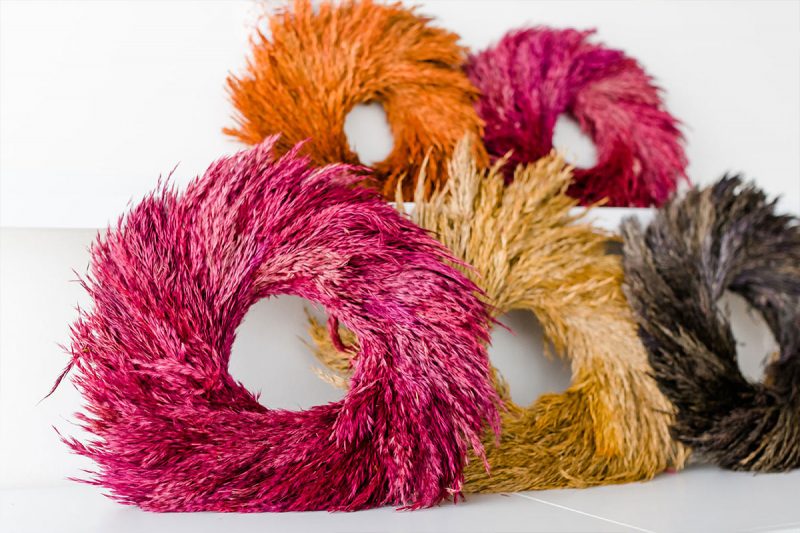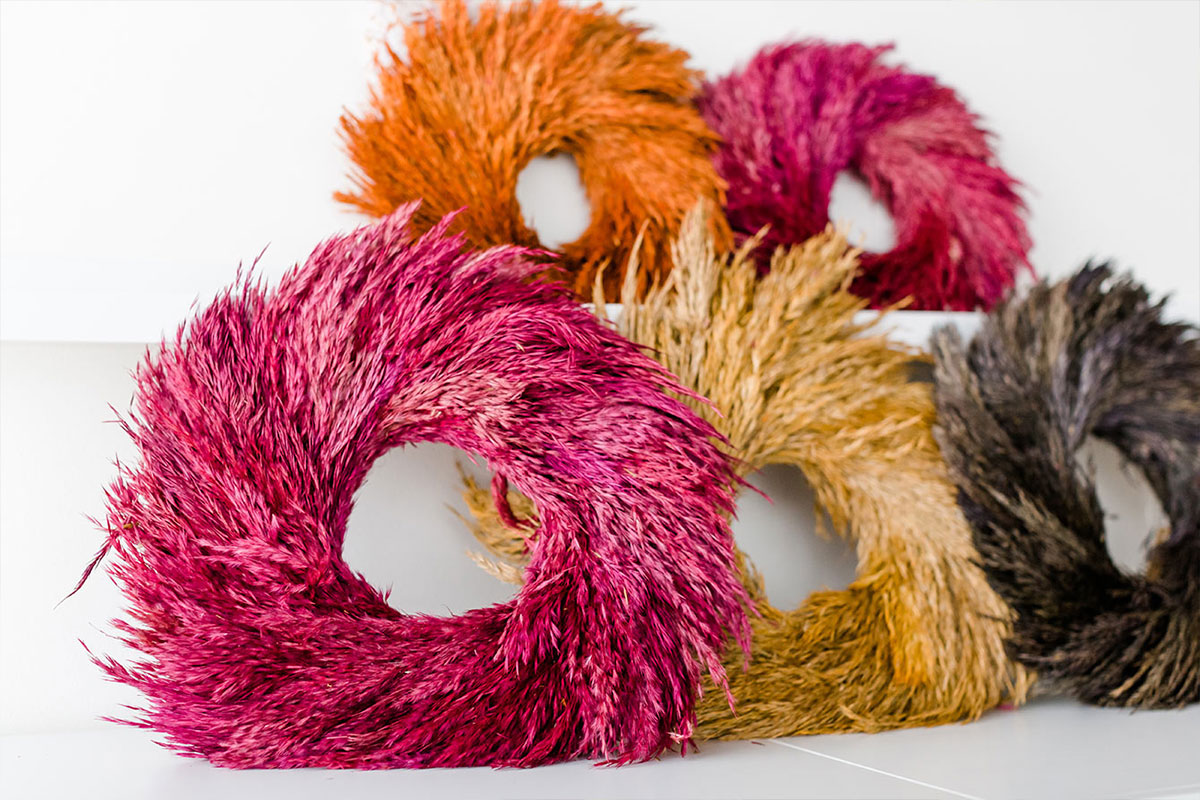 Unique products
that your customers
will love!
Guaranteed fresh flowers and plants
Our growers, logistics and delivery are seamlessly coordinated.
Every season promises the most beautiful, one-of-a-kind products.
We are the specialists in the field of seasonal products and you can see that every season.
The largest assortment in dried flowers
With our own production and drying process, we provide the most beautiful and widest variety of dried flowers.