Pretty Peonies
Do you have a soft spot for the charms of our peonies? Then it's your lucky day! Greenflor offers more than thirty varieties of peony, in all shapes and colours. For example, with a single row of petals, with half double or double flowers. What's more, their scent is particularly attractive and wonderfully sweet!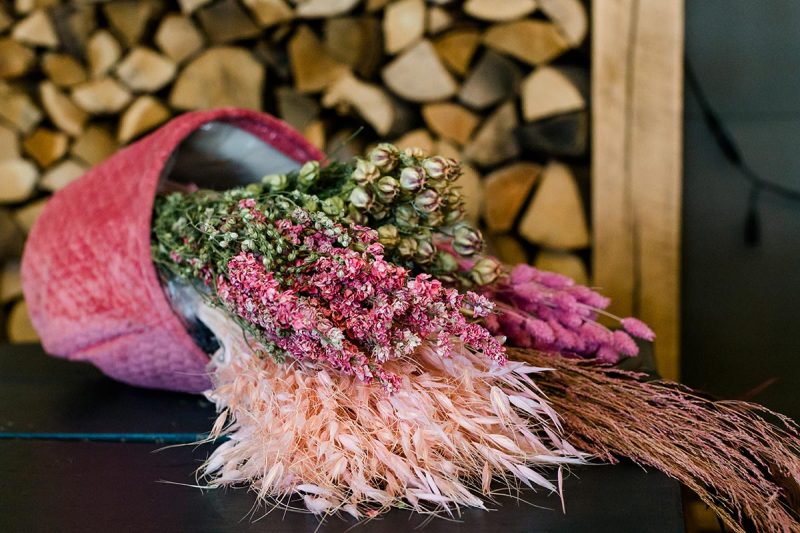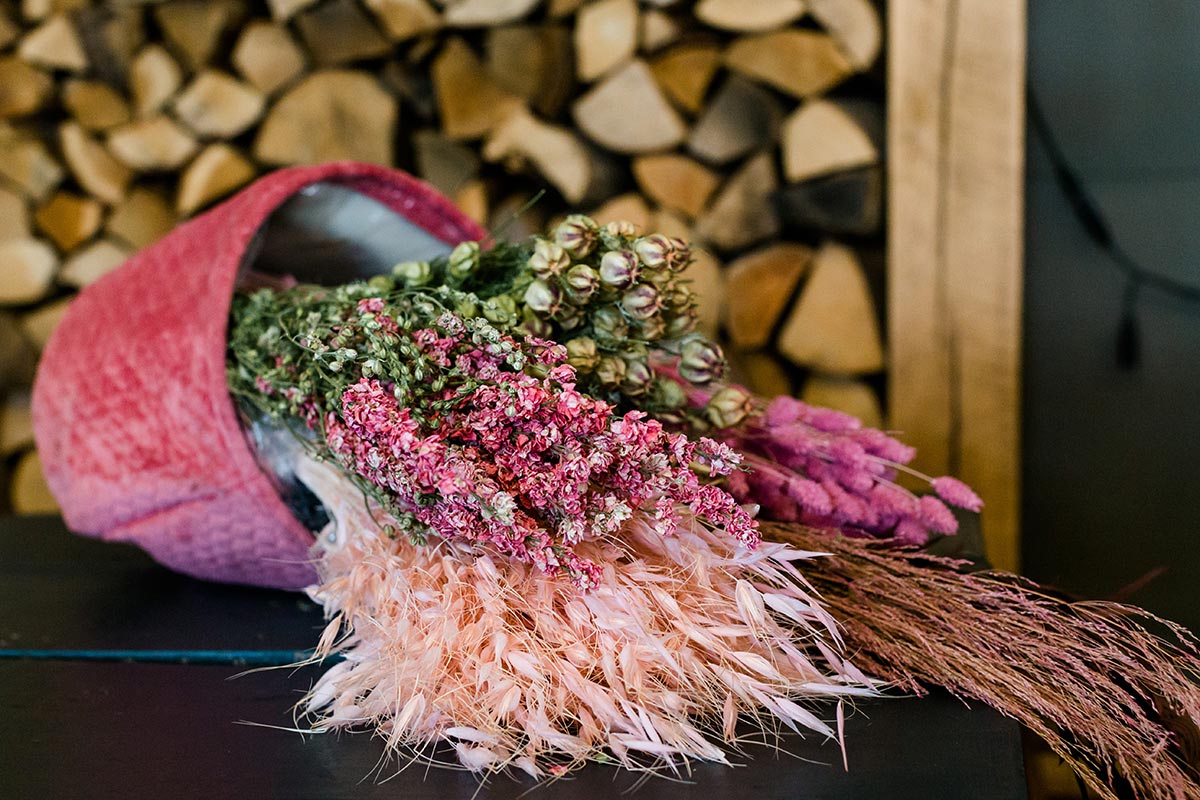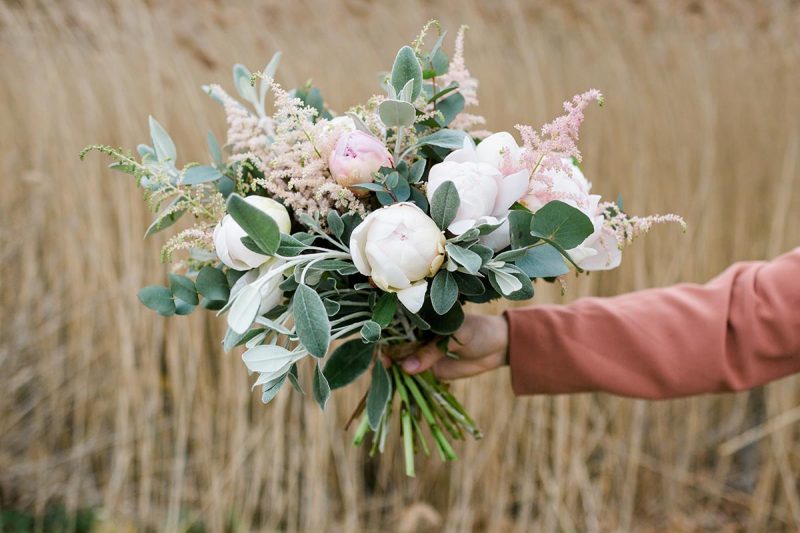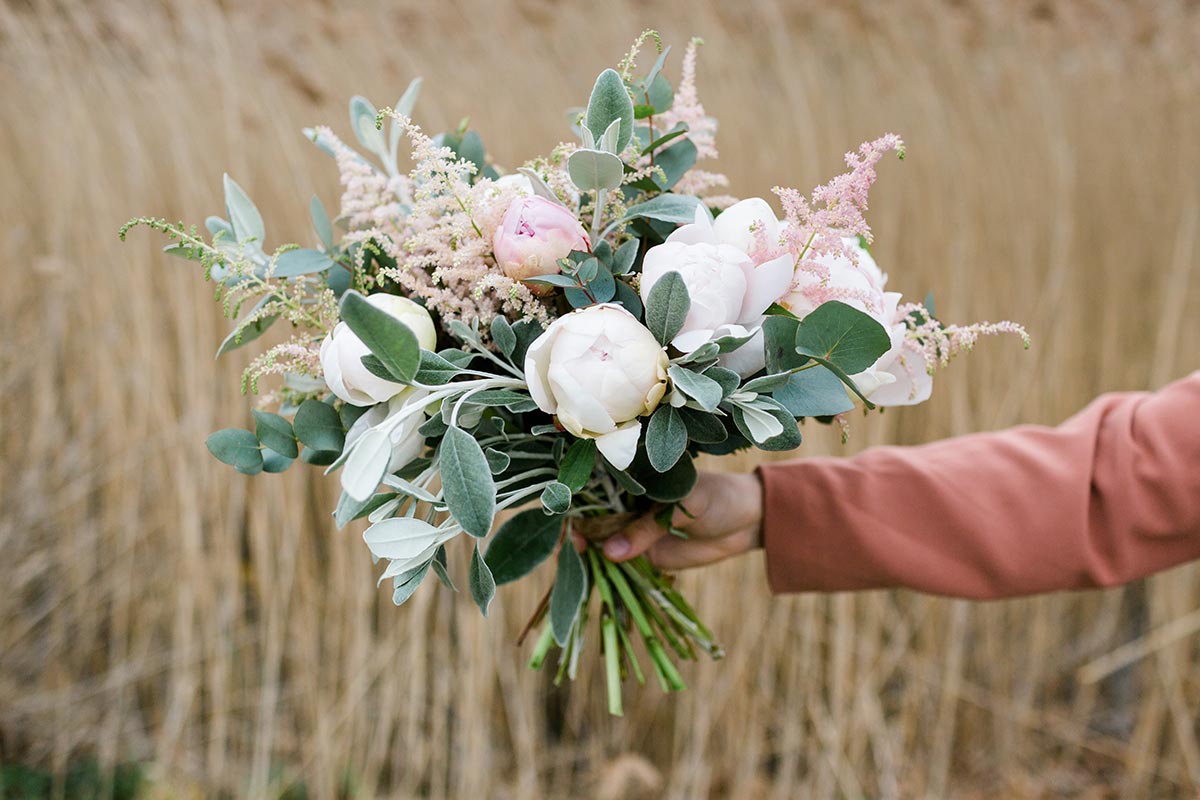 Greenery
Are you 'a little green' when it comes to greenery? Have no fear – Greenflor's greenery experts have travelled the world for you and have selected the most beautiful greenery products. For every season, green is possible. So, sit back and relax as you browse through Greenflor's webshop…you might be surprised, and before you know it, you'll go from being inexperienced and 'green' to having a green thumb!
Unique products
that your customers
will love!
Guaranteed fresh flowers and plants
Our growers, logistics and delivery are seamlessly coordinated.
Every season promises the most beautiful, one-of-a-kind products.
We are the specialists in the field of seasonal products and you can see that every season.
The largest assortment in dried flowers
With our own production and drying process, we provide the most beautiful and widest variety of dried flowers.