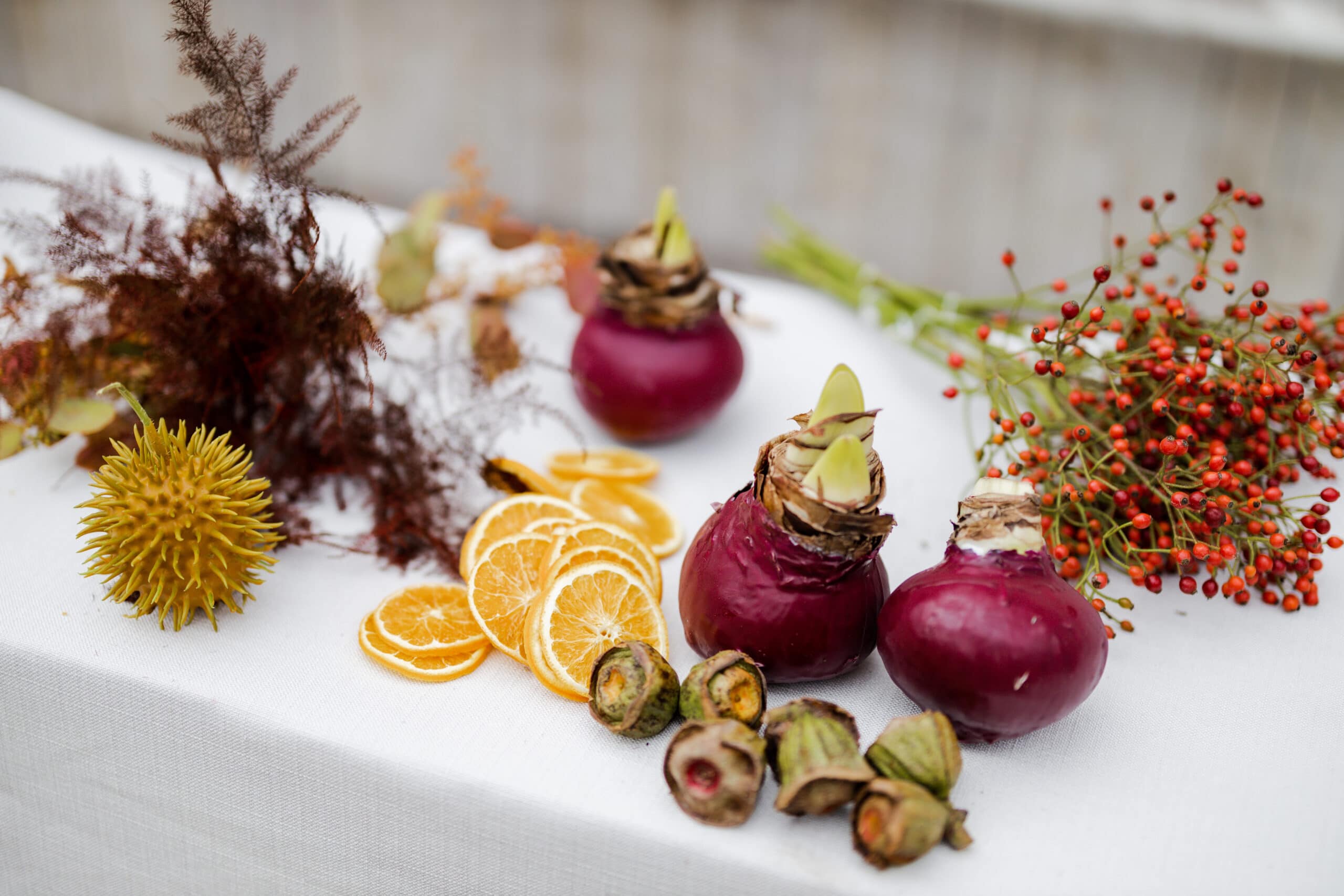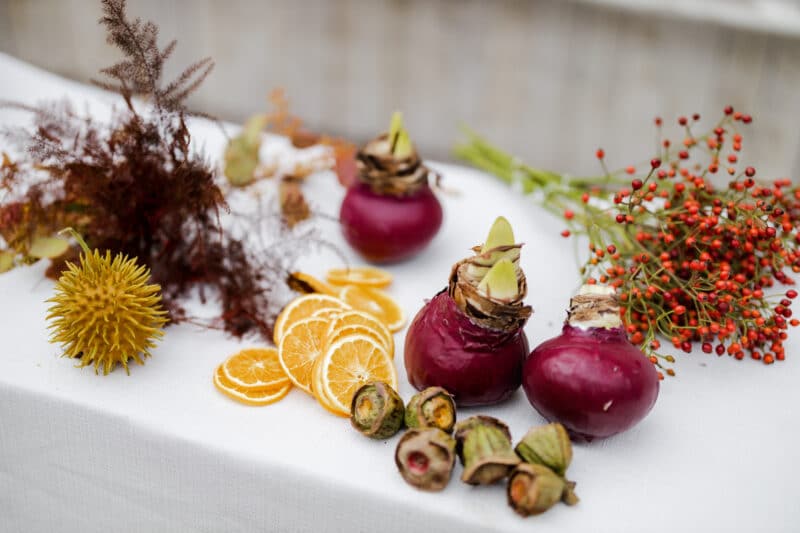 The origin of wax fruit
Wax fruit starts with a type of fruit, pine cone or flower bulb. This is then assessed on appearance and when it is nice enough, it will be prepared for the wax process. Then the decoration is first treated with the basic color white. Then the wax color comes over it. Due to the white base color, the wax color comes into its own.
Types of wax fruit
The Greenflor wax assortment is very wide. It consists of waxden cones, wax rules, waxappels, wax pears, waxmalus apples, waxammarylises and other fruits. Each of this dried decoration is available in multiple colors. In addition to the colors, it is also possible to wax with glitter.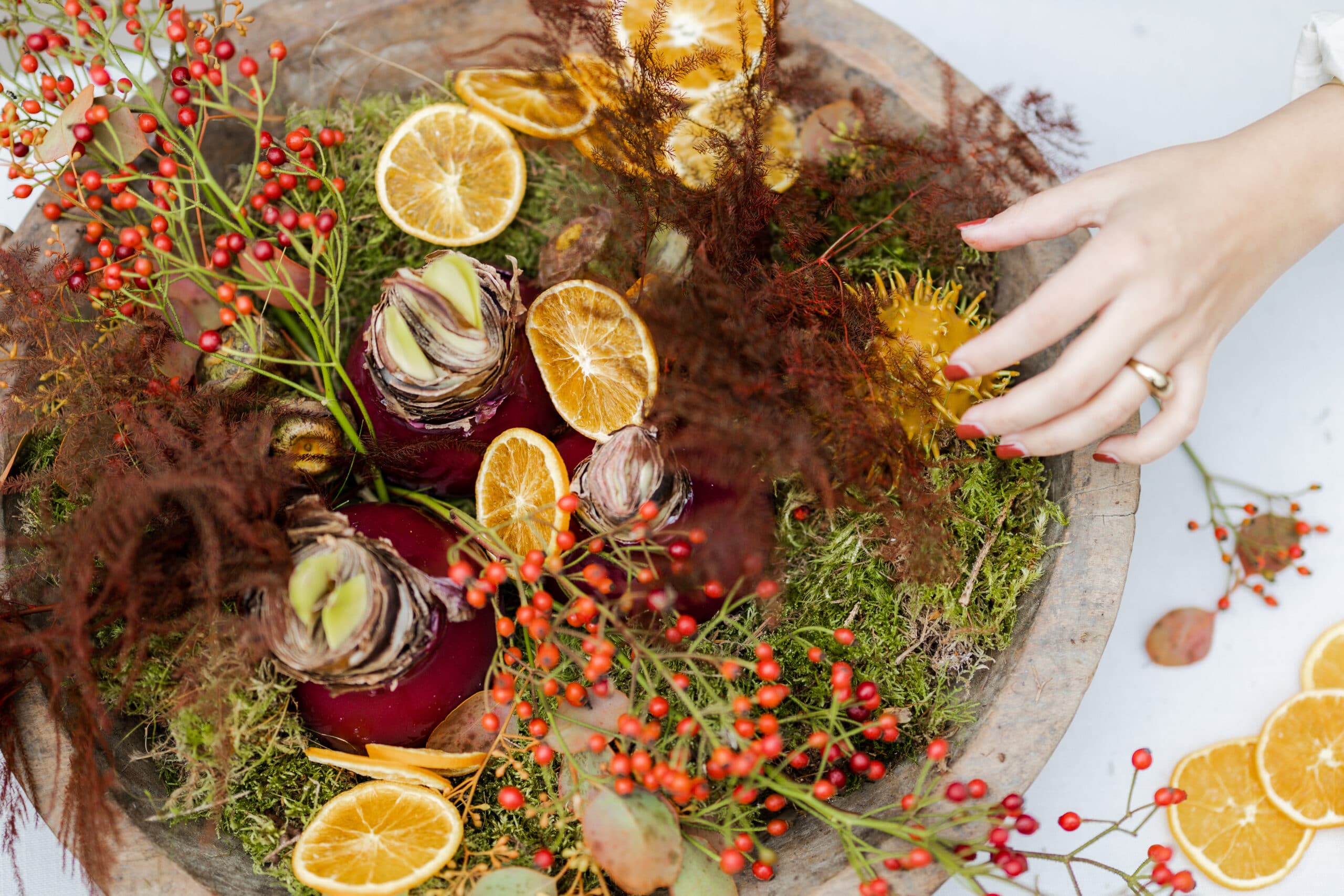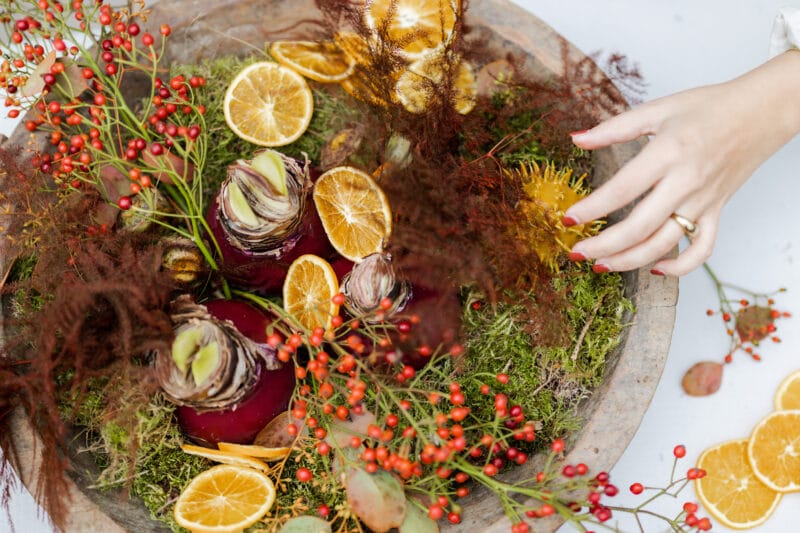 Pinea small naturel
Wax hippeastrum
Wax cucumis egel
Wax appels
Wax cucurbita
Wax cone w rope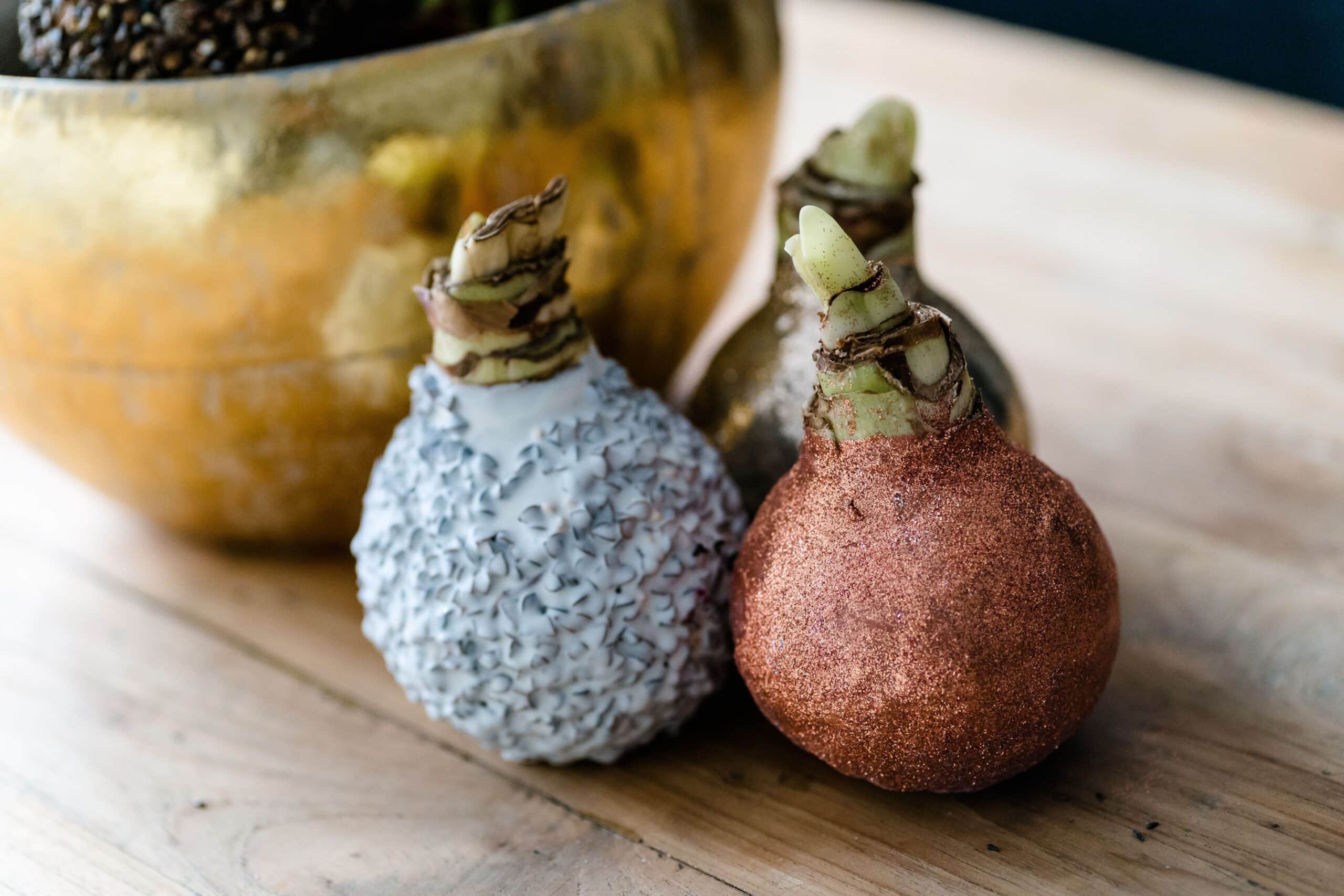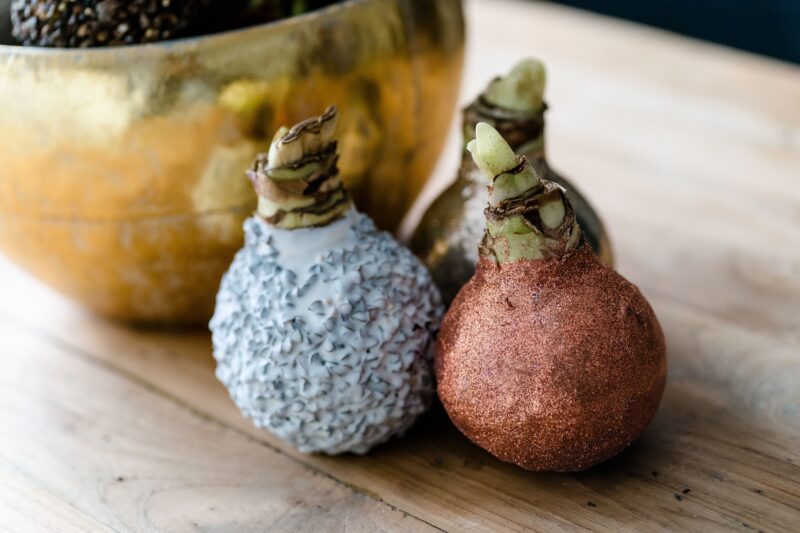 Handmade
GreenFlor Import her waxed Vruit from Wiljo. Wiljo started waxing pears more than 25 years ago. His passion grew and there is a mega company with a wide range of wax fruit. The company is surrounded by all kinds of fruit trees, so they have good, fresh fruit for waxing.
Read more about Wiljo's Wax range here
Colors Wax fruit
In Greenflor's standard range there is already a wide range of wax fruit in different colors, from red to green and purple to yellow. There are also fruits with transparent wax treated to make the natural color come into its own. In addition to the colored variants, there are also glitter variants. Still not found the right color, it is also possible to request your favorite color!
Frequently asked questions about wax fruit
How to use wax fruit as decoration?
In the beautiful winter days, wax fruit is a wonderful addition to your interior. But how do you present wax fruit as decoration best? In addition to being beautiful, they are also nice to place on bowls or in containers. Mix them with different shapes and colors of wax fruit. In addition, they are also beautiful as a table decoration in combination with green and other winter items.
Discover in the video how to make a beautiful table piece with wax fruit.