Wax 
to the max
To give our natural decoration more colour, we colour our products with a wax layer. Some products are simply too beautiful to colour. A blank wax layer ensures that the needles do not fall off and the colour remains optimal. We treat other decorative products with a basic white colour, allowing the wax colour to come into its own.
Pinea small naturel
Wax hippeastrum
Wax cucumis egel
Wax appels
Wax cucurbita
Wax cone w rope
Wreath nobilis
Wreath wax exotica bes
Wreath hydrangea
Wreath pinea mix naturel
Wreath wax euca berry
Platana bes
Pinus vertakt
Erica rose
Nobilis
Eucalyptus populus bes
Exotca bes
Robusta bes rood
Euca boule
Robusta bes naturel
Eucalyptus cinerea rood
Tree apple wooden sticks
Tree wooden sticks ½ block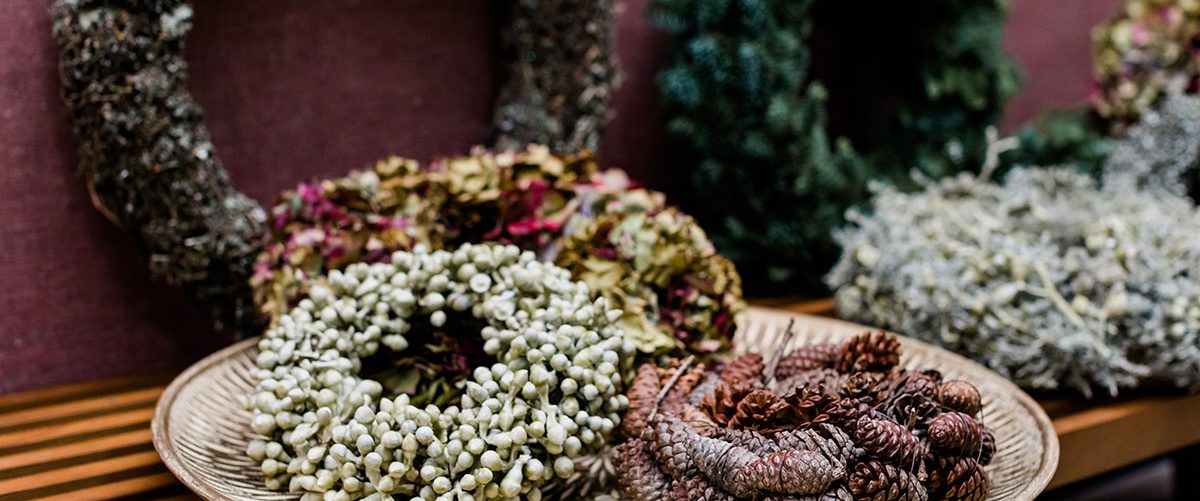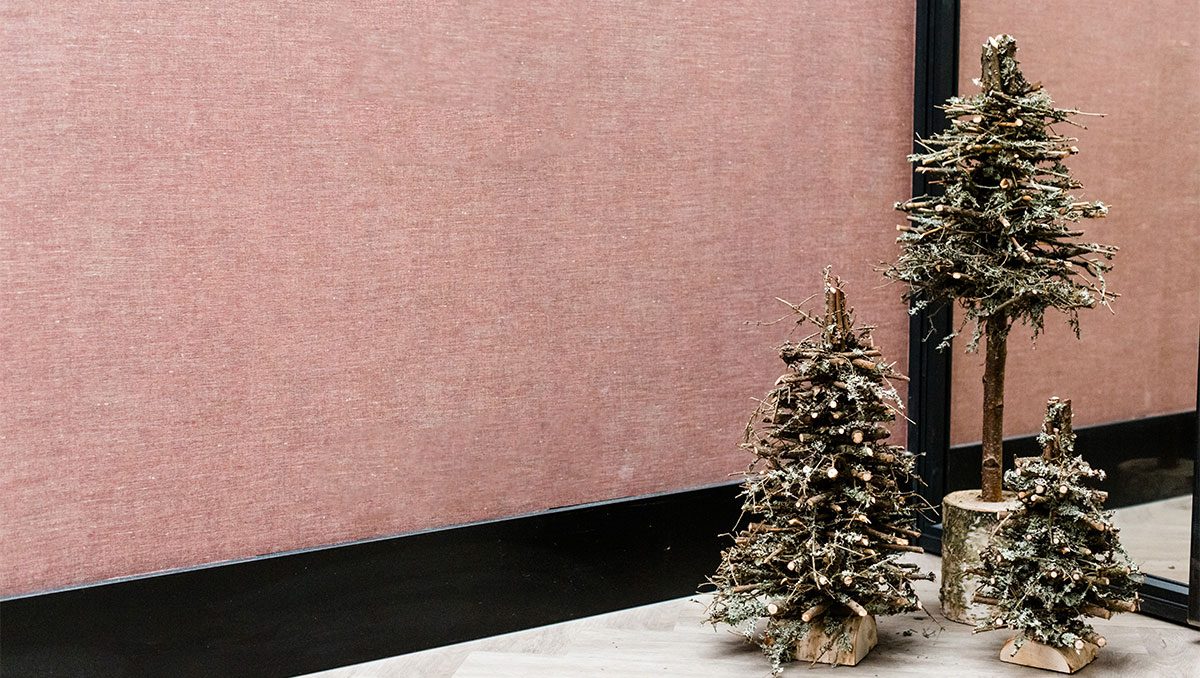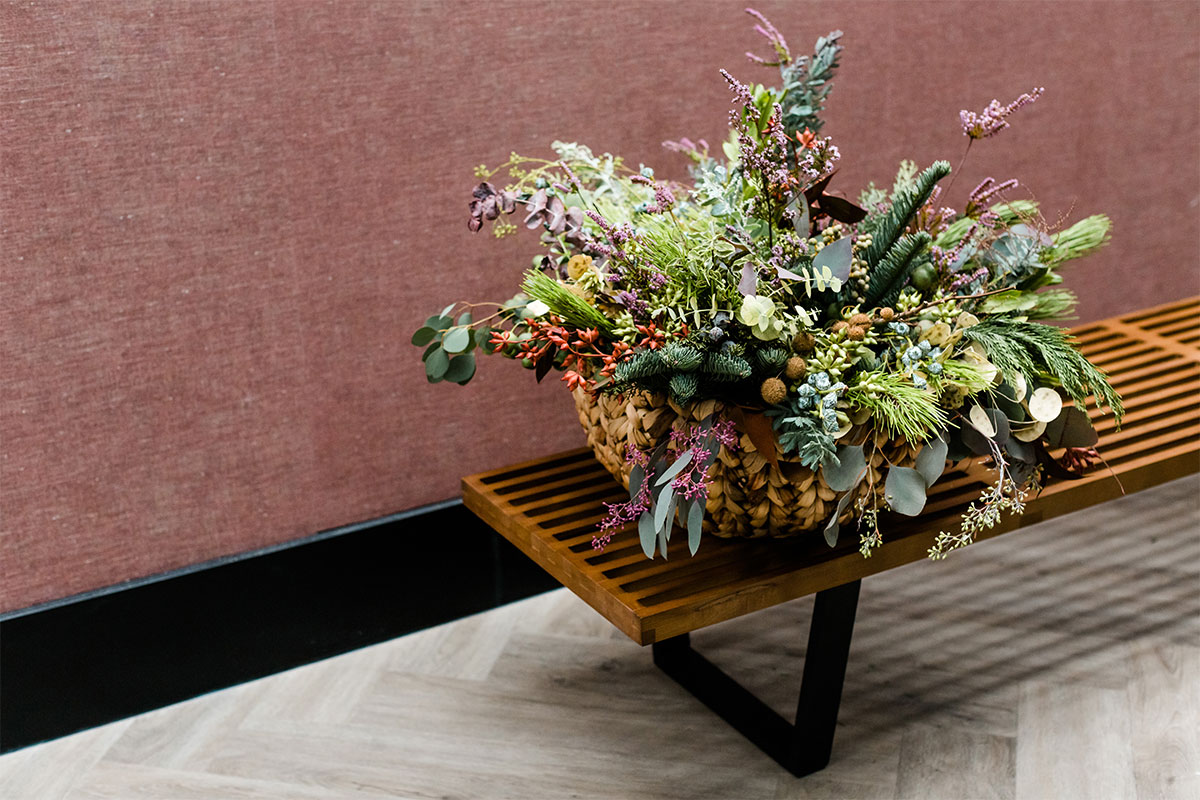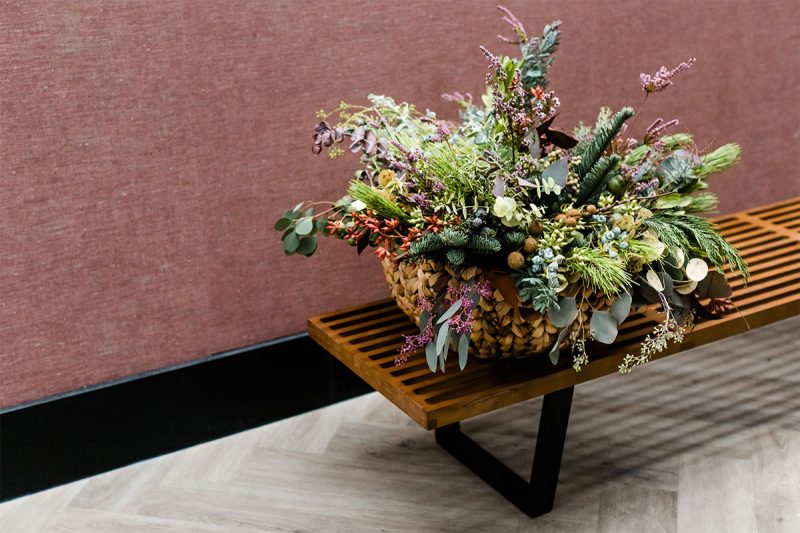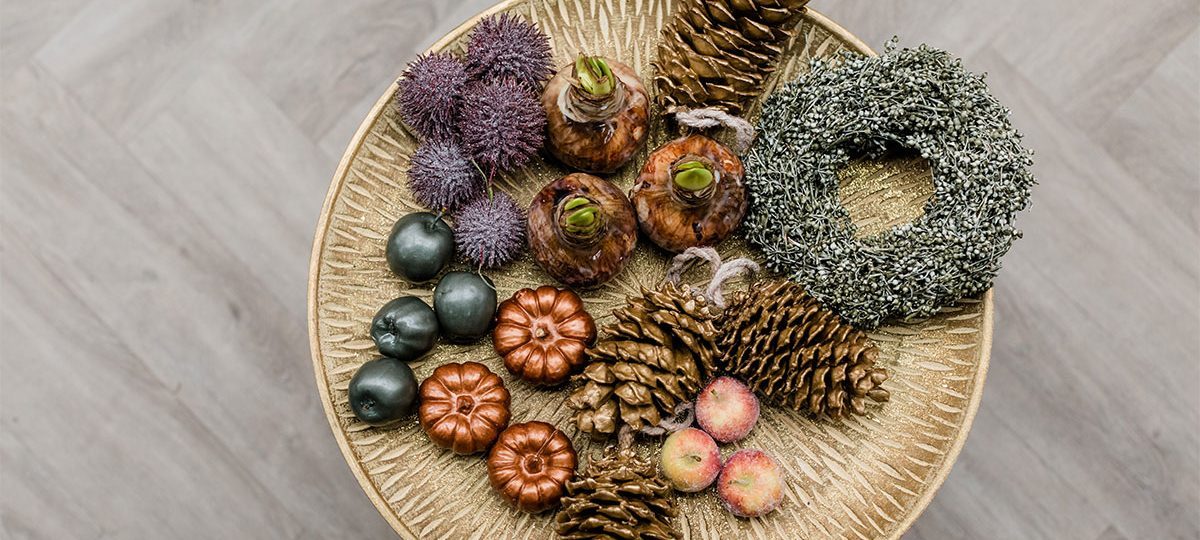 Unieke producten
die uw klanten
geweldig vinden.
Gegarandeerd verse bloemen
Onze kwekers, logistiek en bezorging zijn naadloos op elkaar afgestemd.
Ieder seizoen de mooiste en unieke producten
Wij zijn de specialisten op gebied van seizoensproducten en dat zie je ieder seizoen weer terug.
Het grootste assortiment in droogbloemen
Samen met de beste kwekers zorgen wij voor de mooiste en meeste soorten droogbloemen.