Types of wreaths
Greenflor has a wide range of wreaths, they differ in colors, size and the materials they are made. What is certain is that all wreaths are made of natural materials. There are wreaths of branches, wreaths of dry flowers and wreaths that are made with many different products.
Wreaths of branches
There are many wreaths made up of branches and/or leaves. These branches have a beautiful robust and natural look. The branches and leaves with which the wreaths are made are all dried. This ensures that the wreaths last a long time and stay beautiful for a long time.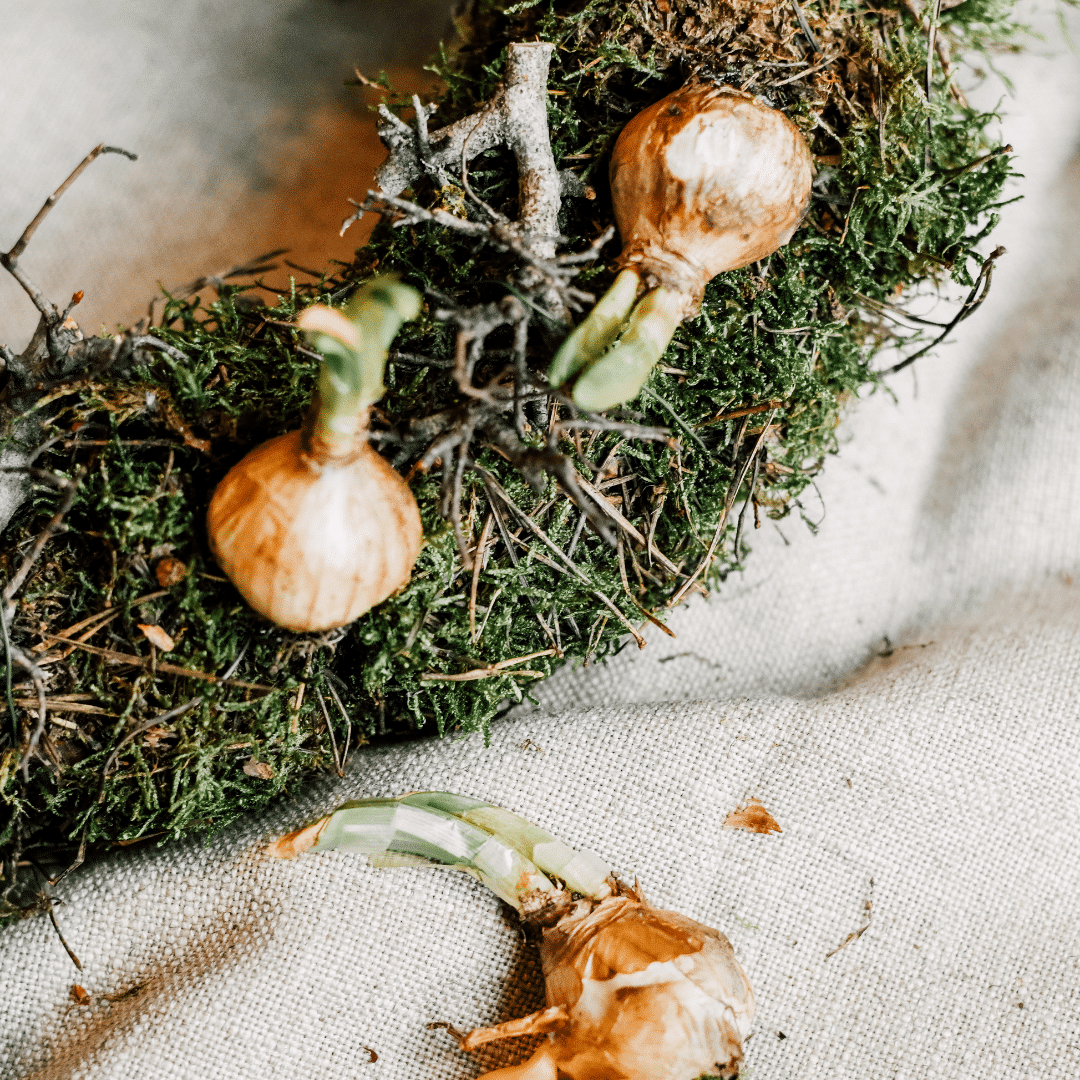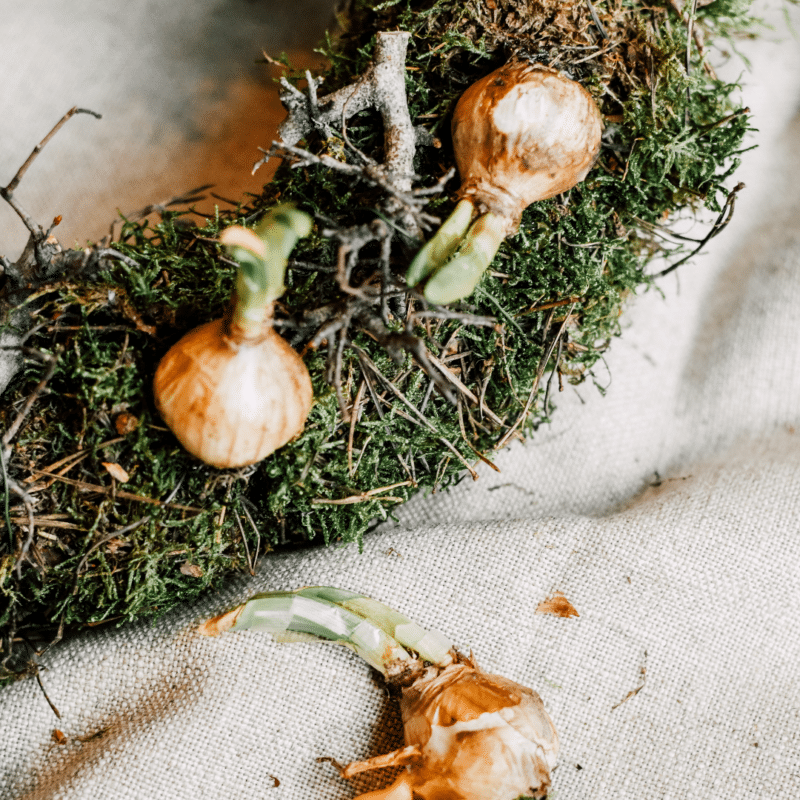 Wreaths of flowers
The wreaths made up with flowers look cheerful. The flowers have beautiful clear colors. This ensures that the wreaths stand out and really add something as decoration. The wreaths made up of dry flowers come in many different shapes and colors.
Other wreaths
In addition to the dried flowers and branches, there are also other natural materials with which the wreaths are beautifully decorated. Such as peacock springs or shells. There are also beautiful creations with a combination of leaves and flowers.
Wreaths as decoration
Wreaths are the perfect decoration. They can be hung and placed in super different ways. For example, wreaths are super beautiful to hang and so serve wall decoration or wall decoration. The wreath can also be nice as table decoration, place it on the table and, for example, place a nice candle in it. Wreaths of somewhat harder material are also suitable as a garden decoration or, for example, a wreath for the front door. In short, wreaths are the perfect home decoration.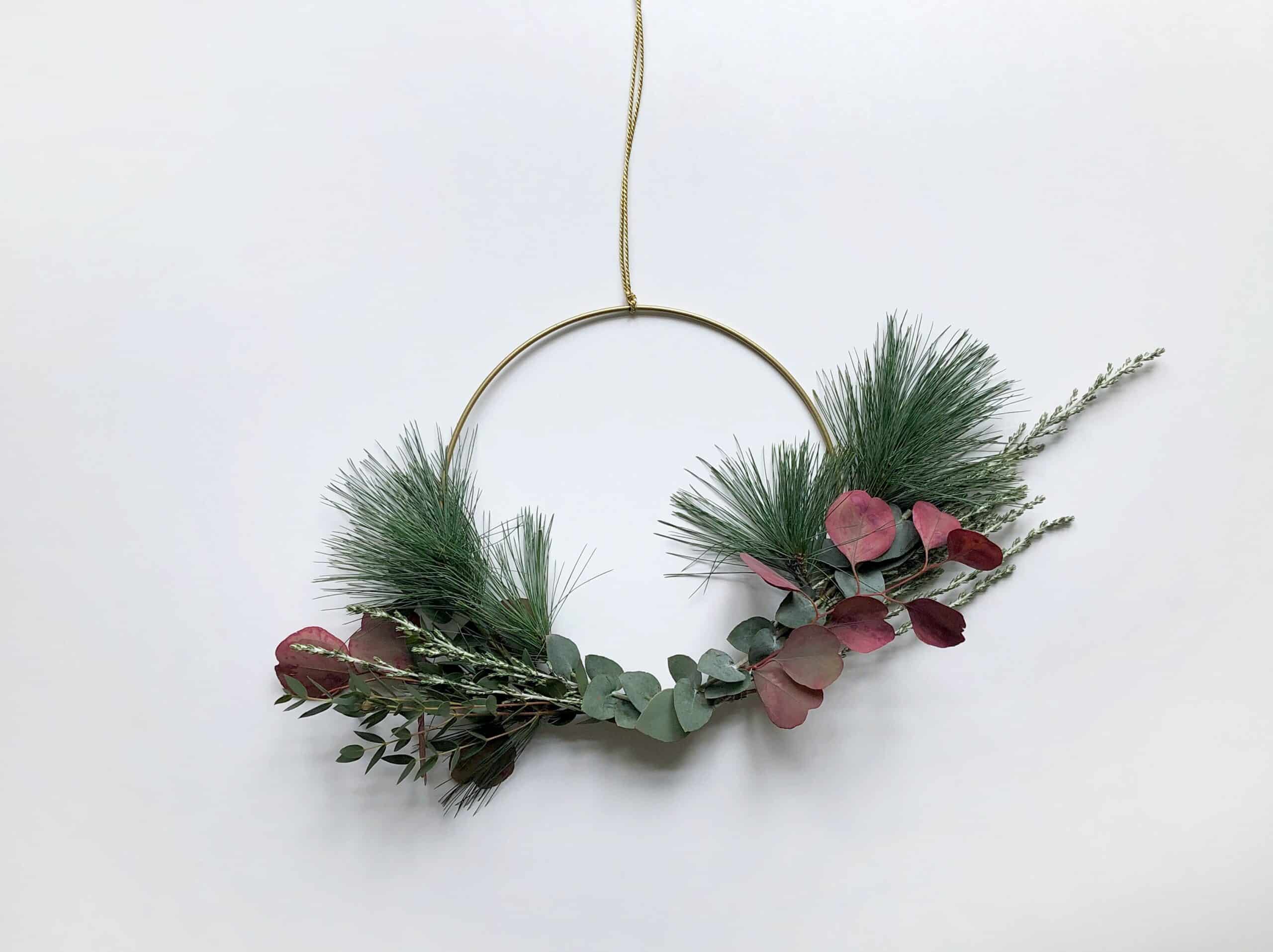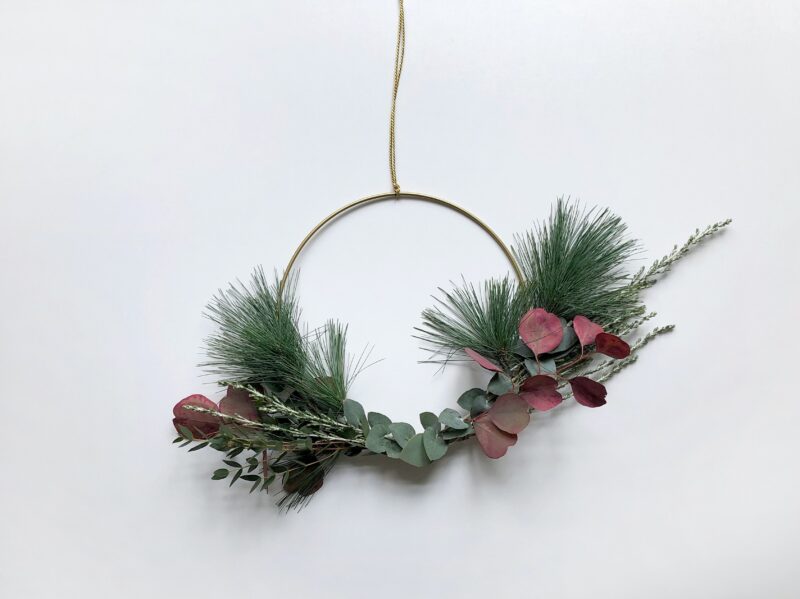 Own production
Many of our wreaths are assembled by our employees themselves. Do you want to come and pick out a wreath, or see how that goes. Come and visit our Cash & Carry in Rijnsburg or Aalsmeer. Here you will find our extensive range of wreaths. How about a colorful wreath at the door, beautiful branches interwoven into a wreath or a waxed one?
Wreath nobilis
Wreath wax exotica bes
Wreath hydrangea
Wreath pinea mix naturel
Wreath wax euca berry