New: waterpin hyacinth wax bulbs
A patented technique
A 2,5 cm waterpin is inserted into the bottom of the bulb by hand. The material absorbs water, because of which the bulb receives the nutrients it needs. The flower will bloom longer and stronger!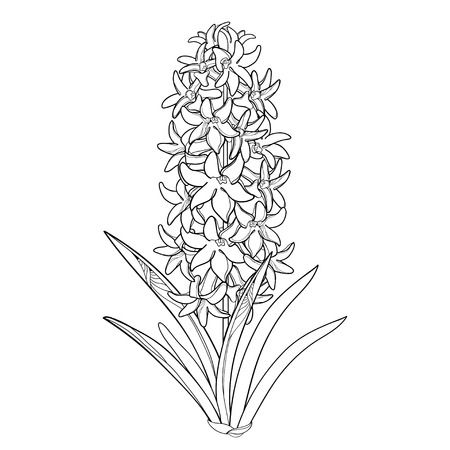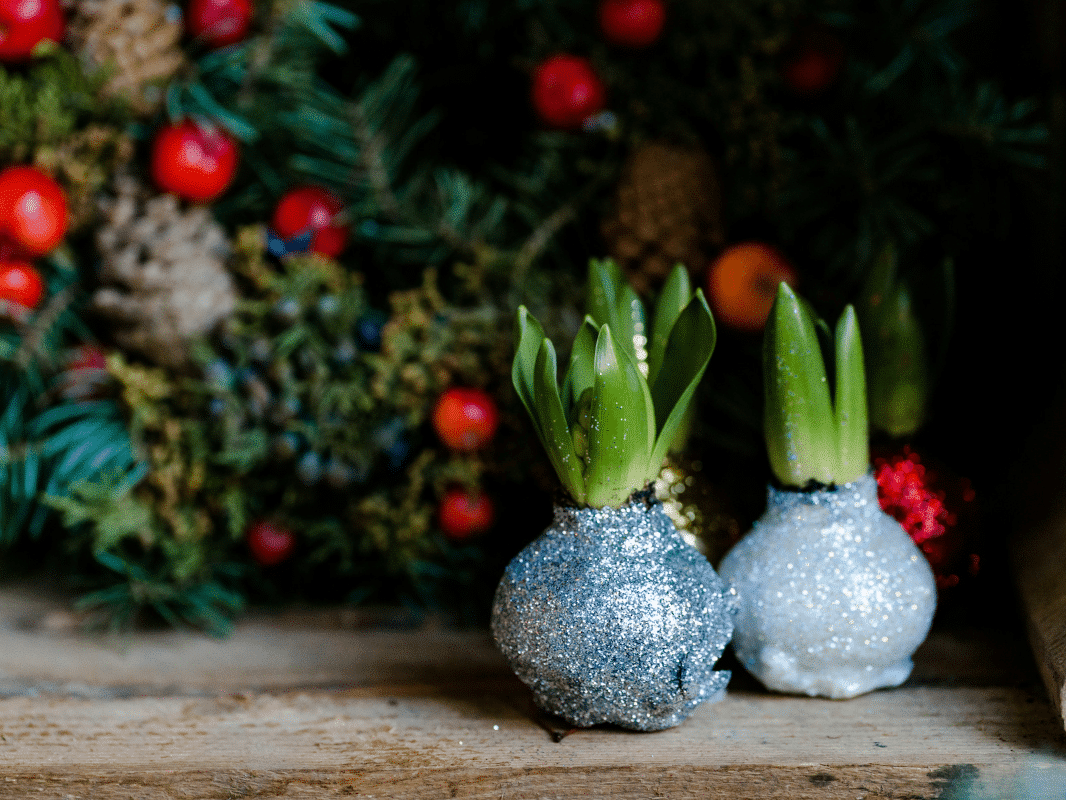 Get yours now!
Visit our webshop to complete your autumn/winter assortment with long lasting hyacinth wax bulbs including waterpin. Available in mixtrays of 12 pieces and in the most beautiful colors, textures and designs. Choose regular wax or add a finishing touch with glitters or snow!
Please contact us for custom orders, colors and quantities.
Sjaak de Bruin | sjaakdebruin@greenflor.nl | +31 6 25259588
Teamwork makes the dream work
Wiljo's collaboration with Edwin van Steijn of flower bulb nursery Van Steijn – Damen originated in 2017, when demand for wax bulbs grew.
Together, they designed machines for separating the bulb, potting soil and roots. This provides both parties with a lot of financial and environmental benefits. Today, the golden duo produces around one million wax bulbs a year, with the focus of trade being in autumn and around Christmas.
The men proudly show us the very best wax hyacinths of next season.